Collaboration
Collaborative Focus
Strengthened by the collection and sharing of data IMC proactively brings the different parts of a project team together.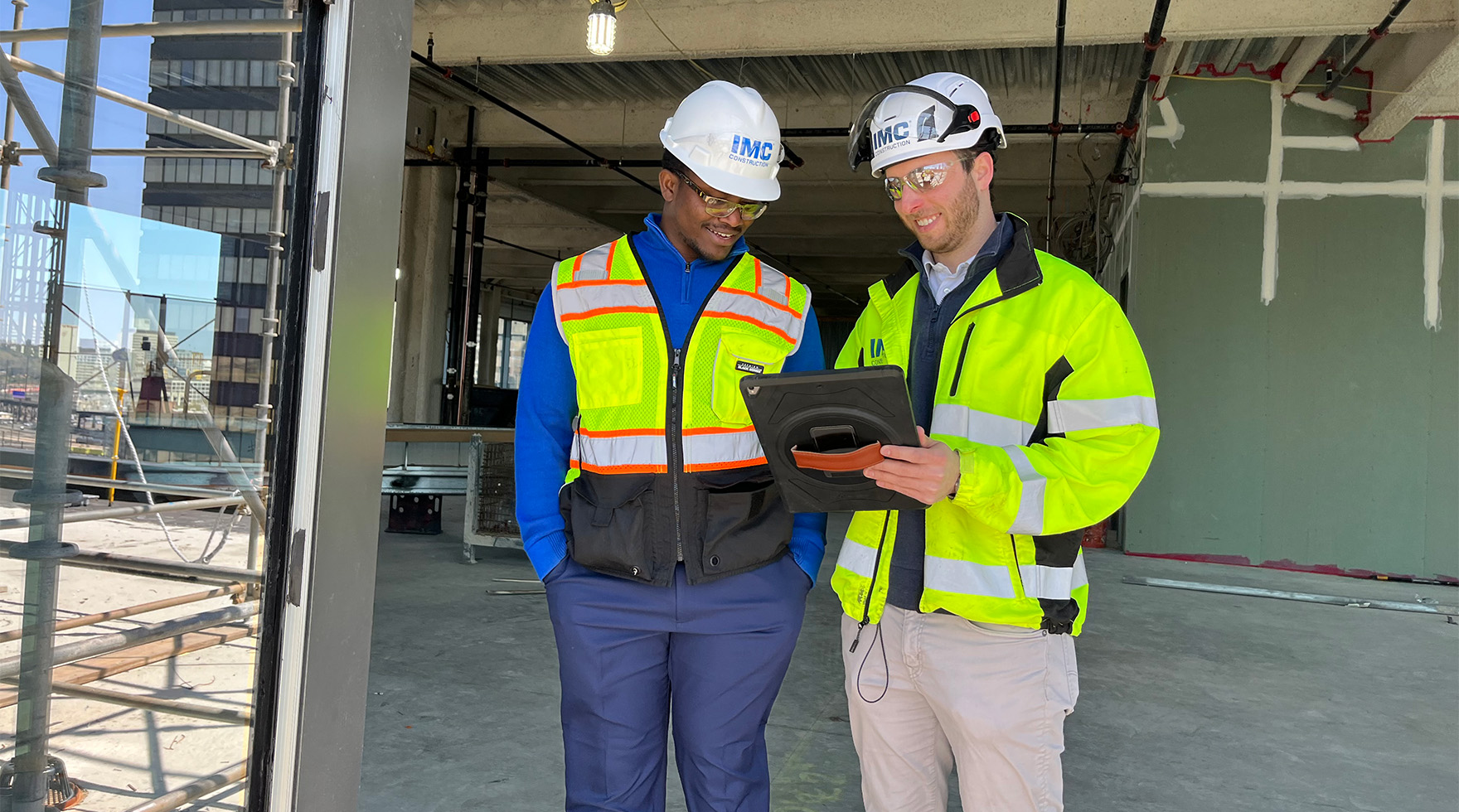 Culture
Technology
Problem Solving
Collaboration requires trust.
IMC's investment in Data Analytics, Artificial Intelligence, Building Information Management, and other pioneering technologies increases the transparency of information for all project stakeholders.  When the design team, building team, and the client have access to the same data at the same time, an environment of trust is created that reduces risk, enhances predictable results, and fosters collaboration, mutual respect, and shared success.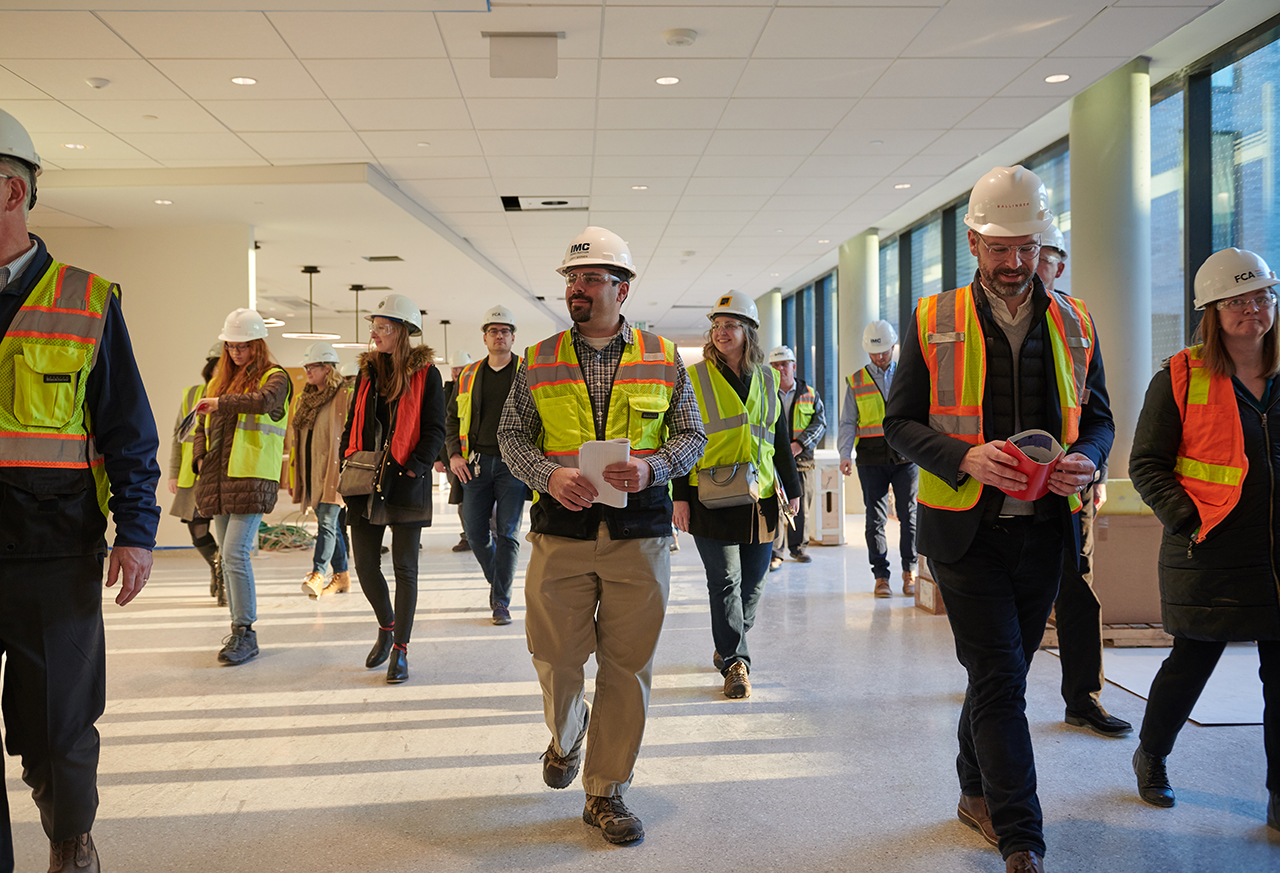 Our Culture
IMC recognizes the value of a team and its unique potential to deliver results. Team thinking consistently outweighs the individual.  As a commercial construction company dedicated to continuous improvement in project delivery, we are also committed to a culture where people speak up, share ideas, and innovate on every building project.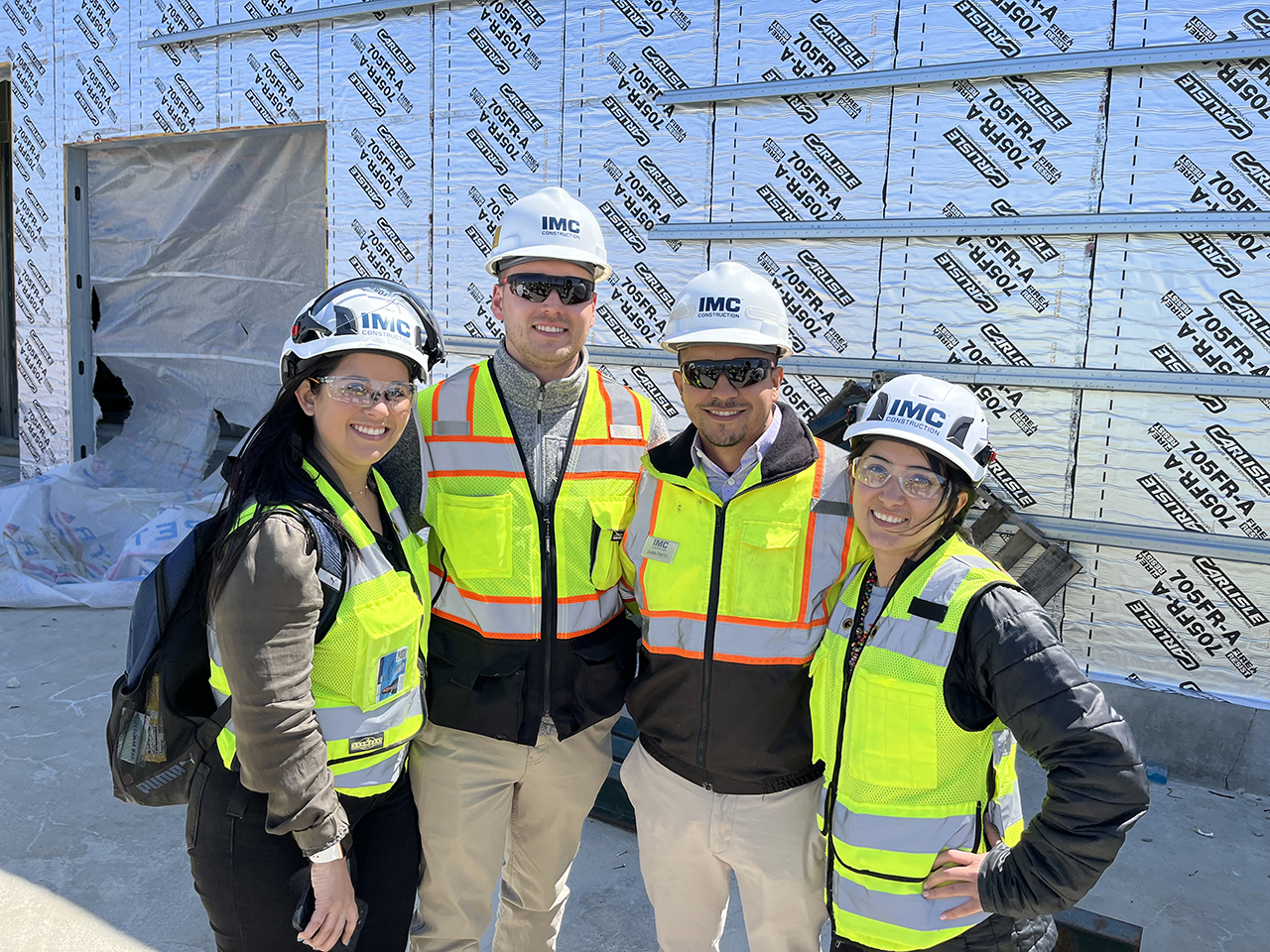 Technology
Data captured by technology strengthen IMC's experienced and knowledgeable construction teams.  Building Information Management and Virtual Design & Construction assist in the planning and coordination of projects, and other technologies support site progress, quality, and safety.  Data on file from previous IMC projects adds considerably to the collective knowledge of the company.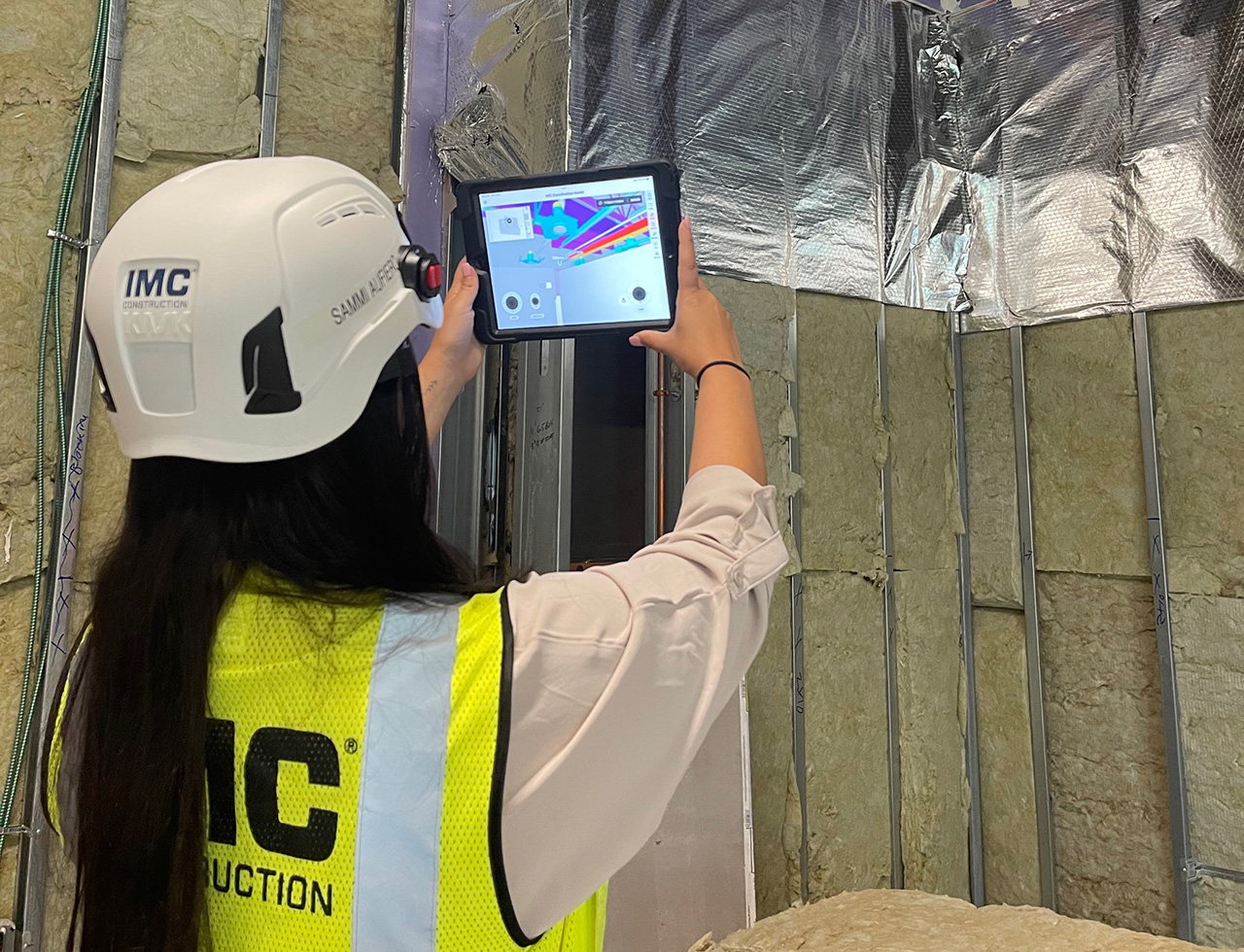 Problem Solving
IMC approaches challenges with an open mind and a unique tool set.  Construction teams are encouraged to consider unconventional solutions, embrace new perspectives, and tap the deep information resources of the Company's experience.  IMC problem-solvers have access to the Company's institutional knowledge and also that of the larger Citadel National Construction Group, of which IMC is an integral part.