Hospitality
New construction, renovation and expansion, TI fit-out, and adaptive reuse for lodging and leisure facilities for developers, owners, and operators of national and private hospitality brands:
Hotels and Resorts
Entertainment Venues
Restaurants and Food Service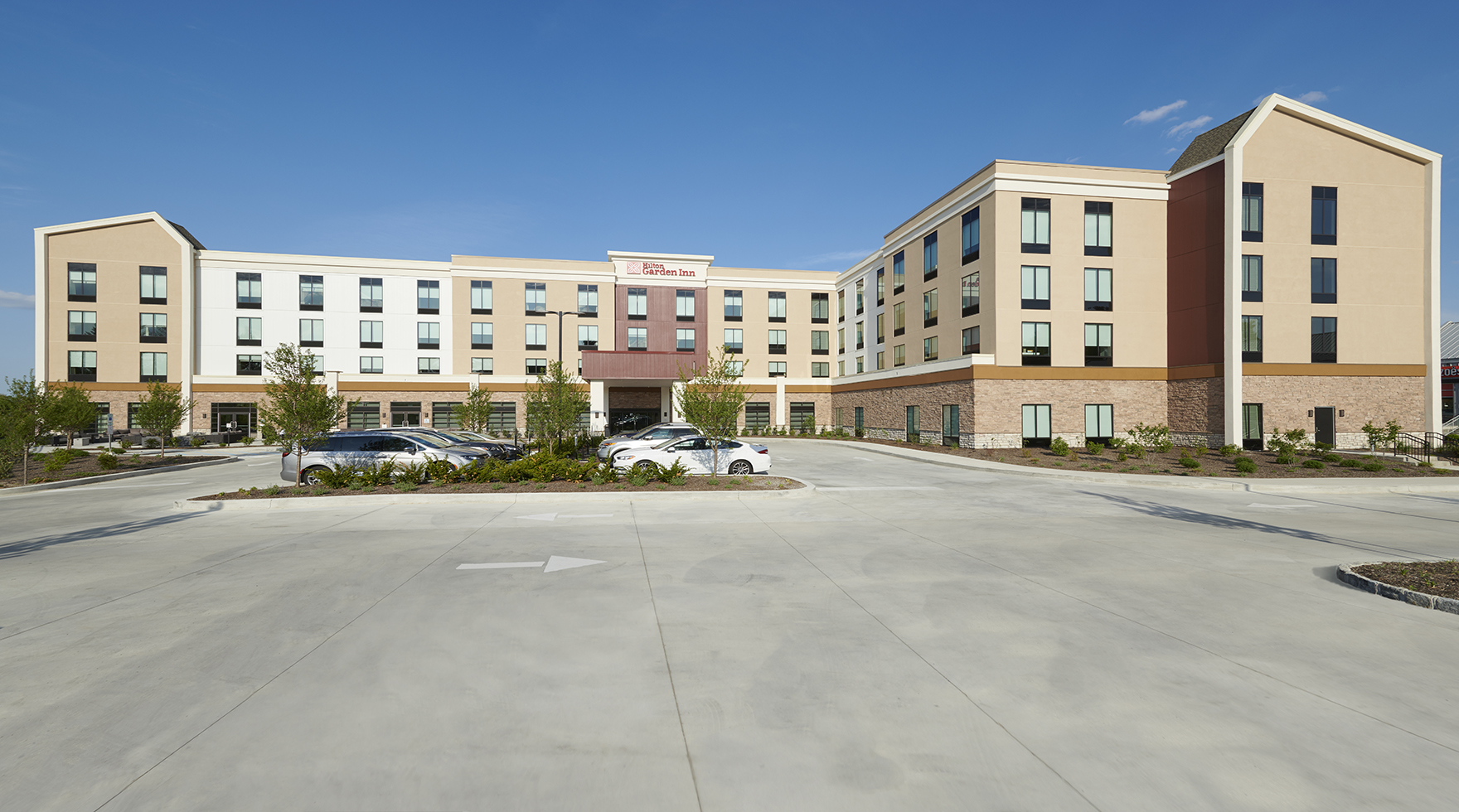 Featured Projects
Approach
IMC's Approach to Hospitality
IMC works with hospitality and leisure brands to deliver the comfort and service that patrons expect.  Trend-driven and complex, the hospitality market relies on data and insight to develop successful spaces.  Throughout the process, IMC's customized BIM technology enhances time and cost savings, mitigates risk, and builds consensus among stakeholders to deliver predictable results.  IMC will help you strike the right balance between creating an inviting environment and one that operates with efficient functionality.  IMC's goal is to get the facility in operation as quickly and safely as possible, with the utmost regard for a quality end-product that serves as a welcoming retreat for those away from home.