Education
Major construction projects, additions, and interior renovations for primary, secondary, and higher education institutions in urban, suburban, or campus environments: 
Classroom and Administration

 

Science and Technology

 

Sports, Recreation, and Wellness

 

Student Housing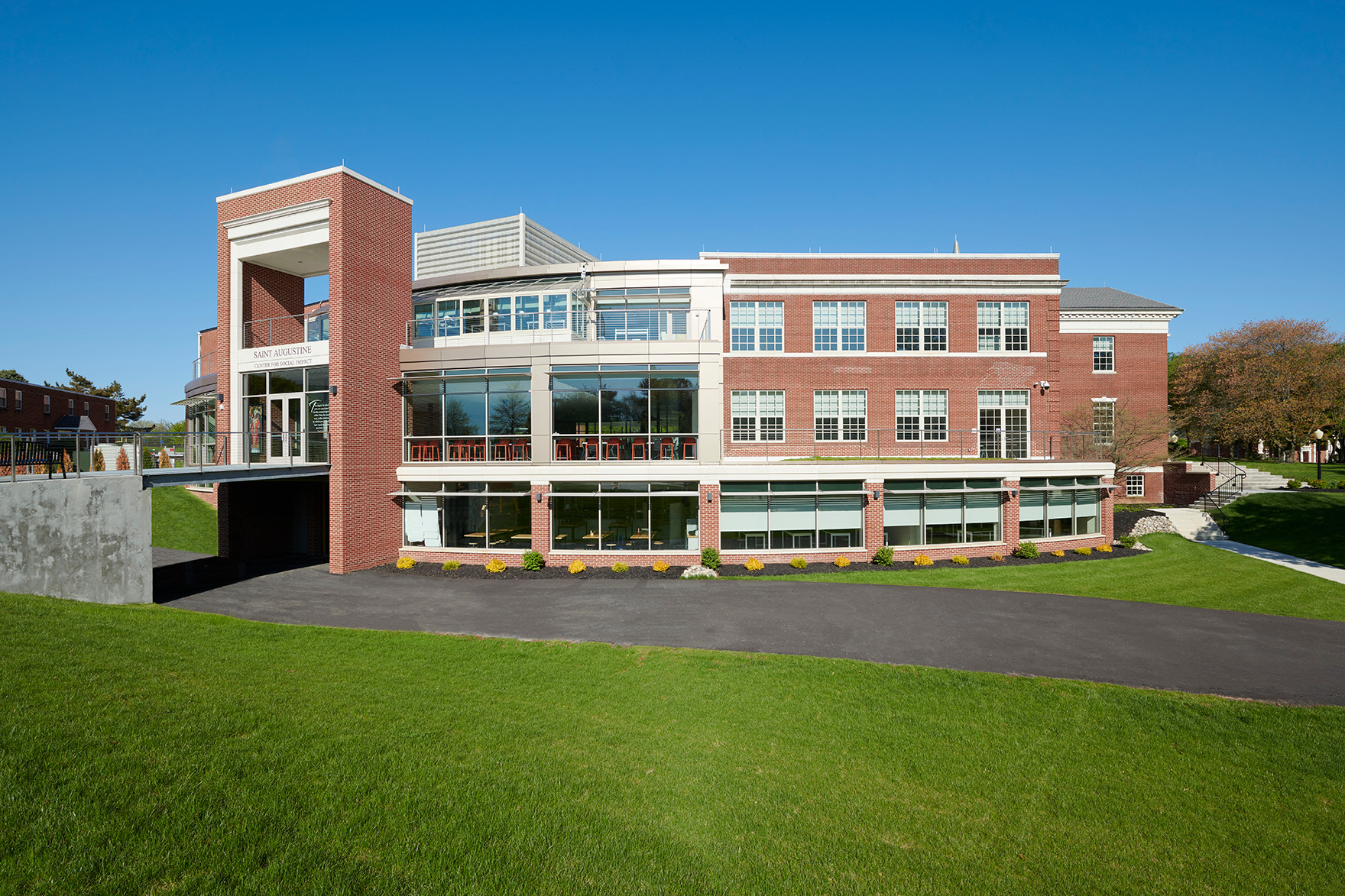 Featured Projects
Approach
Testimonials
IMC's Approach to Education
IMC partners with schools, colleges, and universities to construct facilities that will take their place as campus landmarks.  Respecting academic schedules, as well as understanding that construction projects must not inconvenience campus life, IMC's customized BIM technology enhances time and cost savings, mitigates risk, and serves to build consensus among administration, faculty, and students.  Every building project is supported by continuous analysis, documentation, and feedback to ensure that each project is delivered in a safe and secure manner with predictable results.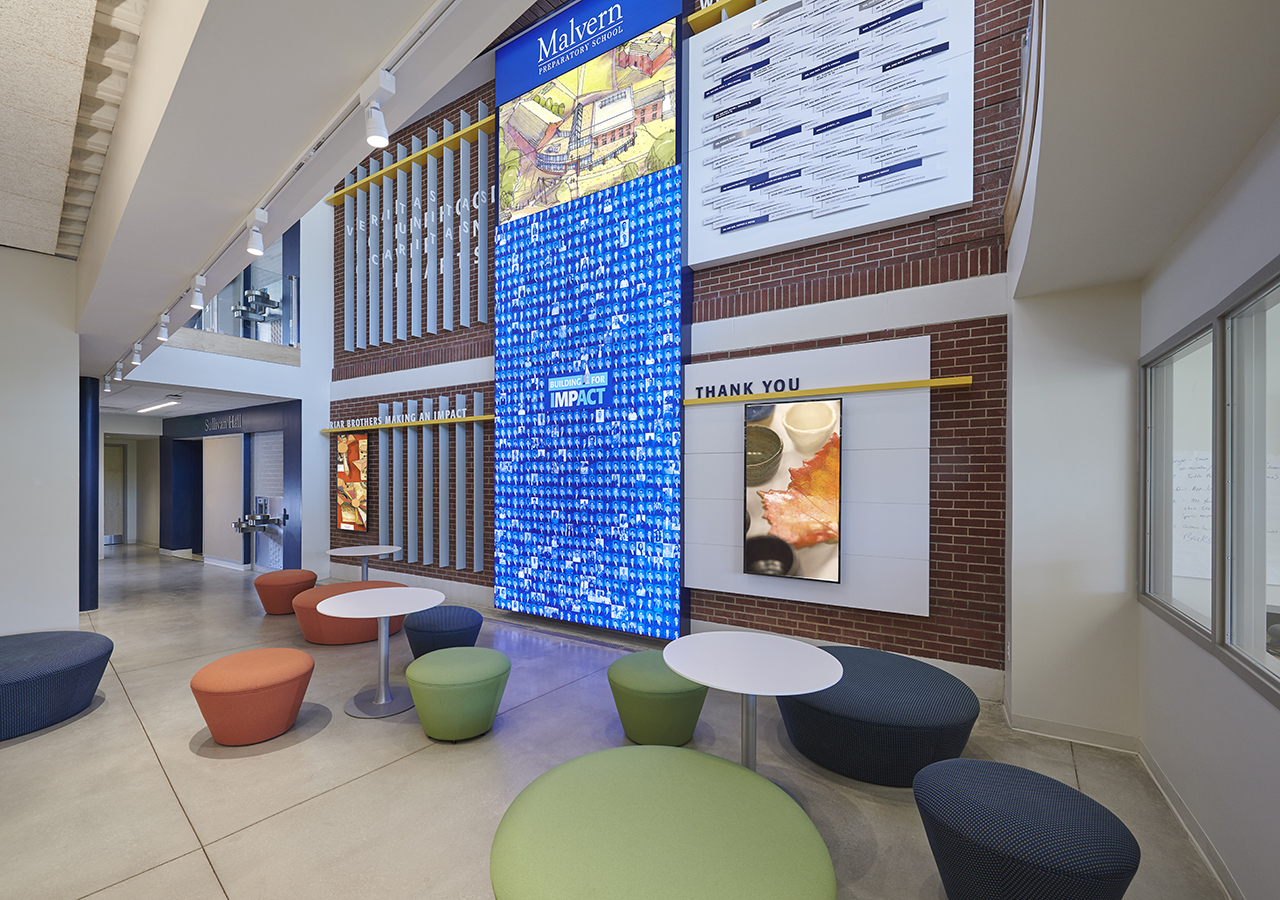 Hear From Our Clients
"I was very impressed with the services that IMC provided, particularly the planning, designing, budgeting….I felt that we were a valued customer, and that's few and far between today."
View Project
Reverend Donald Reilly, O.S.A.
Head of School, Malvern Preparatory School
"We were really pleased with IMC's flexibility and their ability to help us manage our project costs....Communications and customer service are two areas in which they excel."
View Project
Mina Fader
Trustee, Baldwin School