Center for Social Impact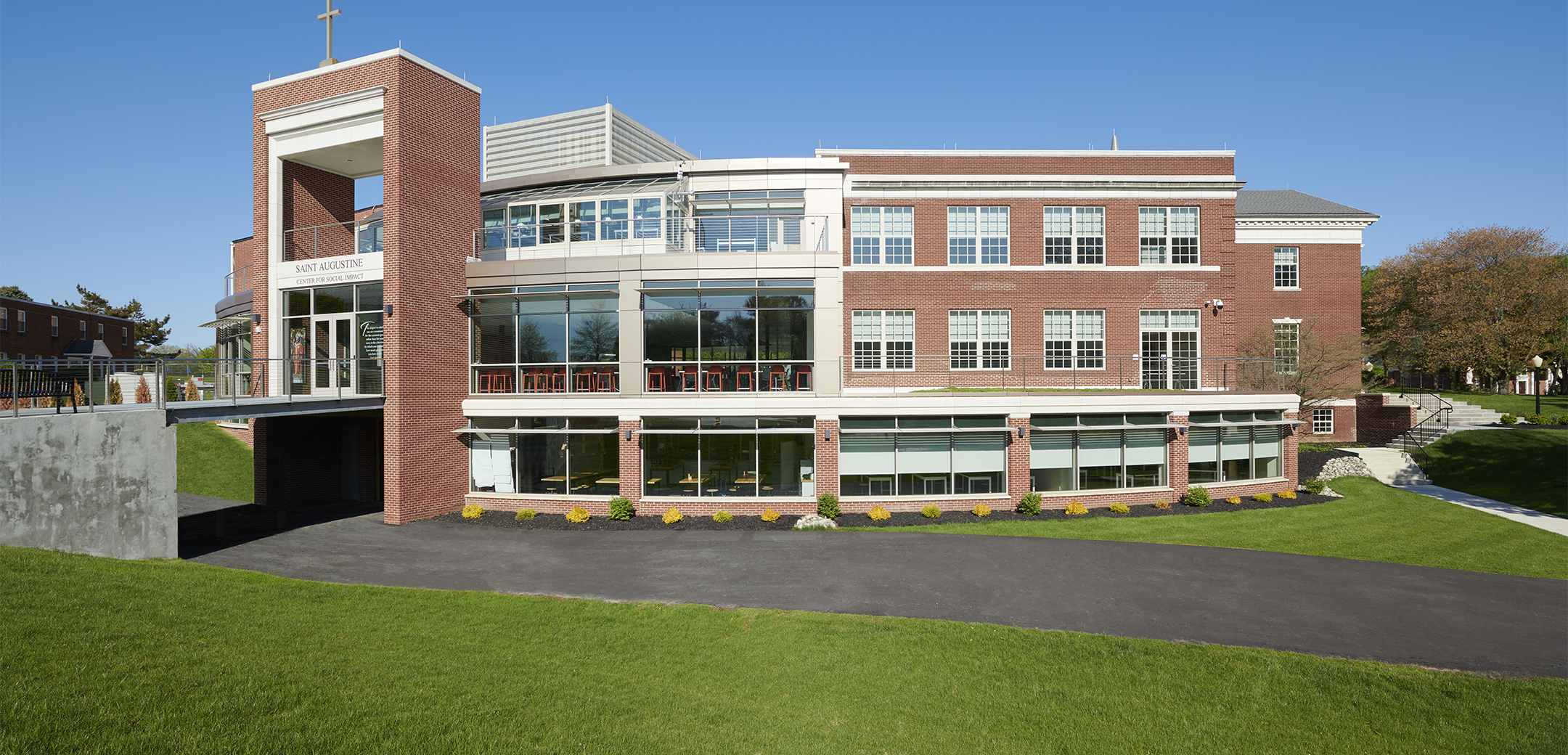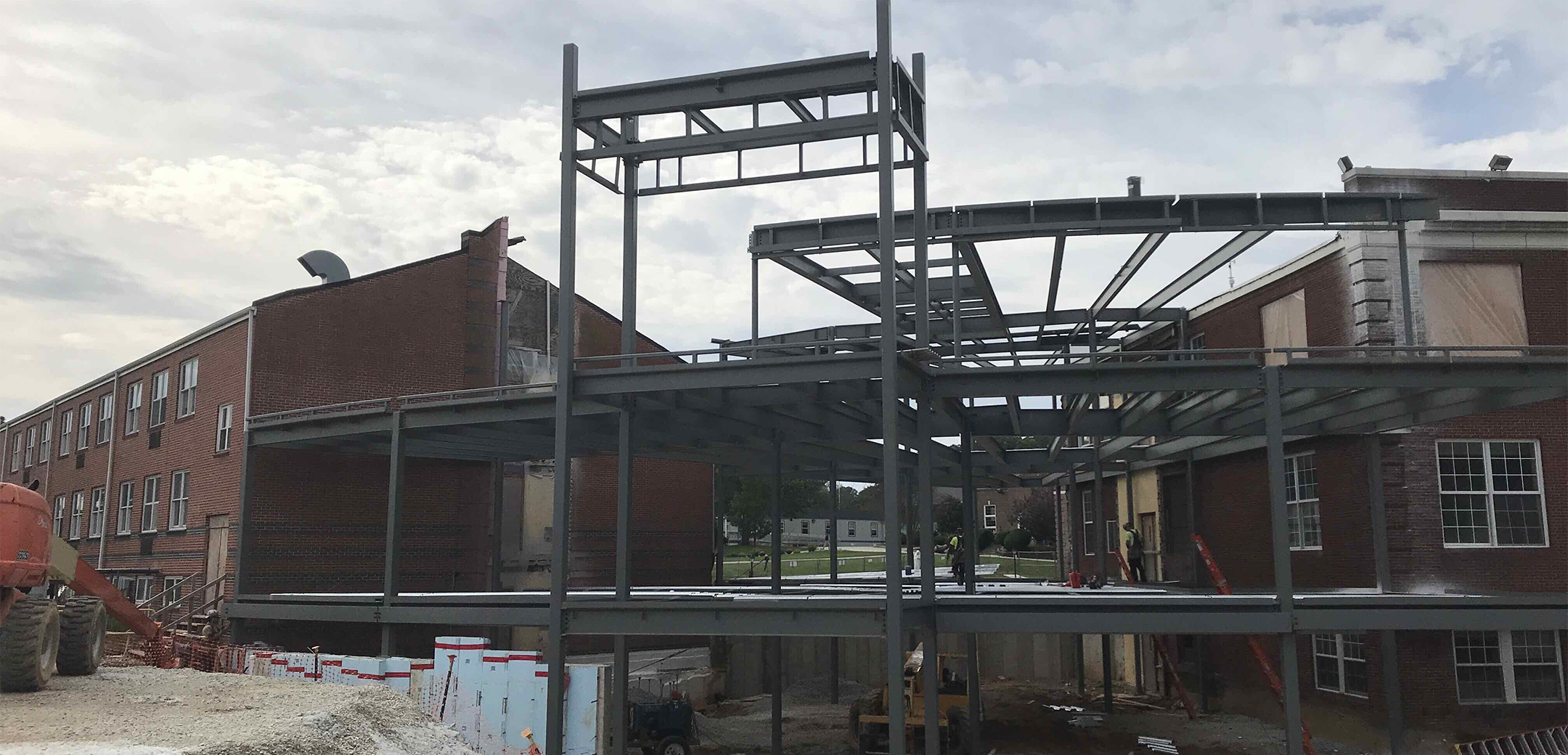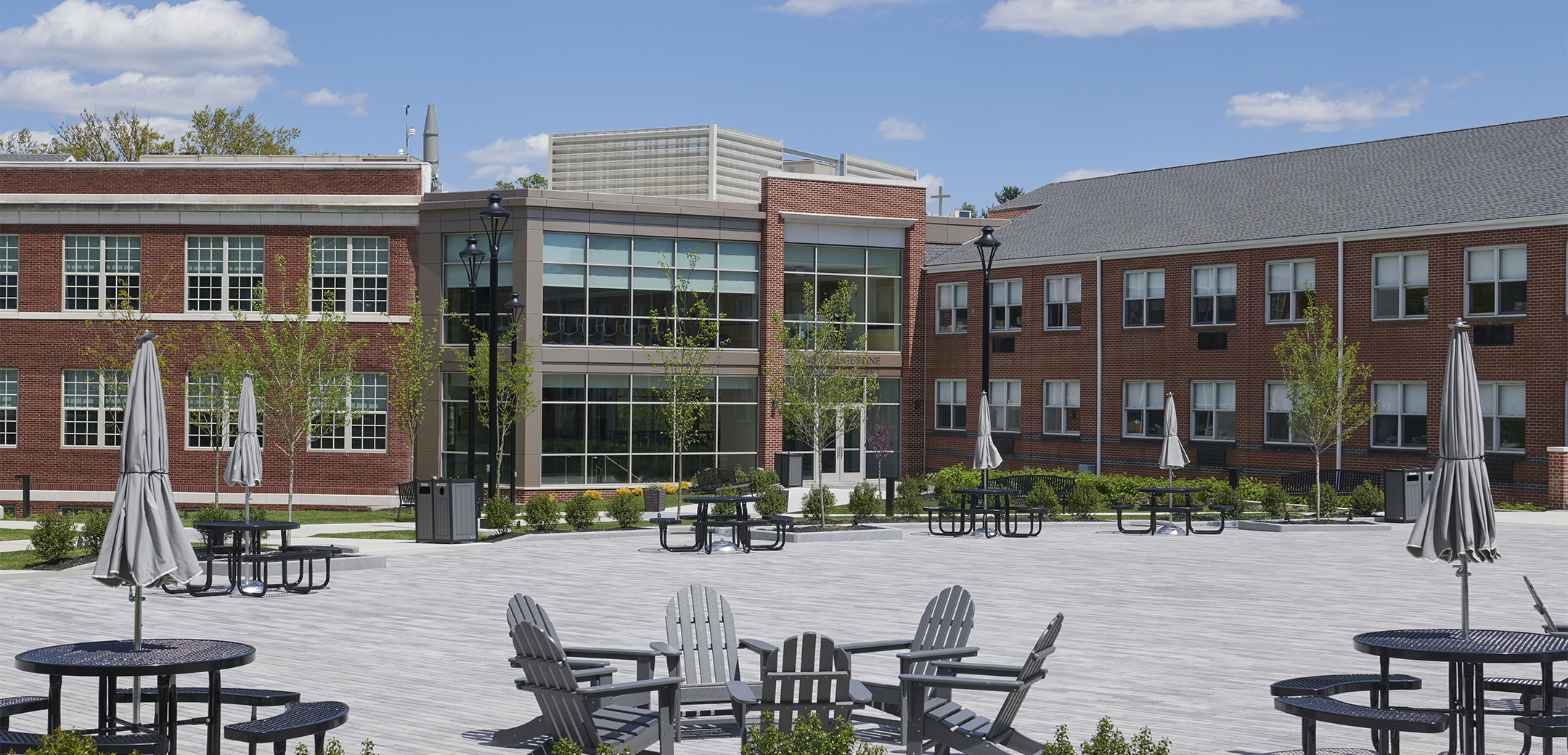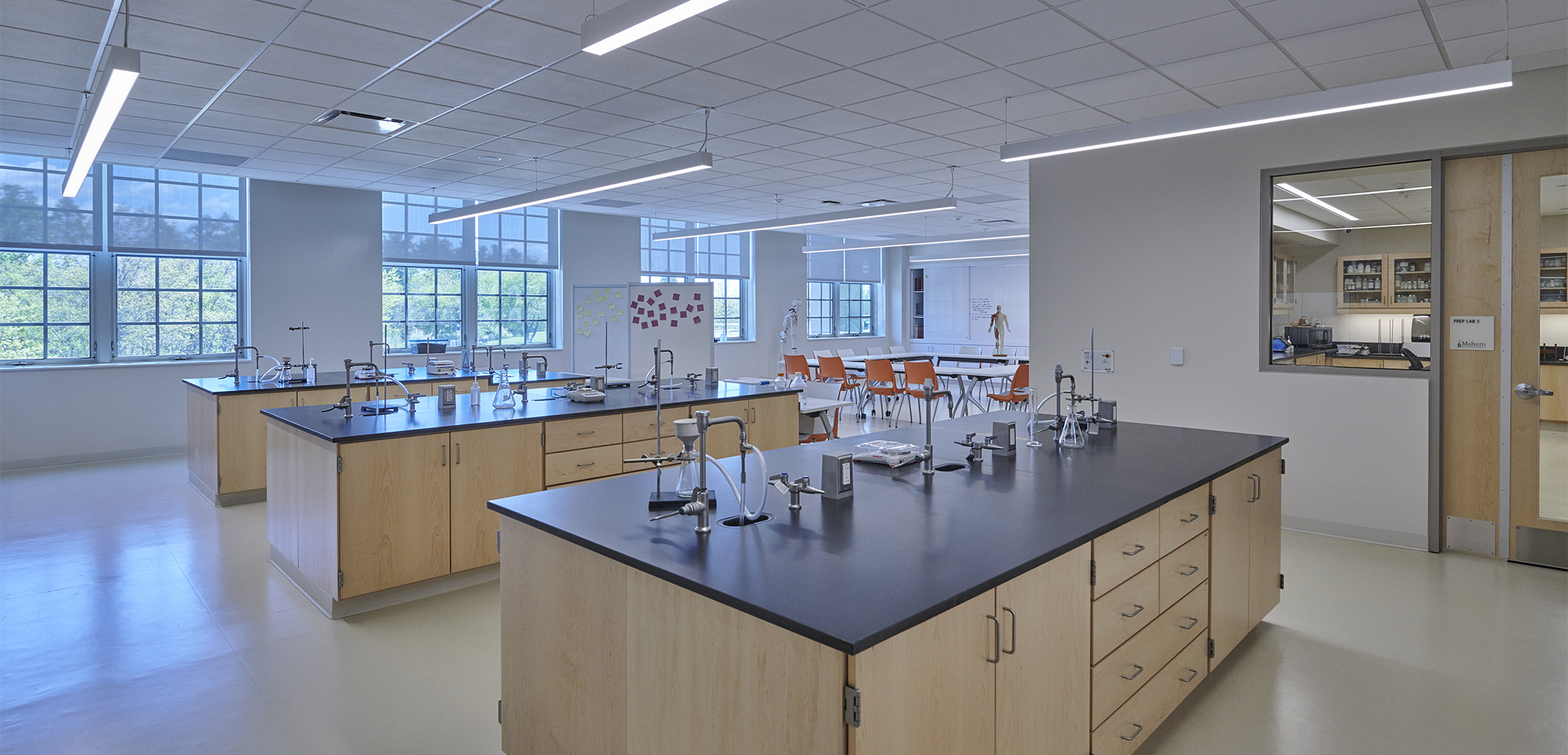 Previous Slide
Next Slide
The Center for Social Impact is a three-story structure that links two existing classroom buildings. Focused on STEAM education and social justice, the facility includes multiple labs, maker spaces, and faculty offices.
Steel structure clad in brick, cast stone and glass, built along a radius
A grand stair/amphitheater connects the first two levels
Contains greenhouse, fabrication lab, robotics, and engineering workshop
Owner:

Malvern Preparatory School

Architect:

Voith & Mactavish Architects

Location:

Malvern, PA

Square Feet:

58,000 SQ FT
Services Provided
Preconstruction
VDC/BIM
Construction
"I was very impressed with the services that IMC provided, particularly the planning, designing, budgeting….I felt that we were a valued customer, and that's few and far between today."
View Project
Reverend Donald Reilly, O.S.A.
Head of School, Malvern Preparatory School
IMC's Innovative Approach to Project Challenges
Challenge
Toggle Accordion Content
Verifying existing conditions on the site and communicating the plan for construction was critical to eliminating surprises and ensuring the success of the project.
Solution
Toggle Accordion Content
IMC leveraged early investigation of existing utilities and structures to coordinate system tie-ins between the buildings. VDC was implemented to plan and then communicate the plan for construction deliveries, sequencing, staging, and storage.
Value Add
Toggle Accordion Content
A direct result of the early investigation, planning, and communication was the elimination of any rework on utility tie-ins or structural tie-ins to the existing conditions, and zero disruption to the academic mission at Malvern Prep.