Special Projects Division
The Special Projects Division provides construction management services for limited-scale projects with a nimble delivery model.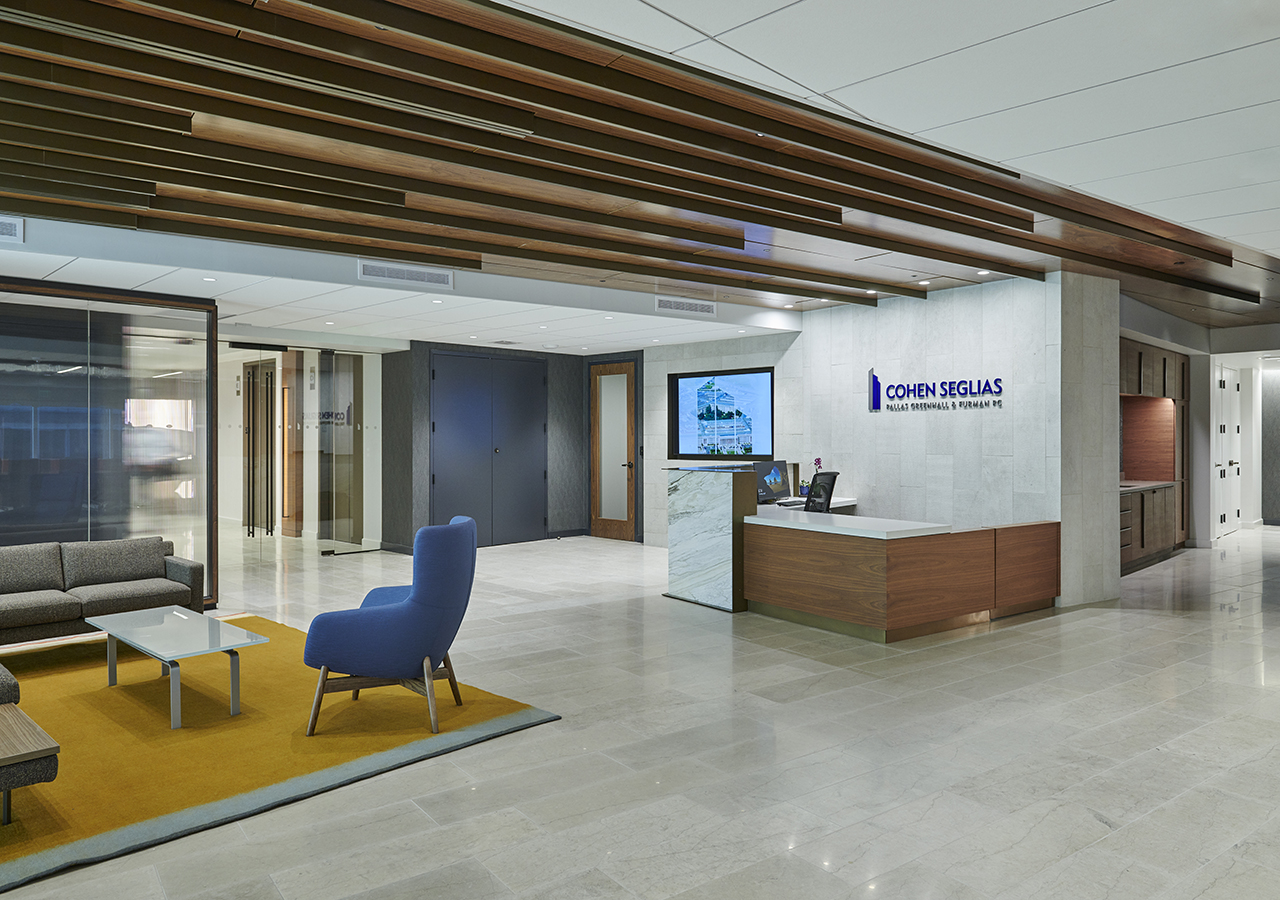 Construction services for limited-scale projects
IMC's Special Projects Division offers a more expedited and economical model for all project types, no job is too small.  We bring expertise for challenging projects, working in occupied spaces, and managing fast-paced schedules for tenant interiors, renovations, adaptive reuse, and additions in all market sectors. Our team is committed, collaborative problem-solvers with unmatched attention to detail. Our seasoned team brings a process leveraging a personal connection to provide value, cost certainty, and schedule efficiency.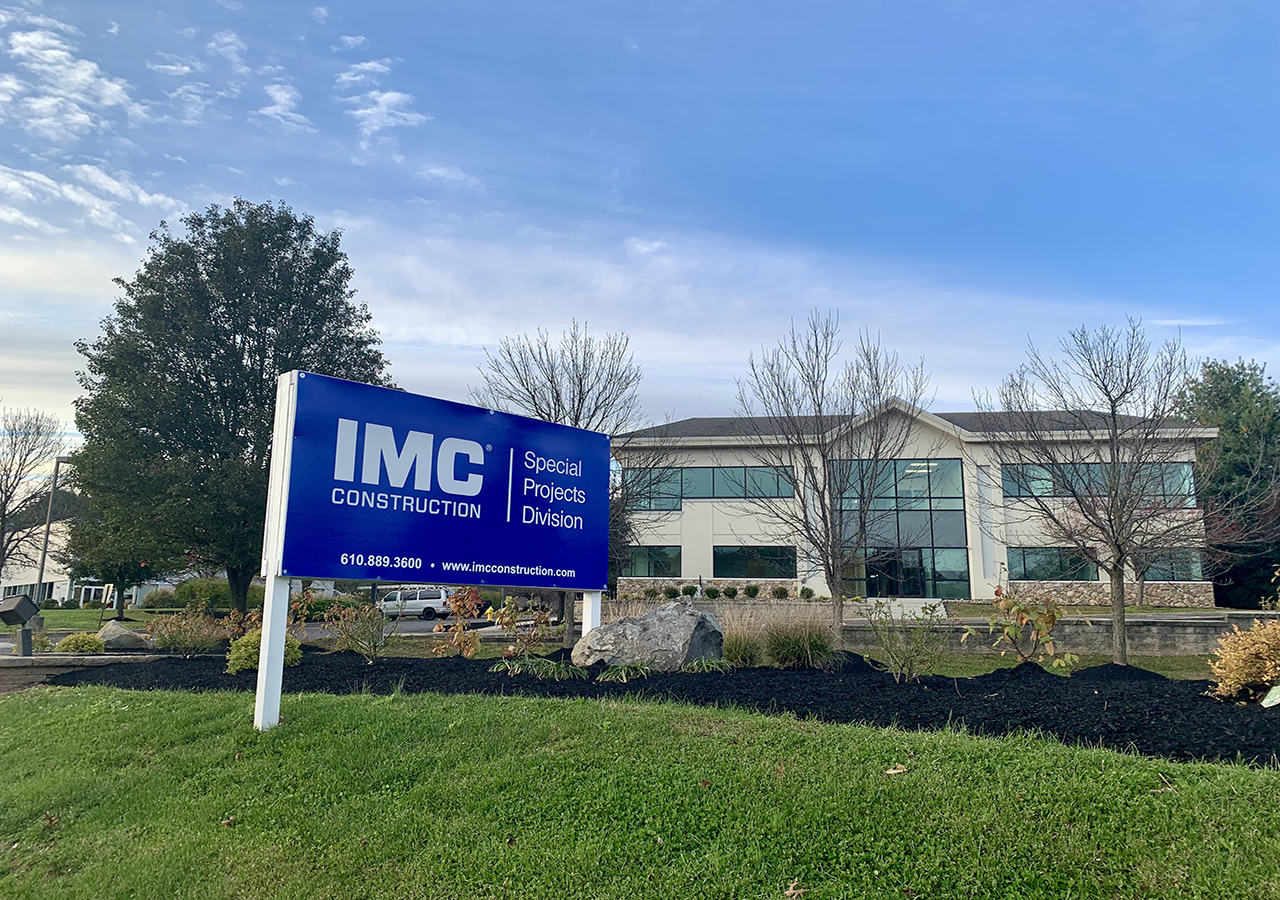 Dedicated Team and Nimble Project Delivery
Our Team
Toggle Accordion Content
Our dedicated team is nimble and quick to respond, able to execute complex work in occupied spaces – striving to be good neighbors wherever we build.  The collaborative and transparent team approach of SPD, with design consultants and end-users, offers a level of confidence from all parties involved.  Our proven methods provide value and allows for timely and predictable pricing.
Safety and Quality
Toggle Accordion Content
With safety top of mind, considering existing occupants and construction workers; our communication is open and constant.  We are relentless in pushing toward minimized disruptions.  Our extensive preconstruction phase and attention to detail set us apart.  By leveraging technology, the level of quality brings visions to reality.
Speed and Efficiency
Toggle Accordion Content
SPD projects are fast-paced while presenting unique logistical opportunities.  Our teams ensure no detail is overlooked.  The early preconstruction assessments lead to expedited construction schedules and proactive problem-solving.  We partner to meet your deadlines.
The SPD Advantage
Toggle Accordion Content
SPD is structured as a small, yet agile firm, with the immediate ability to utilize internal resources from all of IMC's departments. When appropriate SPD has leveraged the sophisticated modeling of IMC to foster greater collaboration with all design teammates. Also available to SPD is the IMC estimating databases and real-time financial programs that allow for SPD clients to take advantage of the purchasing power of IMC. The financial stability, subcontractor and material market understanding, and risk management is an unparalleled offering for SPD clients.