Locations
Local expertise coupled with a national reach
Though our office locations reflect a Mid-Atlantic presence and local expertise, our building experience and trade relationships span the country.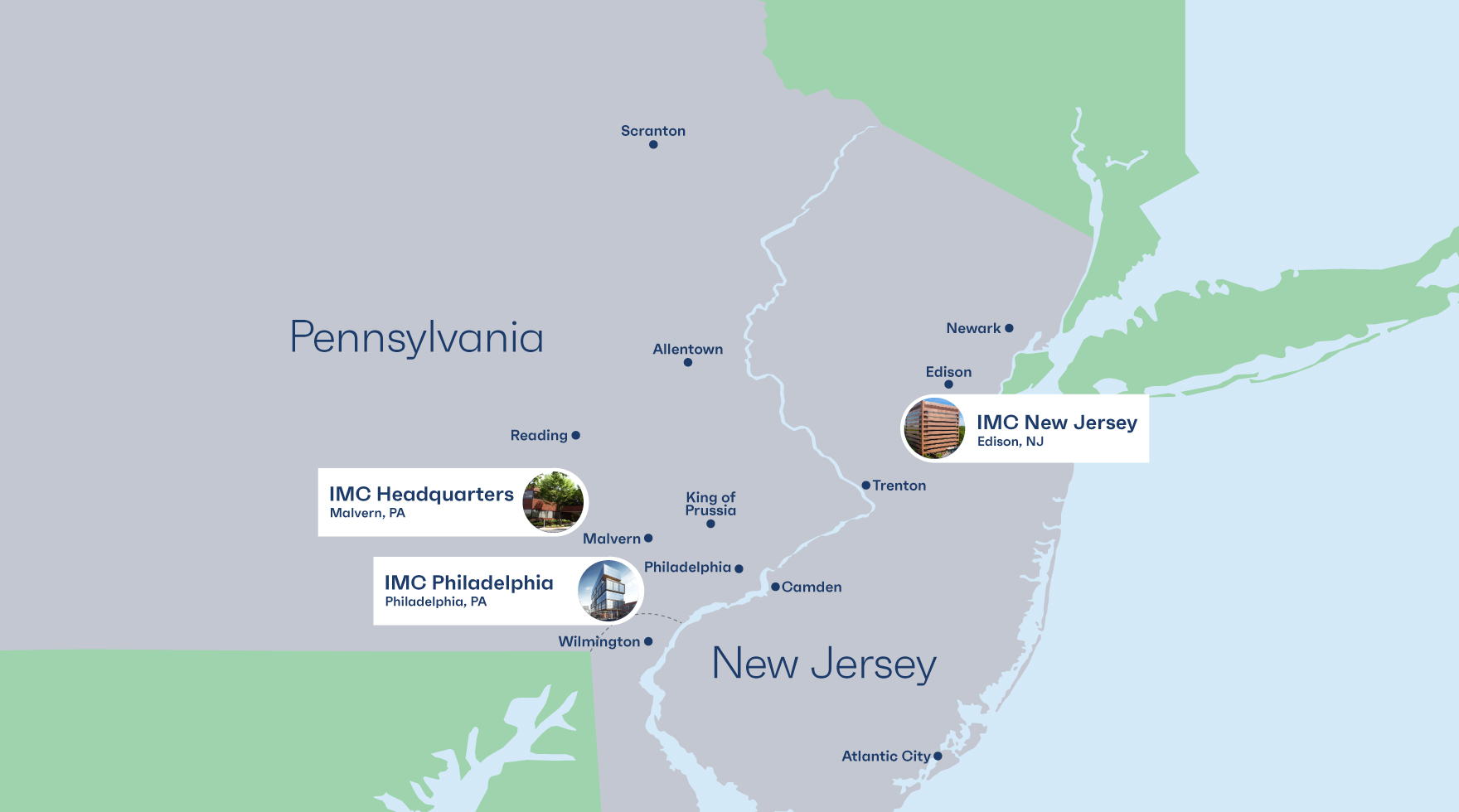 Malvern, PA
Philadelphia, PA
Edison, NJ
National Services
Malvern, PA – Corporate Headquarters
Headquartered in Malvern, PA IMC has evolved to become a major presence in the Mid-Atlantic market, building over 1 billion in square footage since inception. We are the largest locally owned construction management company in the Greater Philadelphia Area. Our centrally located headquarters allows us to conveniently support our employees with ongoing training, and company events; and makes it easy for our clients, and design and trade partners to work with IMC.
Philadelphia
IMC's Philadelphia office is located on the east bank of the Schuylkill River, making it a convenient location to serve our clients in west Philadelphia, center city, and southern NJ. As a commercial general contractor in Philadelphia, we are staffed locally by a team of seasoned construction professionals, with urban construction experience and local trade knowledge, our Philadelphia office brings us close to our clients, design partners and employees working, living, and building in the city and Greater Philadelphia area.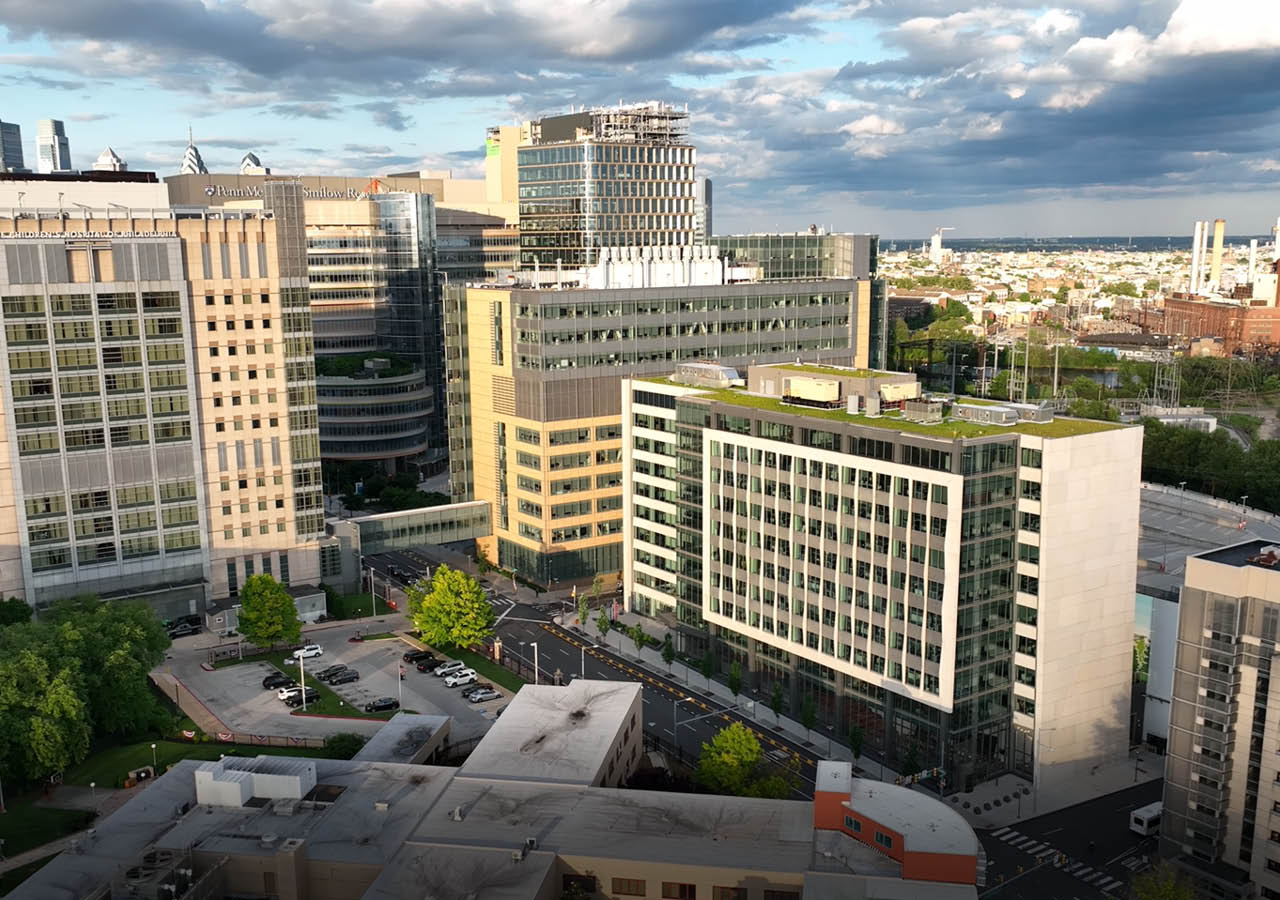 New Jersey
IMC's New Jersey office is located in Edison, allowing us to serve our clients throughout the State. Staffed by a team of Planning and Construction Professionals who know the local building trades, codes and officials, we offer full-service General Contracting and Construction Management capabilities to our Corporate and Institutional Clients. With easy access to all of the major roadways in NJ, we make it convenient for our clients, design partners and employees located in New York, New Jersey and Pennsylvania to work with IMC.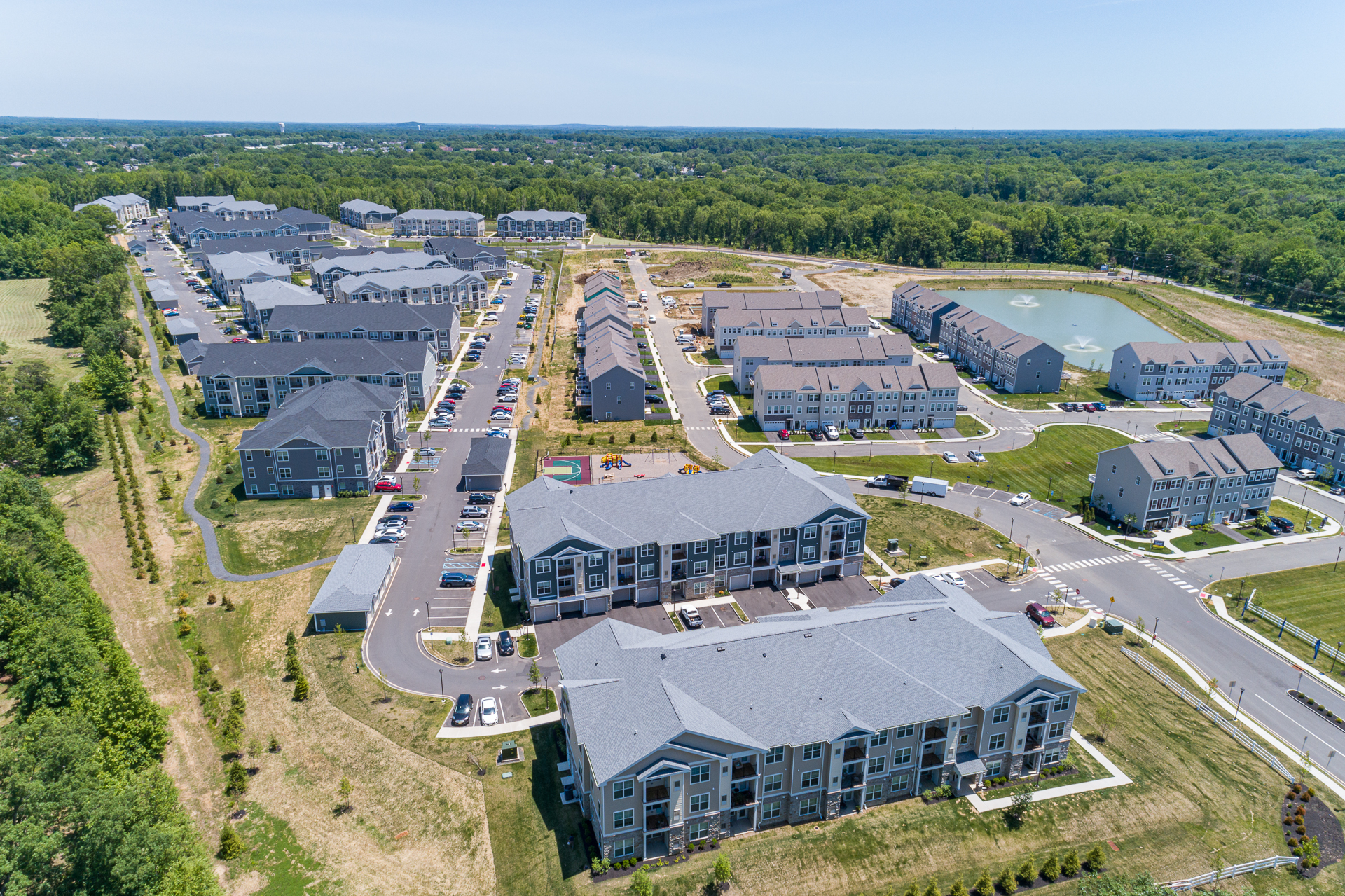 National Construction Services
We serve our individual clients with construction needs across the US through the Citadel National Construction Group. This consortium of best-of-class separately owned regional construction firms was created with a single purpose in mind – to serve individual customers with national needs.  Citadel partners also share best practices by having thought leaders from each company meet regularly to share best practices and innovative techniques, ensuring we all are bringing the best innovations to your project.