Philadelphia Office
IMC Builds Philadelphia
Consistently ranked as one of the "Top Workplaces of Greater Philadelphia" IMC has worked with numerous clients across a diversified portfolio of projects that have helped to shape the city's skyline.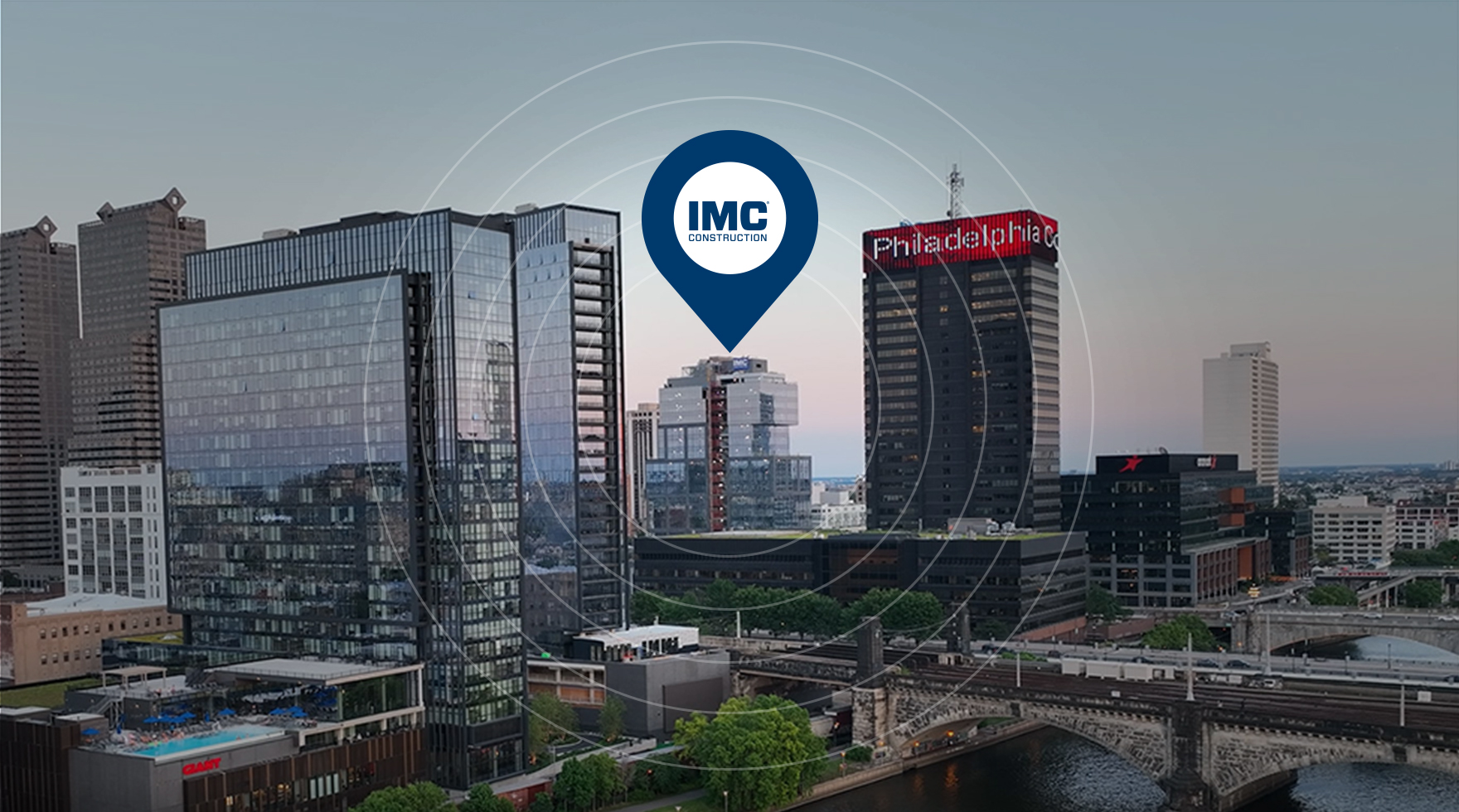 Making an impact to the skyline of Philadelphia
As the largest locally owned construction management company in the Philadelphia region, IMC has been building award-winning projects that have changed the landscape and shaped neighborhoods throughout the city of Philadelphia.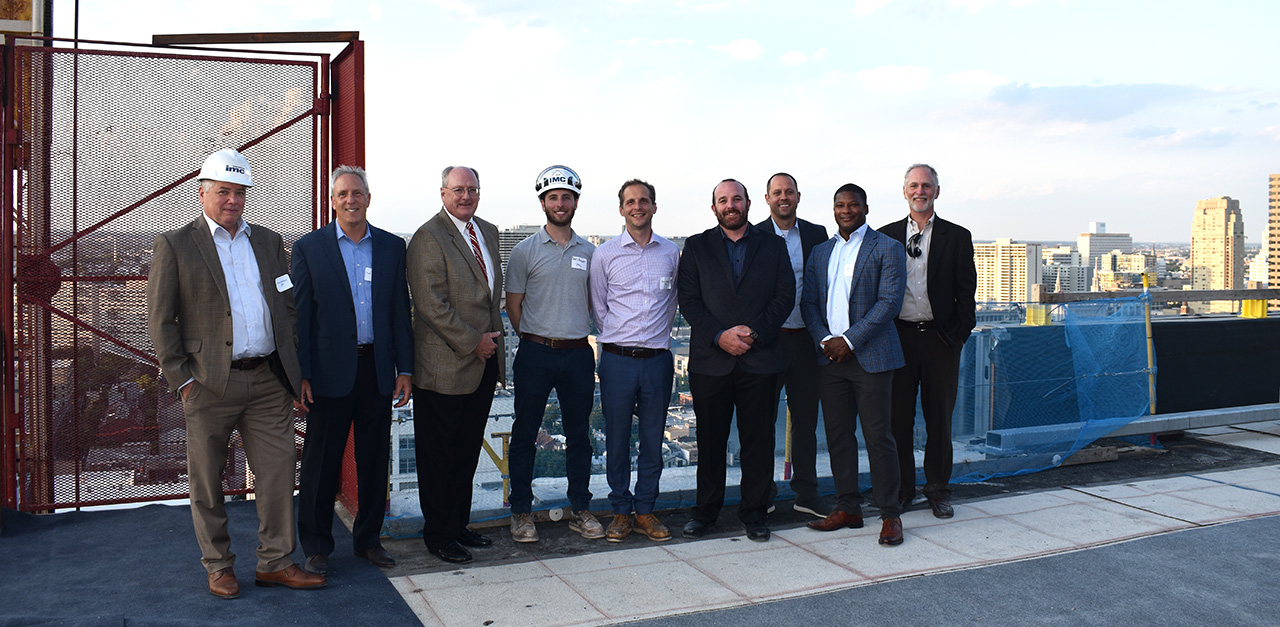 Building on both sides of the Schuylkill River
Whether it is breaking ground for a 19-story office building in the central business district of Philadelphia or adding to the skyline of Penn Medicine's Philadelphia healthcare campus IMC has played an important role in bringing new construction projects to completion in a city that plays on the world stage.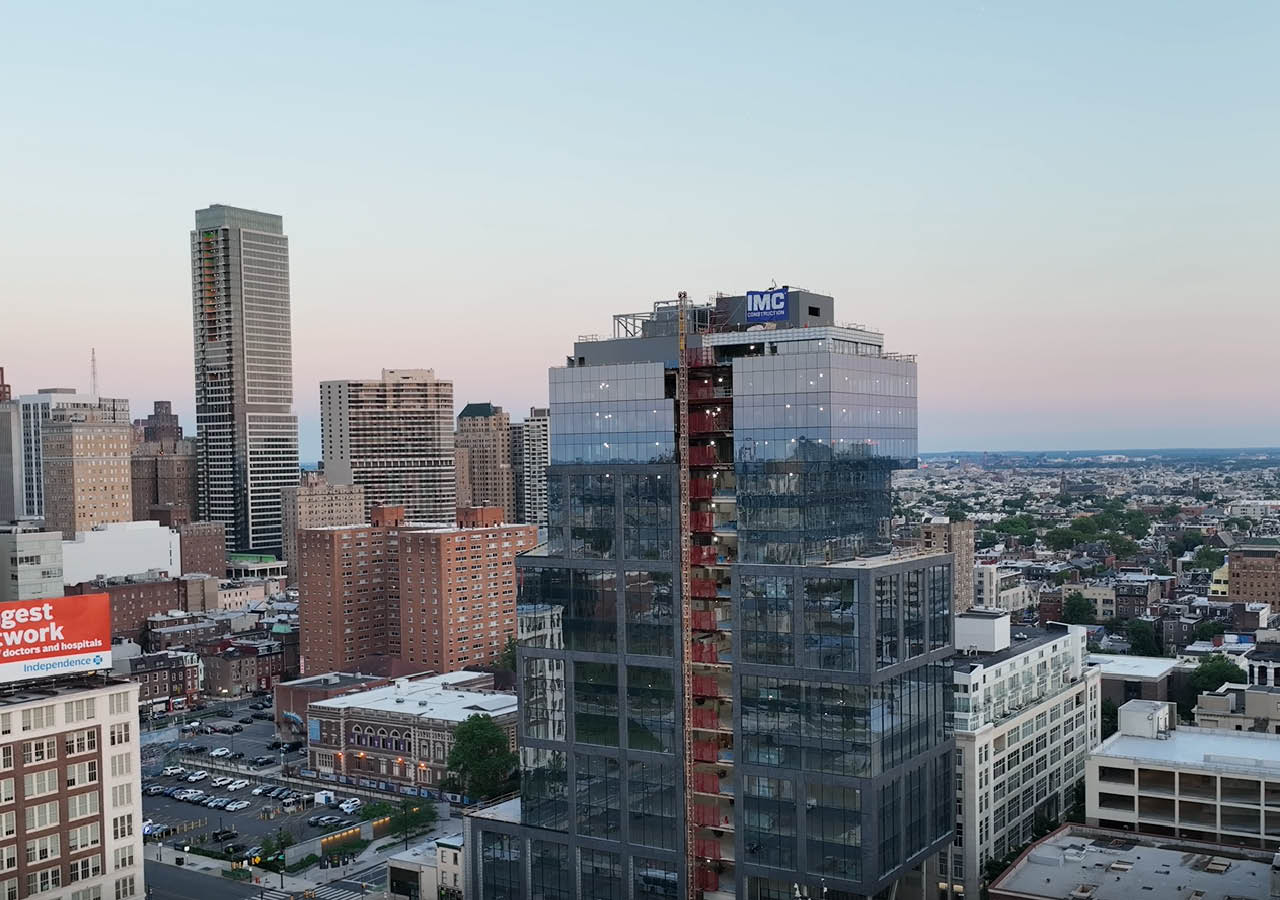 Logistics Planning in an Urban Environment
We understand how to plan, communicate, and execute projects in the city safely and on schedule.  We've coordinated and executed deep excavations, sidewalk and street closures, cantilevered tower cranes, and completed renovations and fit-outs in occupied buildings using the base building loading docks and service elevators.  We know the challenges and how to plan and eliminate them.