Senior Living
New construction, renovations, and expansions of residential, healthcare, and wellness facilities for developers, owners, and operators of for-profit and not-for-profit Senior Living Organizations:
Independent Living
Assisted Living
Skilled Nursing Facility
Continuous Care Retirement Community
Memory Care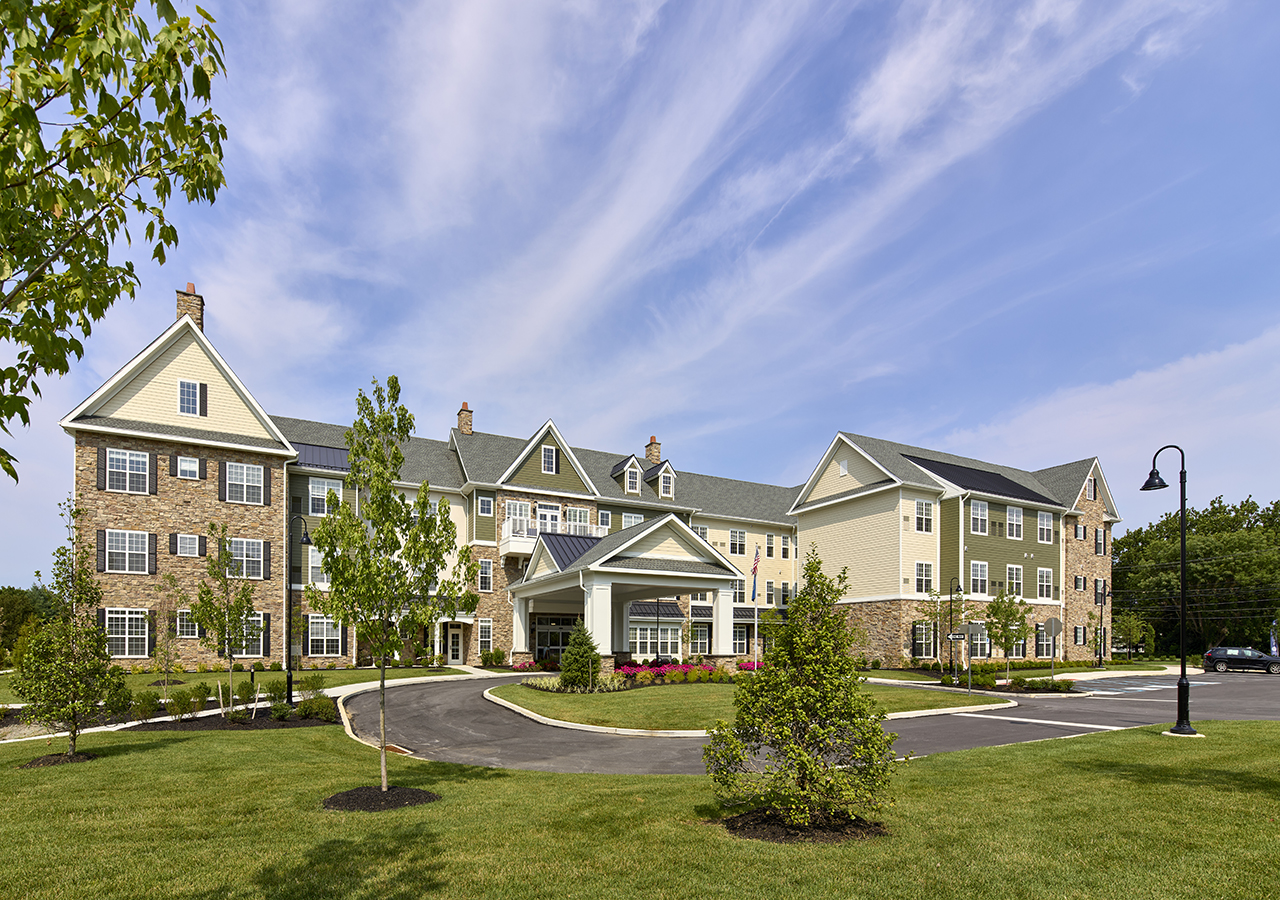 Featured Projects
Approach
Testimonials
IMC's Approach to Senior Living
Seniors expect and deserve facilities that respond to their individual needs. IMC understands the needs for facility flexibilty, and we have the skill to manage the construction of resident options or upgrades. Leveraging progressive project management approaches and technology such as Lean, Prefabrication, Data Analytics, Artificial Intelligence, and BIM allows IMC to deliver predictable results and reduce risks for our customers.  IMC's professionals believe in the importance of listening.  They are collaborative problem solvers who are committed to delivering a structure that exceeds client expectations, adheres to regulations and licensing standards, while also incorporating the best efficiency and lifestyle elements found in retirement communities today.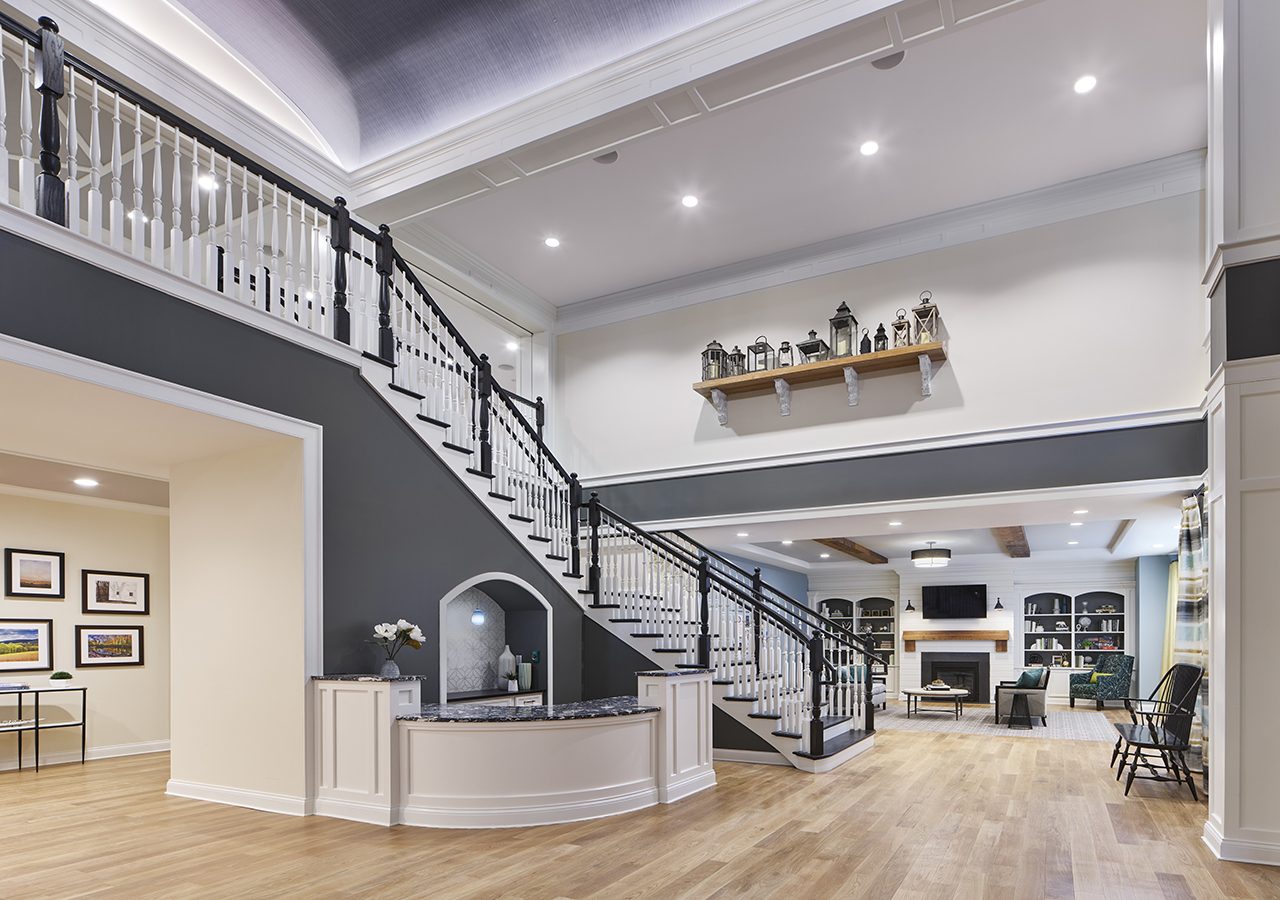 Hear From Our Clients
"IMC compares to other firms I have used in the past. I put them at the top"
View Project
Jim May
Director of Construction at Capitol Seniors Housing
"IMC dealt with all of the things we ran into. They didn't get rattled, they didn't cause alarm, they just went about their business with us and dealt with the problems as they came; and we worked through them collaboratively to good solutions. I found in every case IMC's team was willing to step in with us and be part of the solution."
View Project
Alan Siegfried
VP Project Management, Brightview Senior Living