Brightview Senior Living of Devon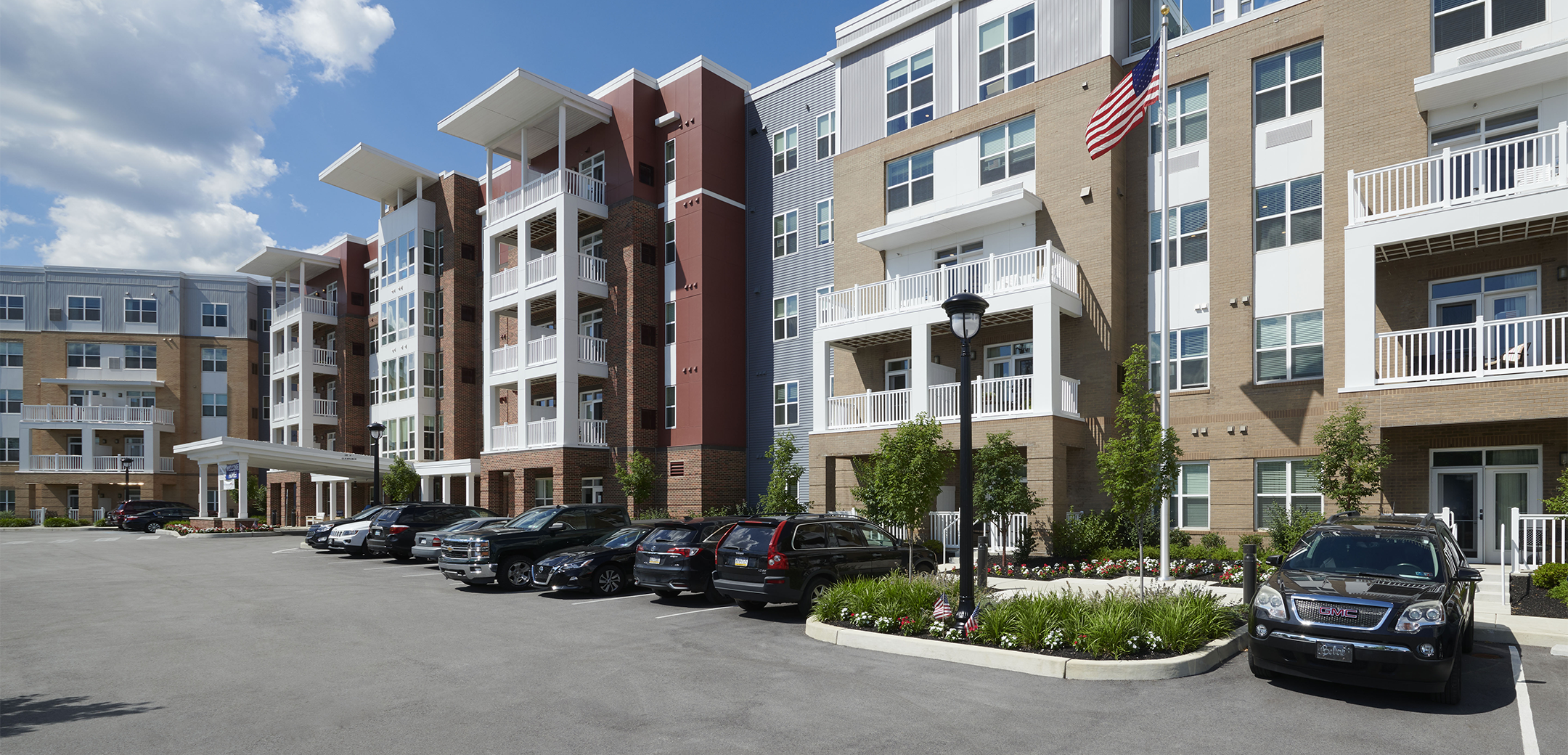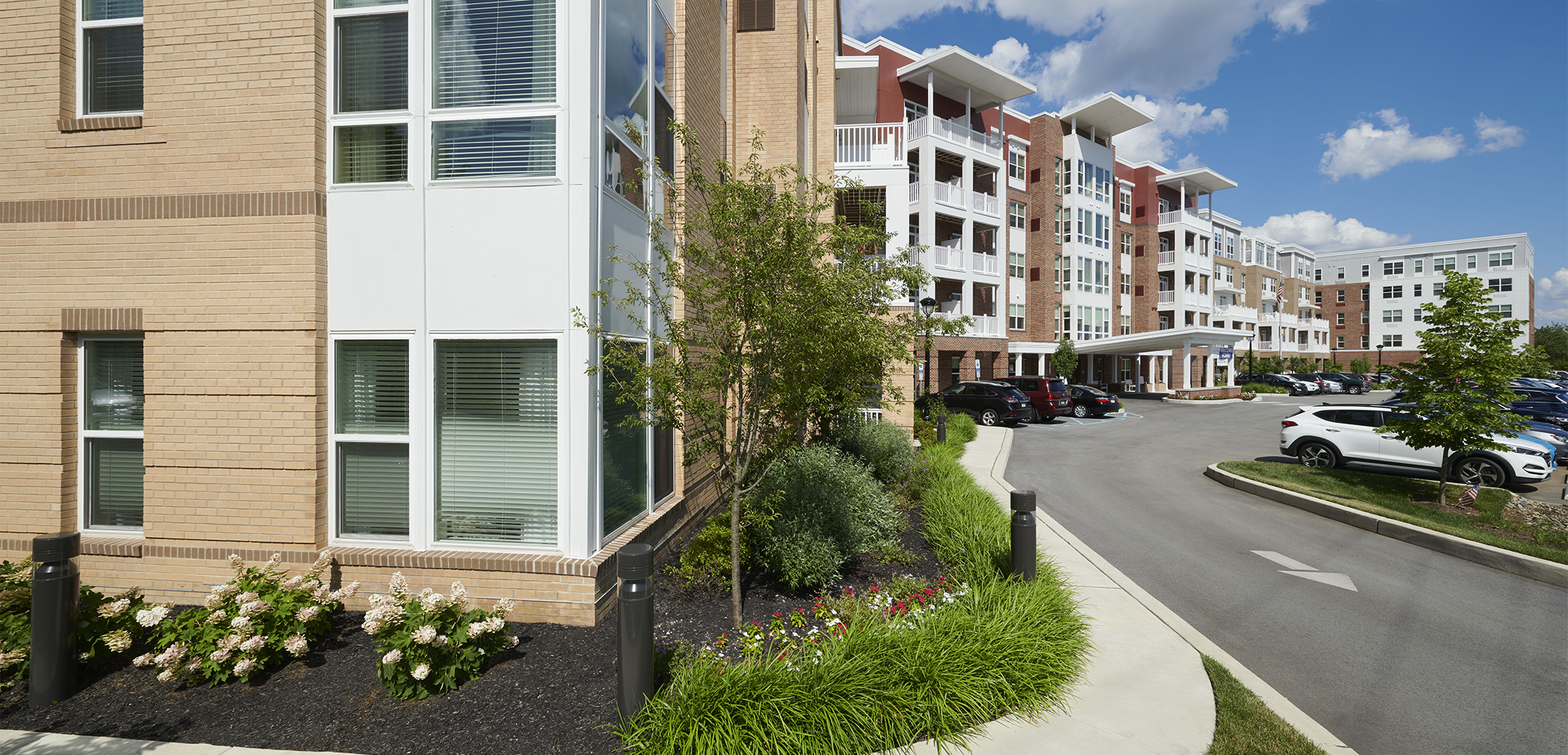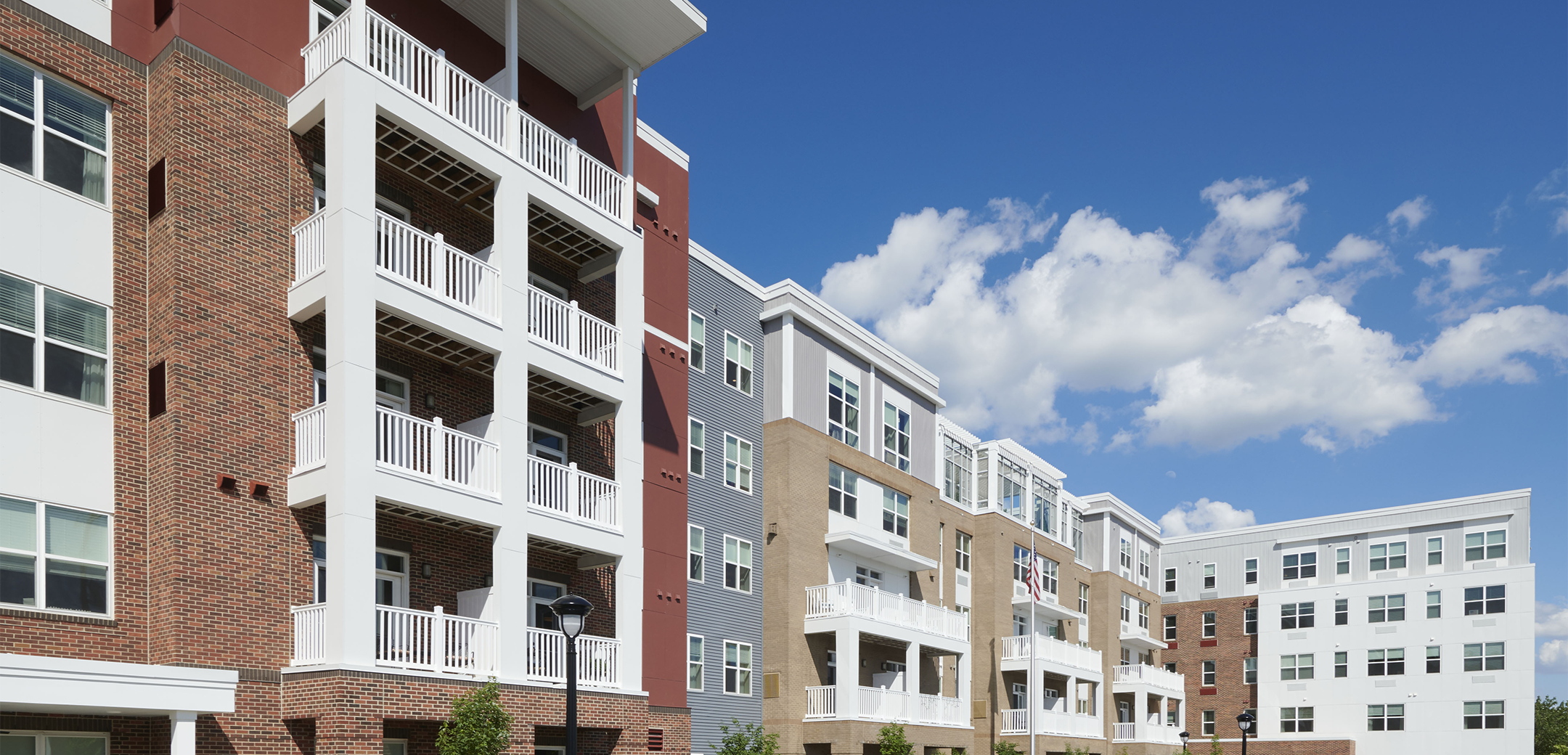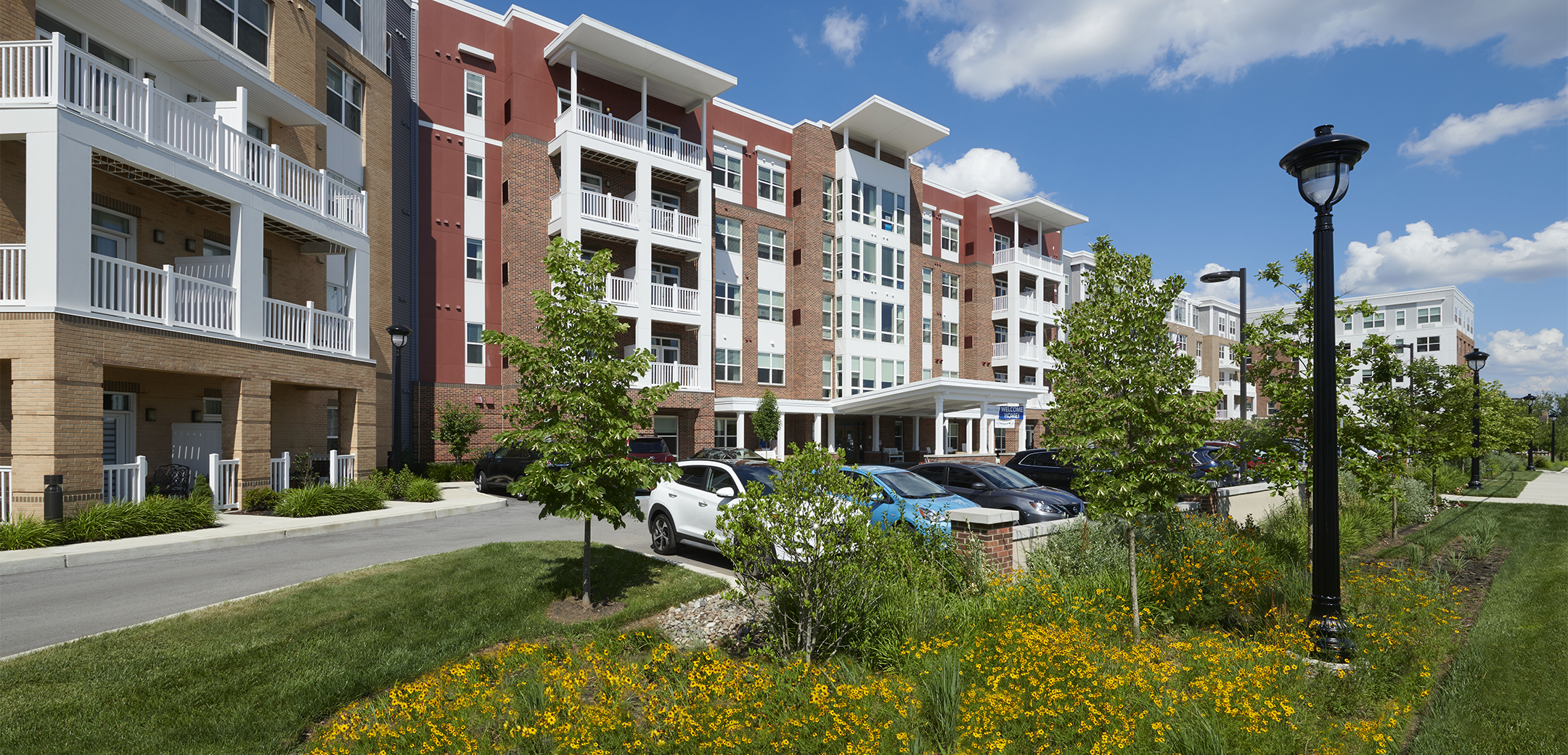 Previous Slide
Next Slide
The ground-up senior community includes independent living, personal care, and memory care apartments. Uniquely, memory care is on the top level, providing security and views from the rooftop garden. The facility includes a grand hall with piano, movie theater, fitness center, pub, patios, and bocce court.
Brick, fiber cement, vinyl siding façade
Secure green roof/healing garden
171 apartments
Owner:

Brightview Senior Living

Architect:

Hord Coplan Macht

Location:

Wayne, PA

Square Feet:

192,000 SQ FT
Services Provided
Preconstruction
VDC/BIM
Construction
Prefabrication
"IMC dealt with all of the things we ran into. They didn't get rattled, they didn't cause alarm, they just went about their business with us and dealt with the problems as they came; and we worked through them collaboratively to good solutions. I found in every case IMC's team was willing to step in with us and be part of the solution."
View Project
Alan Siegfried
VP Project Management, Brightview Senior Living
IMC's Innovative Approach to Project Challenges
Challenge
Toggle Accordion Content
The project employs four structural systems: Wood Frame, Concrete Frame, Steel Frame & Deck, and Steel Joist on Light Gauge.  The construction method, subcontractor, and schedule for each differ. Careful planning would be required to connect the systems.
Solution
Toggle Accordion Content
Rather than pushing the burden of coordination onto the subcontractors, IMC used VDC to share the location of each structural system and involved the subs in detailed meetings to review intersections points and requirements for the systems.
Value Add
Toggle Accordion Content
Significant savings in time and costs were realized due to shared information and regular communication among subcontractors. BIM models and collaboration ensured that the structural systems made smooth transitions within the finished product.