Advanced Outpatient Care Center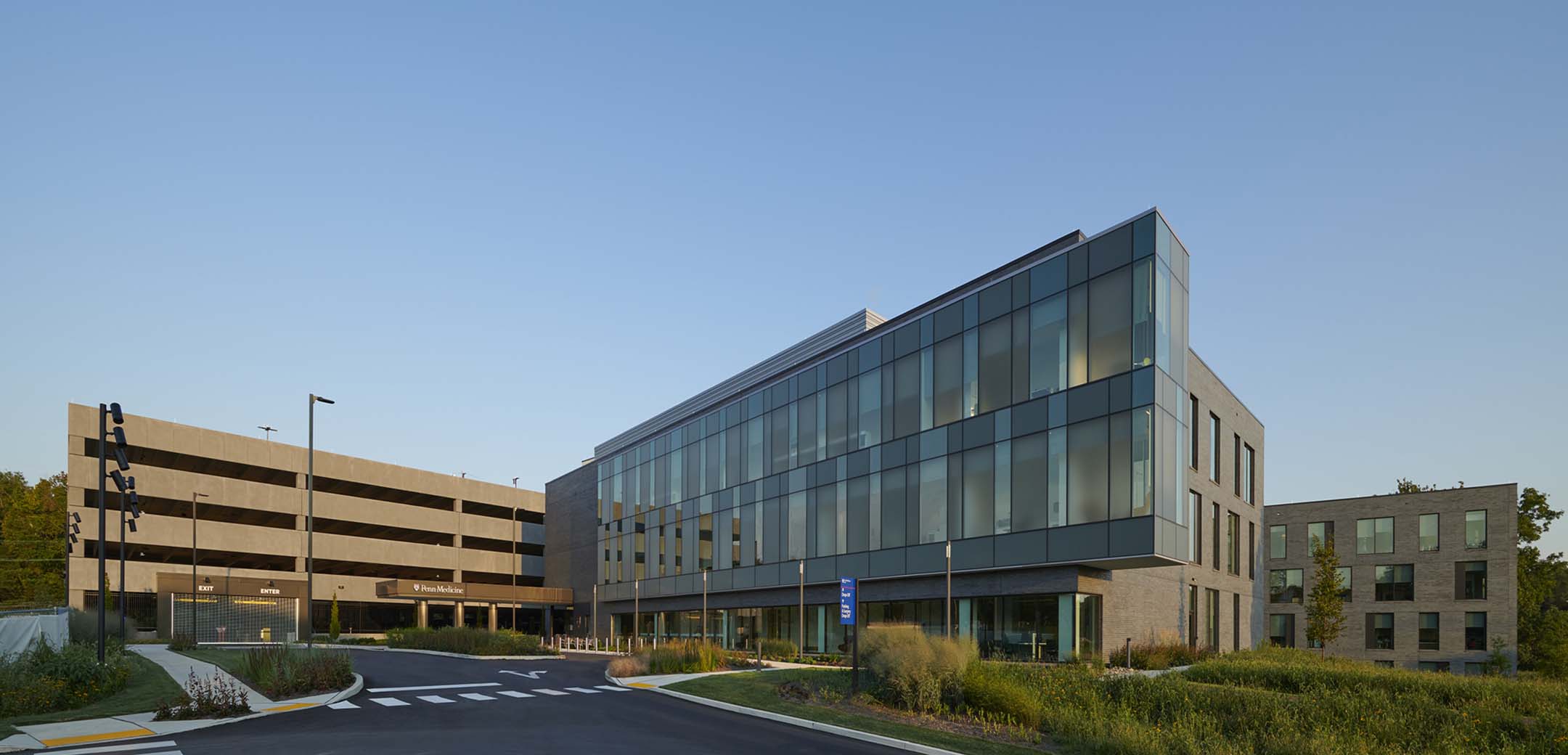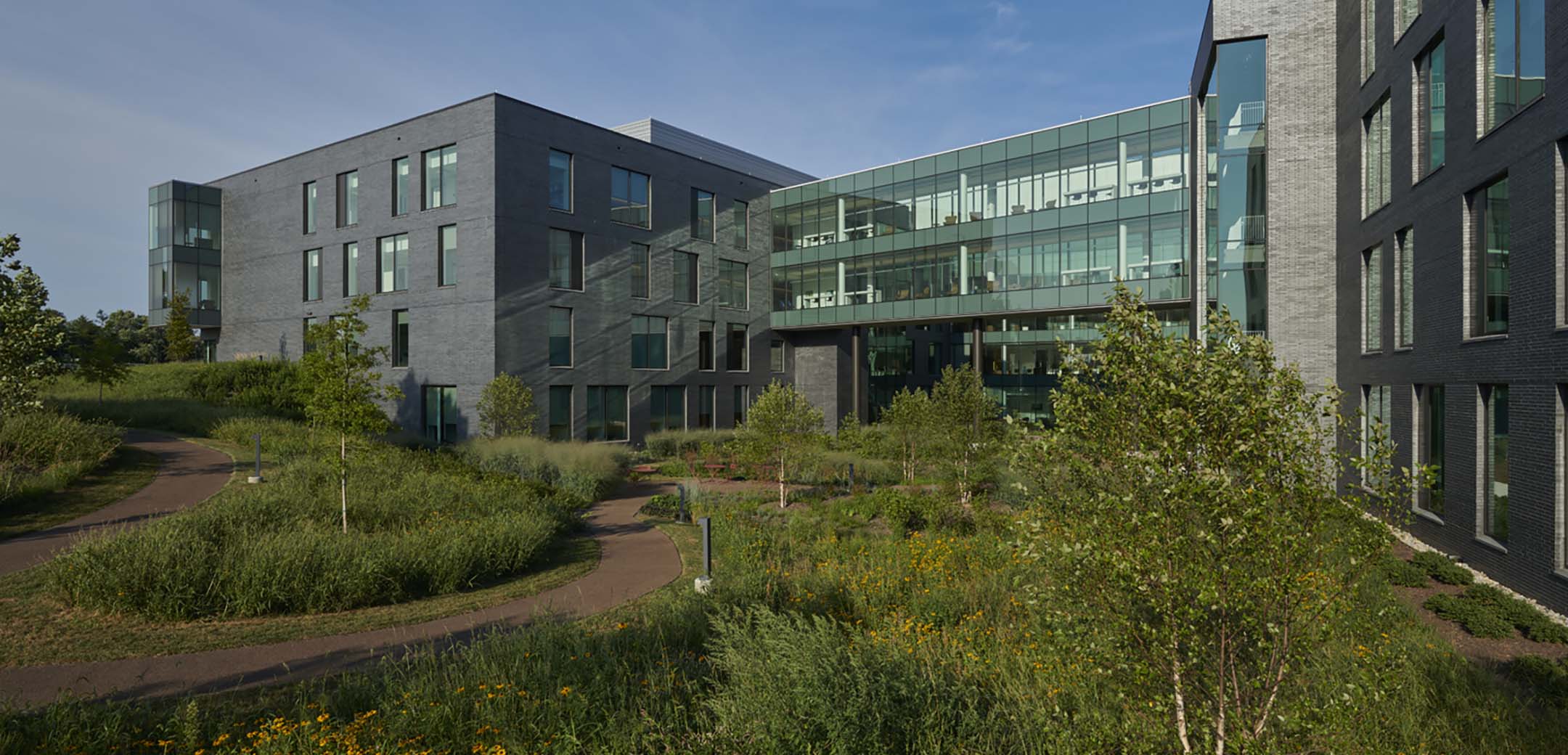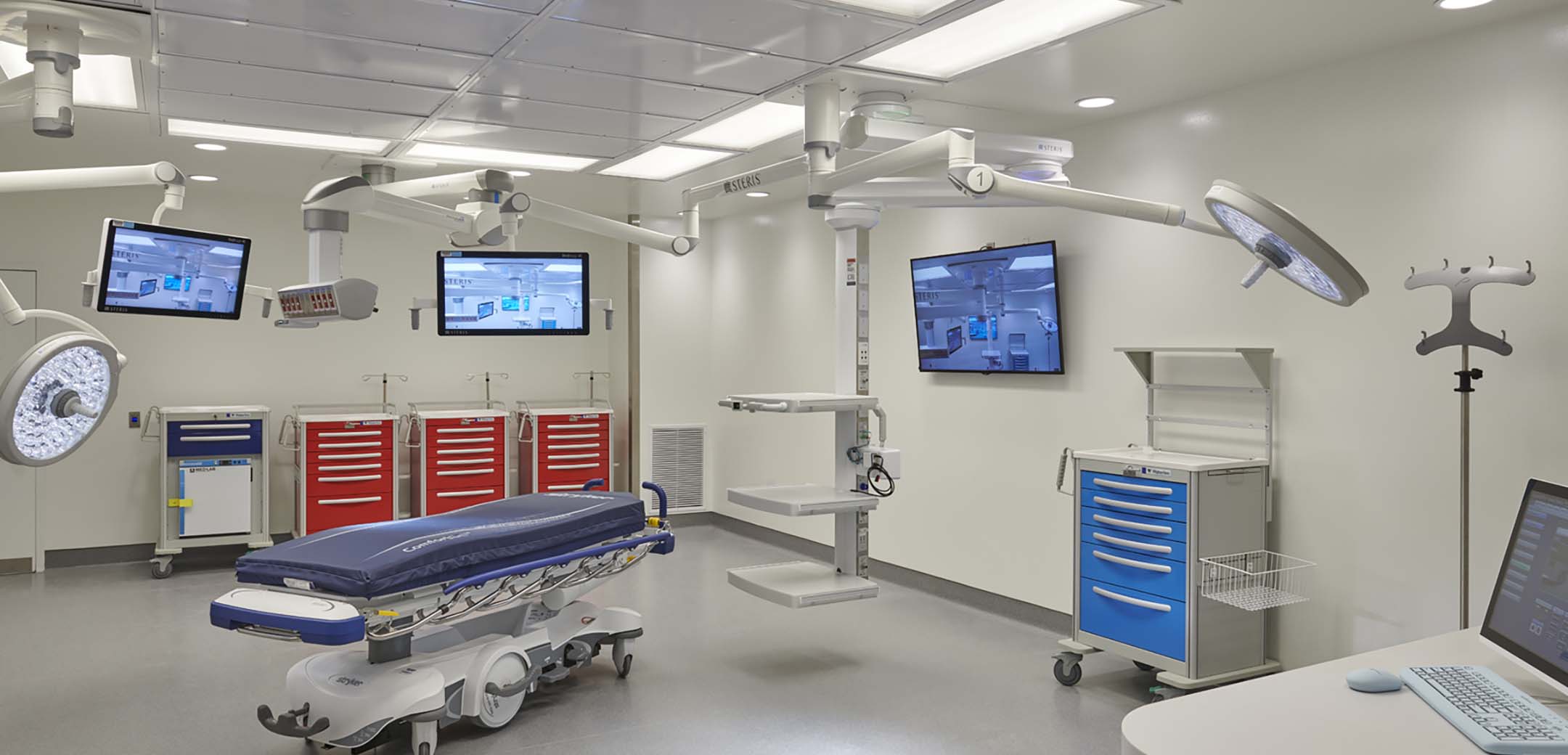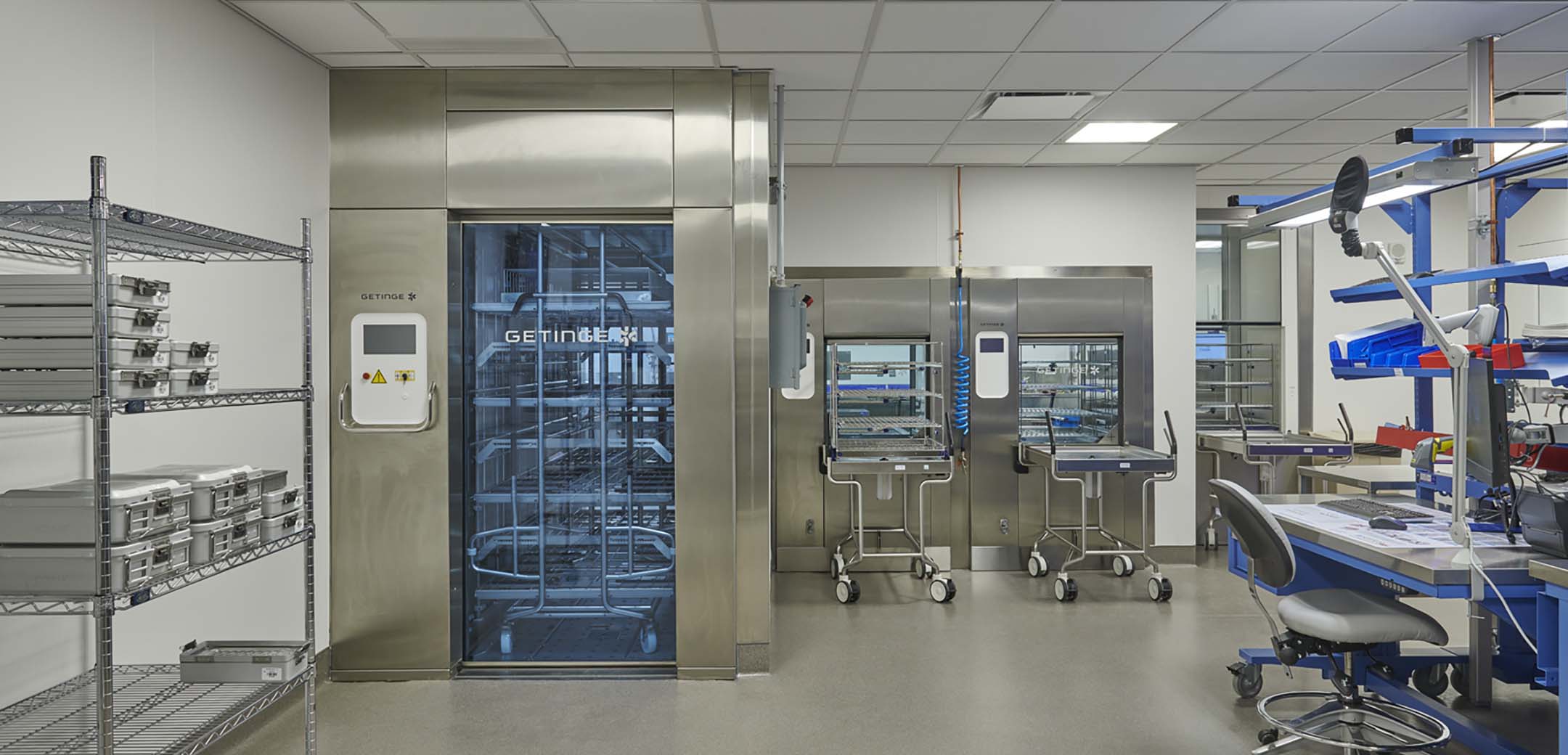 Previous Slide
Next Slide
Known as Penn Medicine Radnor, the facility houses the Abramson Cancer Center, a heart and vascular center, women's health, orthopedic and rehabilitation medicine as well as numerous other specialty care services. A surgery suite includes outpatient surgical and endoscopy rooms along with full radiology and laboratory services.
Primary, specialty care and diagnostic services
994-car garage, close to transit
LEED Gold certified
Owner:

University of Pennsylvania Health System

Architect:

Ballinger

Location:

Radnor, PA

Square Feet:

250,000 SQ FT
Services Provided
Preconstruction
VDC/BIM
Construction
Lean
Sustainable Construction & Green Building
Prefabrication
"IMC was a partner with the design team as well as the owner…. We were able to collaborate in really a wonderful way. What differentiates IMC is their personal involvement with the project."
View Project
Tom Parr
Principal at Ballinger
IMC's Innovative Approach to Project Challenges
Challenge
Toggle Accordion Content
The delivery of this facility required cost and schedule alignment with Penn Medicine's needs, but also required speed to market, finishing the project in only 18 months.
Solution
Toggle Accordion Content
A phased design release approach was implemented that allowed field construction to begin 5 months ahead of final construction documentation. Key trades were engaged in a design assist to allow for shop drawings and coordination to begin early.
Value Add
Toggle Accordion Content
A result of both the phased design and the design assist effort was cost and schedule certainty from the beginning.  Both of these efforts netted savings, opportunities for prefabrication, early release of materials, and an overall schedule reduction of 3 months.