The Promenade at Upper Dublin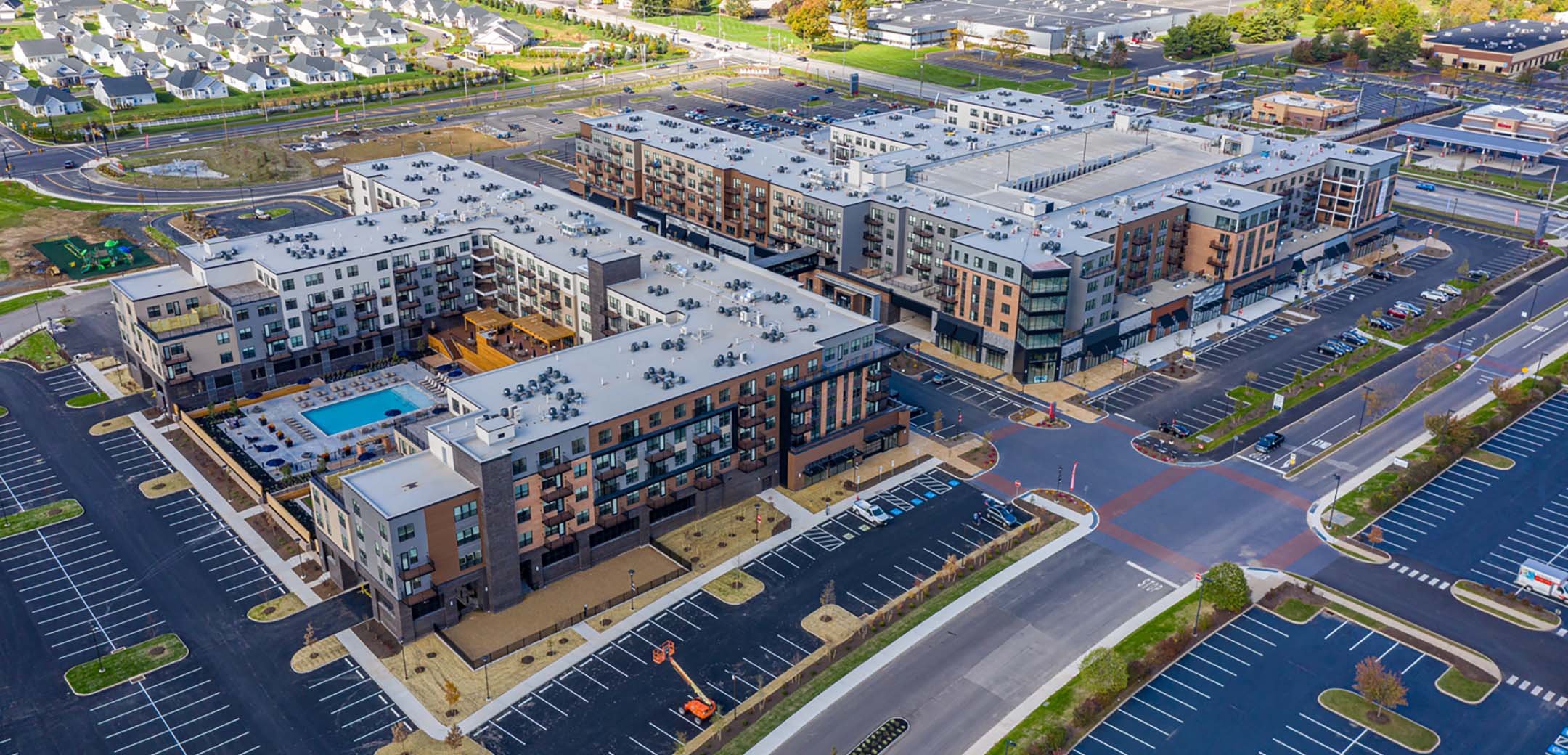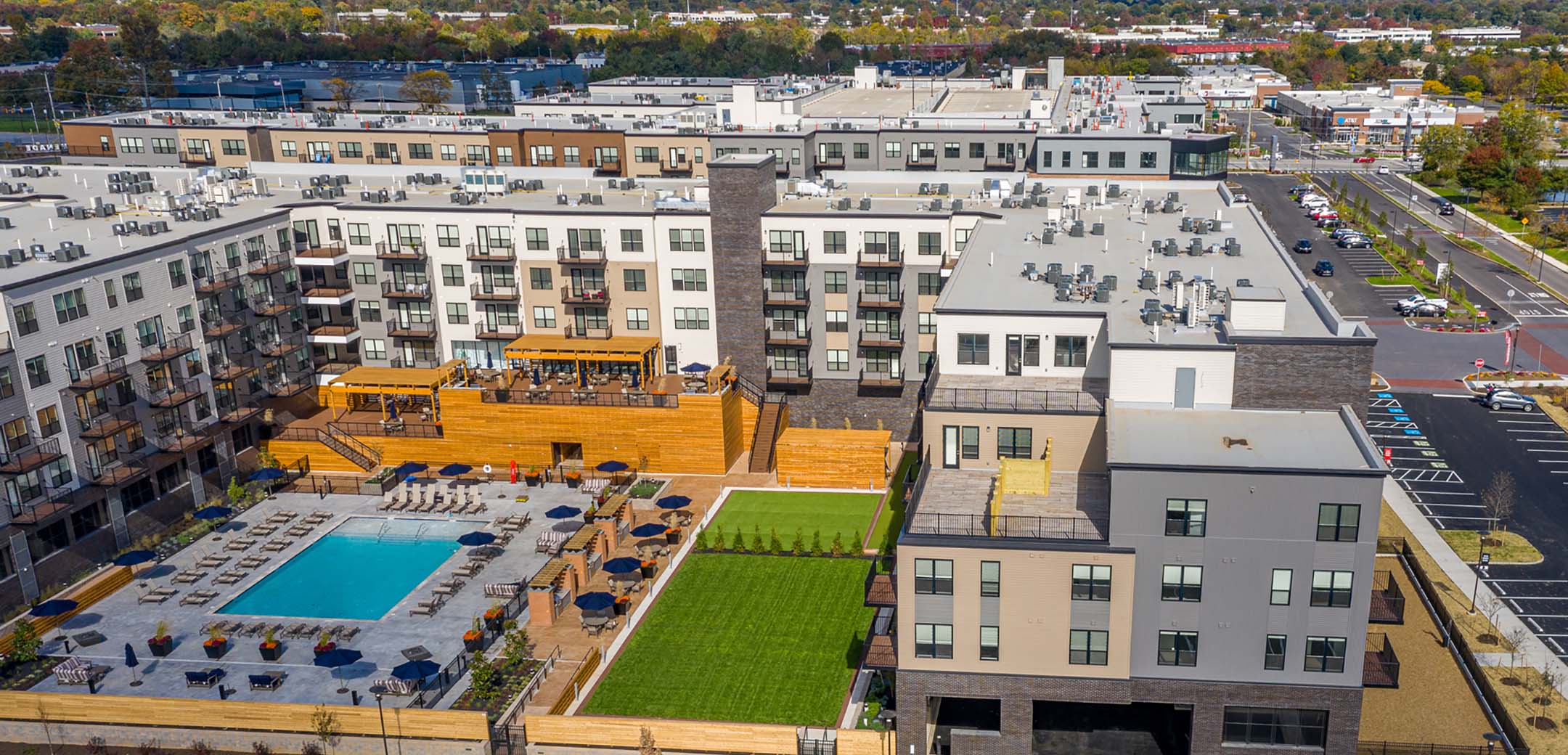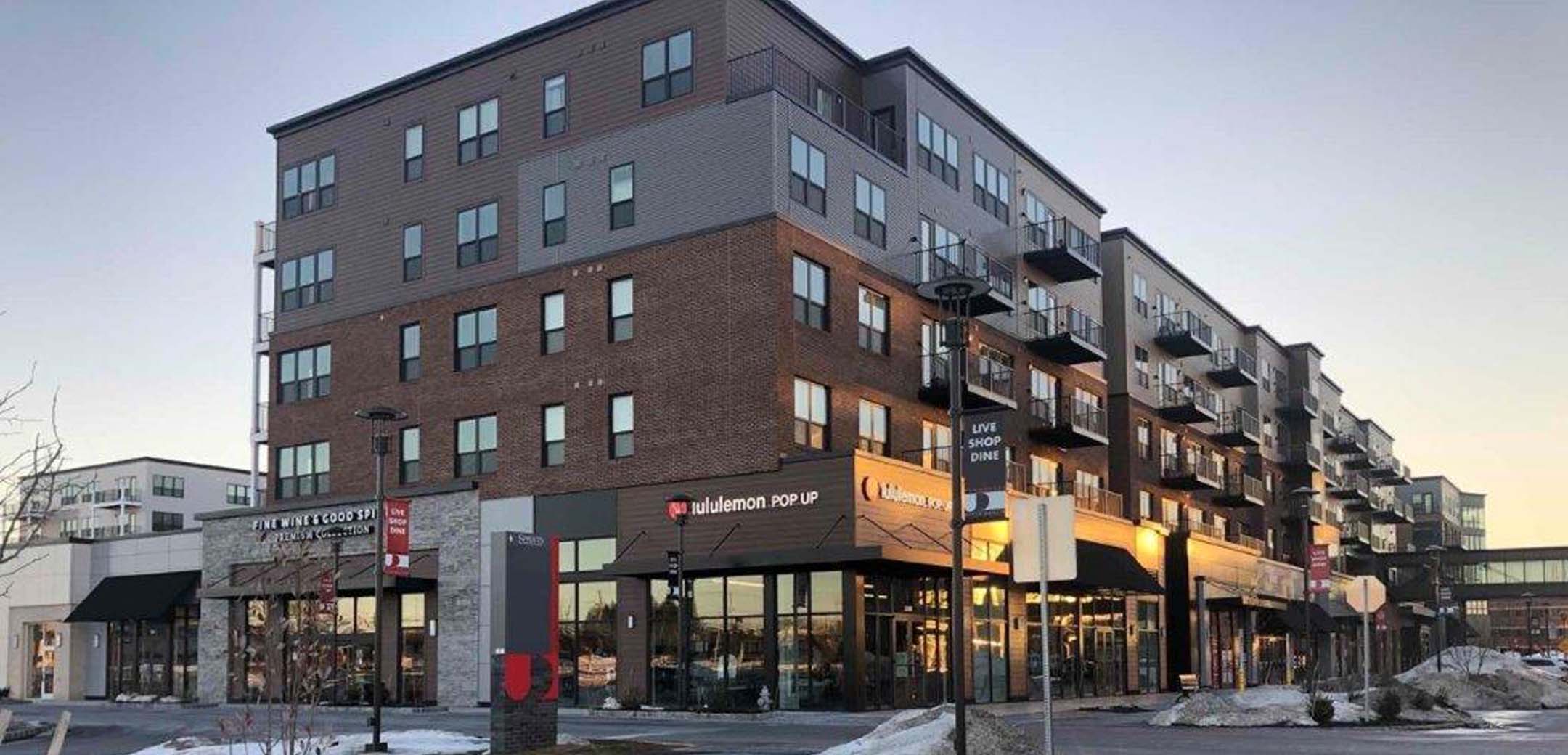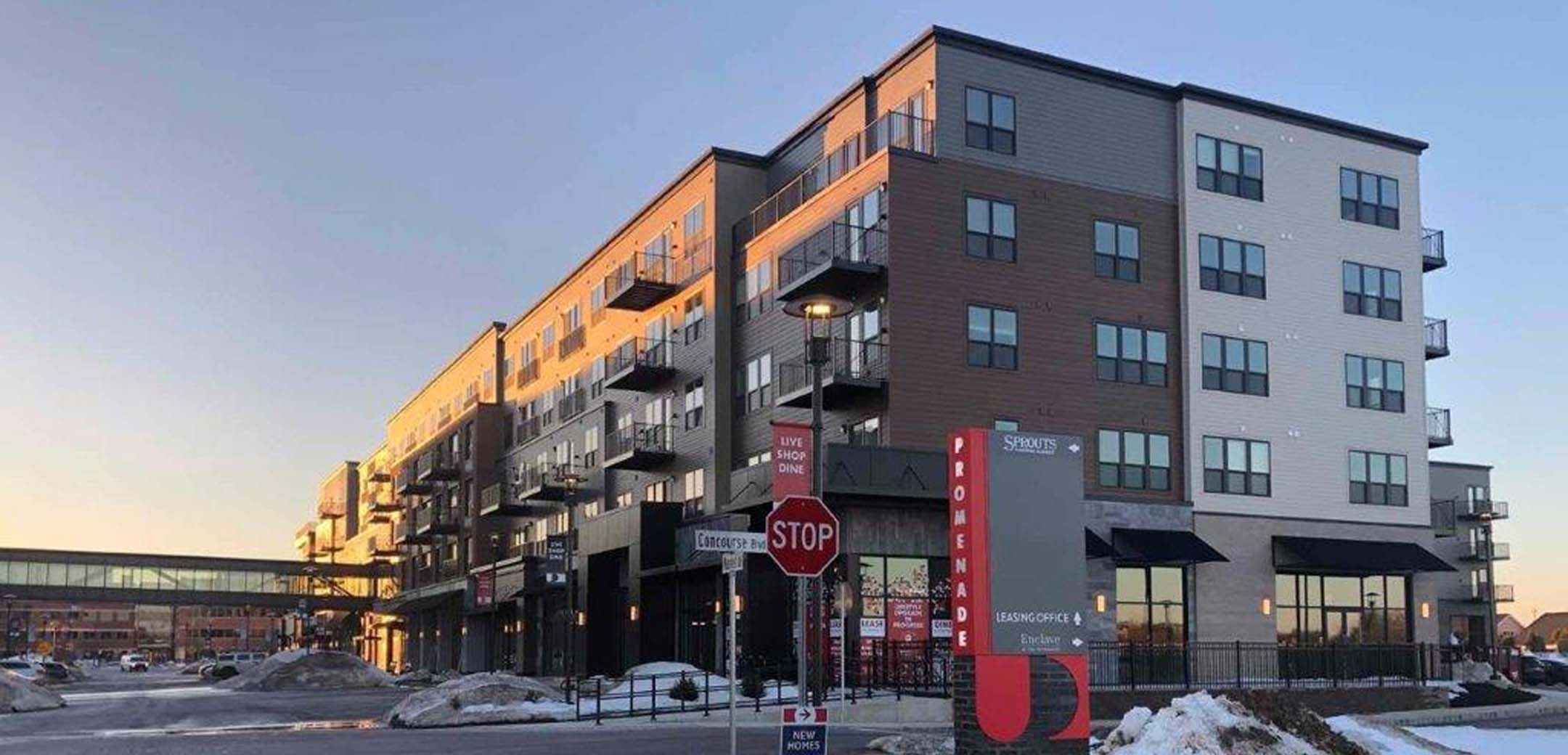 Previous Slide
Next Slide
The Promenade integrates eco-friendly, luxury living with main street retail in a healthy, active environment. Ground-level retail is topped by apartments and amenity spaces, including media and game rooms, fitness center, dog wash and daycare. An outdoor space features a resort-style pool.
2 buildings, 5 stories
400 units, 500-car garage, 130,000 sf retail
Green roof, alternative energy
Owner:

BET Investments

Architect:

Bernardon

Location:

Dresher, PA

Square Feet:

1,000,000 SQ FT
Services Provided
Preconstruction
VDC/BIM
Construction
Sustainable Construction & Green Building
IMC's Innovative Approach to Project Challenges
Challenge
Toggle Accordion Content
This large project required an innovative approach to sharing on-site progress, and coordinating apartment turnover with BET's apartment leasing and occupancy schedule.
Solution
Toggle Accordion Content
Rather than relying only on a traditional project schedule to track and communicate progress, IMC leveraged innovative BIM tools and the Lean concept of visual communication.
Value Add
Toggle Accordion Content
IMC's visual communication was always available to any project stakeholder to see and evaluate the progress on critical project milestones.  They could use this information to reference in their own decision-making for the project.