National Construction Services
As a founding member of the Citadel National Construction Group, IMC works nationwide to serve our customers, coast to coast.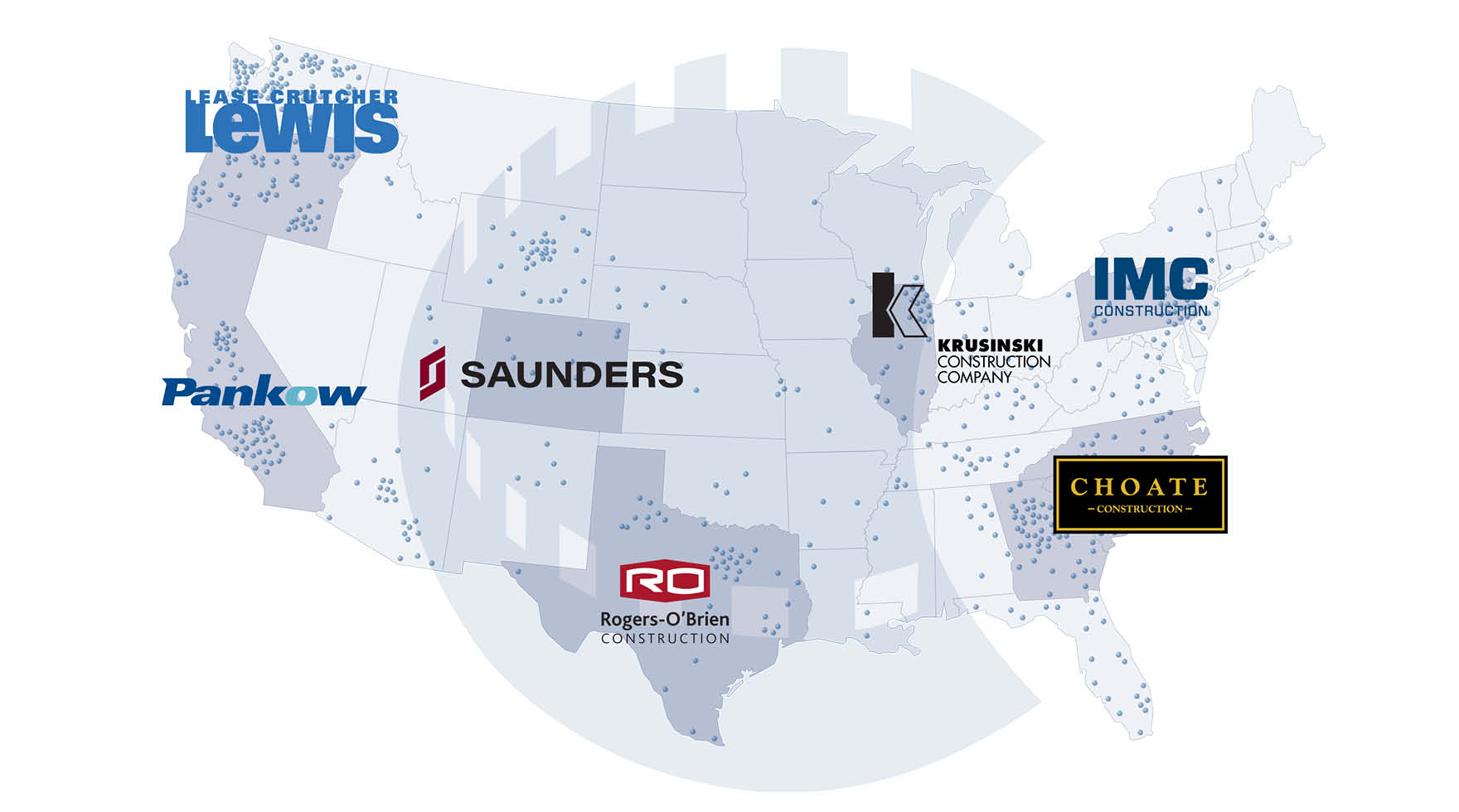 We can serve your national needs
As a founding member of the Citadel National Construction Group, IMC has worked nationwide throughout its over 46-year history.  This consortium of best-of-class separately owned regional construction firms was created with a single purpose in mind – to serve individual customers with national needs.  Citadel partners also share best practices by having thought leaders from each company meet regularly to share best practices and innovative techniques, ensuring we all are bringing the best innovations to your project.  Citadel partners have annually performed over $5 billion of construction work across the nation.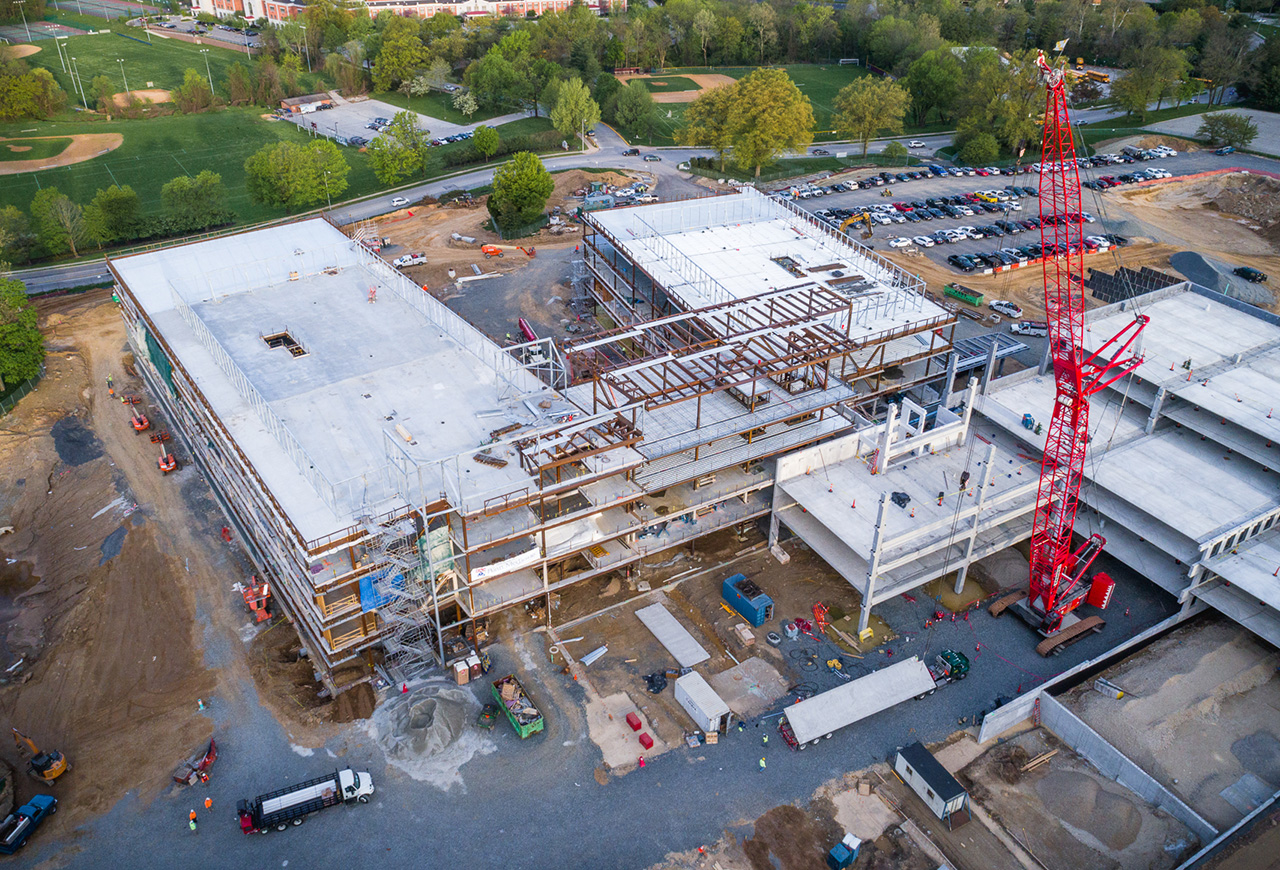 Best-in-class construction from Coast to Coast
Best-in-class construction from Coast to Coast
Toggle Accordion Content
Within a consortium of the finest, separately-owned companies from across the U.S., we operate as thought leaders in the industry, building a world of difference.  Our leaders aren't afraid to provide new and innovative answers to our customer's most difficult questions. We face these complex issues head-on and scale these ideas into sustainable changes in the industry.  Serving individual customers with national needs, the Citadel Group creates landmark projects all across the US.  We retain a firm foundation of diverse experience and collaborate regularly to share new methods and processes.  When appropriate we share subject matter expertise and staff, so we are always bringing the best and brightest thought leaders to the table. Collectively, our depth of knowledge is unparalleled. In a constantly evolving industry, the Citadel Group's thought leaders instinctively stay one step ahead.
National expertise coupled with local service
Toggle Accordion Content
Citadel National Construction Group offers expertise throughout the United States in the areas of general construction, construction management, program management, design/build, site/feasibility services, and project financing.  Our national supply chain planning and procurement experience affords our clients greater predictability on complex supply chain issues while enabling them to benefit from our established relationships with leading international manufacturers.  As a member of Citadel, IMC offers our customers the benefits of a nationwide contractor including economies of scale, depth, and breadth of industry resources.  Bringing extensive and varied market sector expertise with the flexibility to serve you nationally combined with our dedication to strong relationships and focus on local communities where we build, we deliver projects where you need us to be.
National reach / standardized service
Toggle Accordion Content
Citadel was formed to offer national clients new value in the form of consistency and standardization of service.  All member firms have a unified approach to business and client service, including operational procedures and reporting systems, which allows the members to transfer knowledge and experience from one region to another.  It also ensures that clients receive the same high-quality results time after time.