Need Help?
Contact Us
Our team of experts are here to answer all of your questions.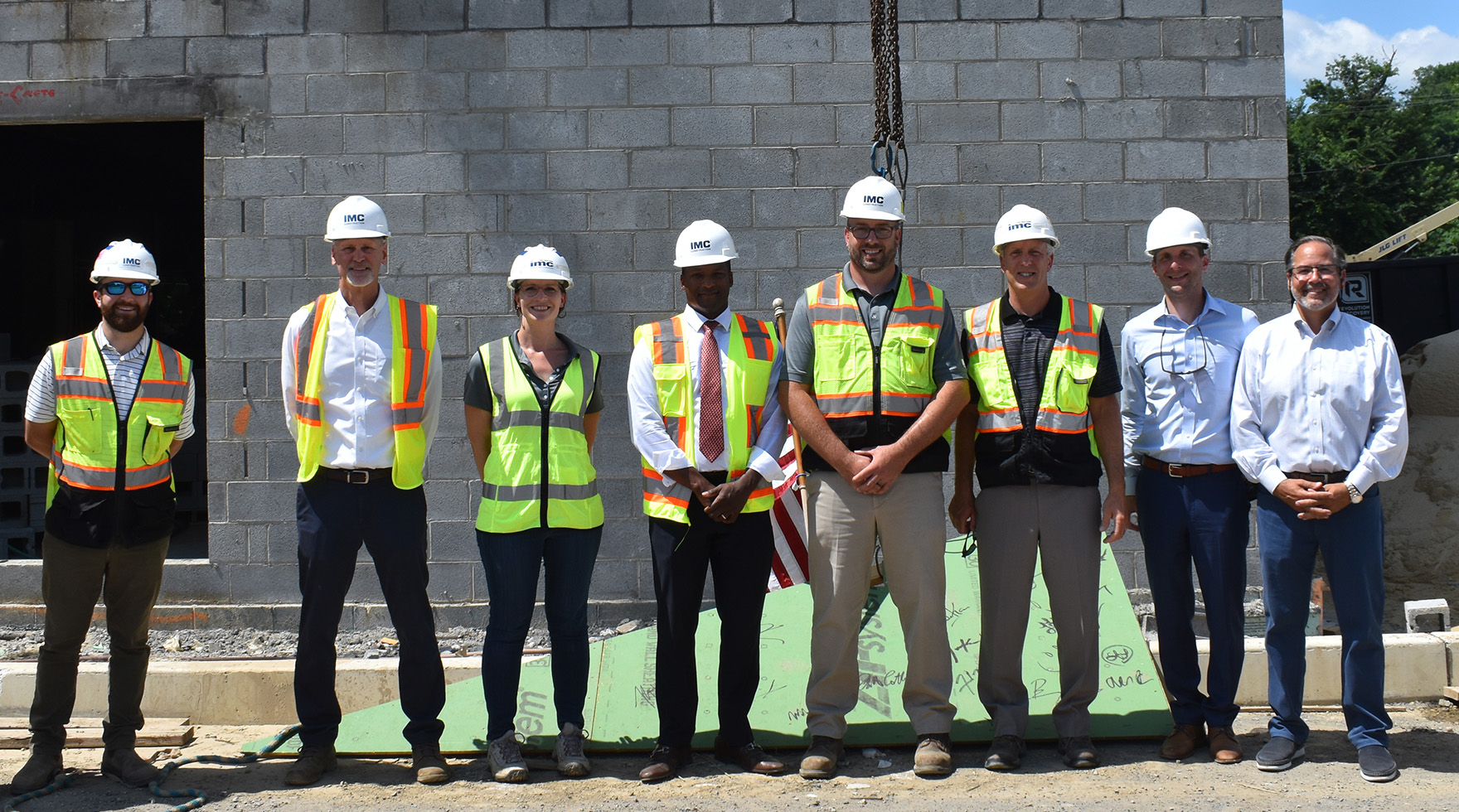 Contact Us in Philadelphia
As a hub for healthcare, science, corporate headquarters and higher education- Philadelphia is home to some of the most innovative and progressive organizations in the country. At IMC we understand the nuances of building in a tight urban environment and have developed innovative construction solutions in order to deliver great results for our valued  clients.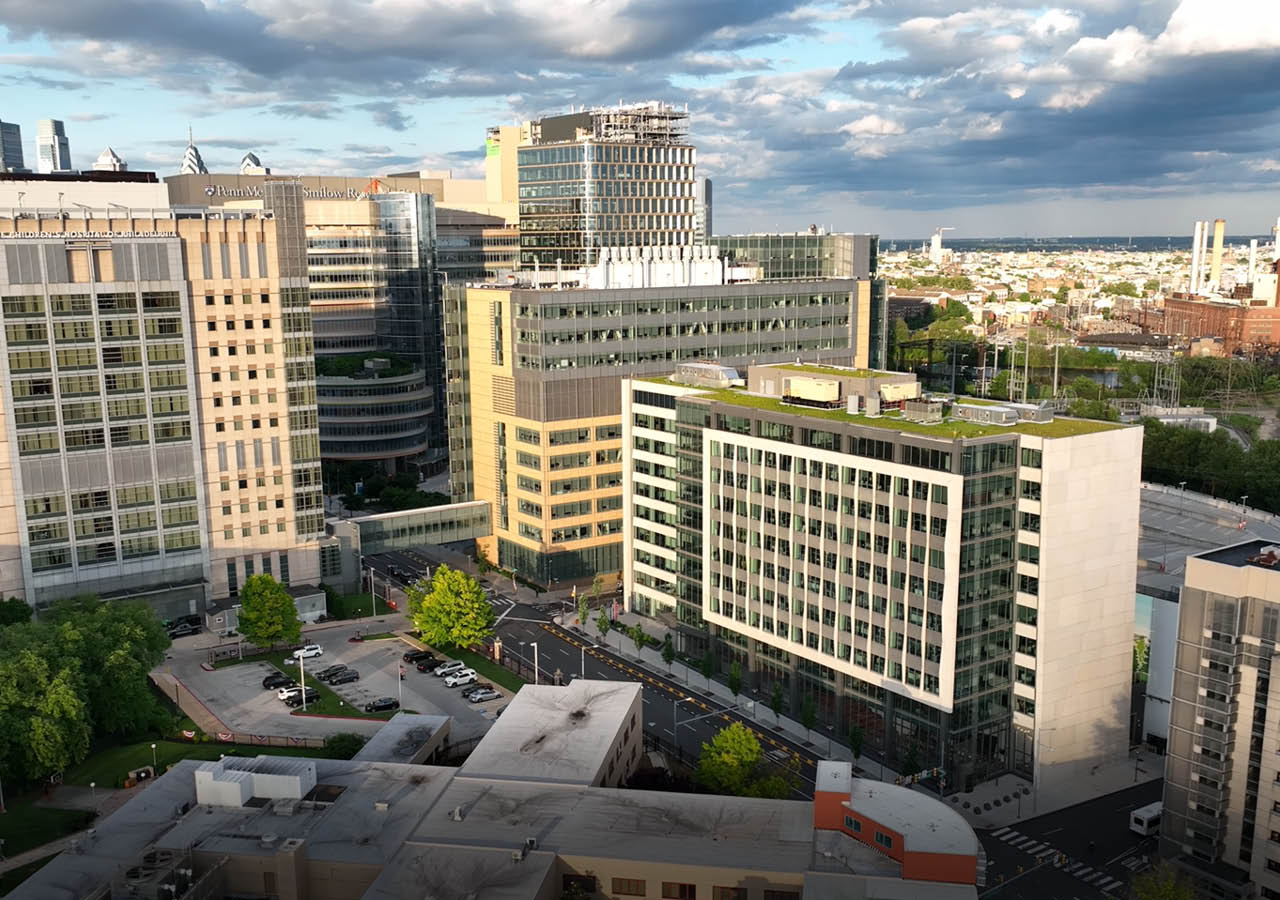 Contact Us in New Jersey
At IMC, we've been privileged to work with our fantastic clients in multiple states in the Mid-Atlantic region.  We take pride in meeting our clients where they desire to build and establishing a reputation of trust and excellence where ever we go.  Come visit us in New Jersey.