Diversity, Equity, and Inclusion
IMC is a Home for Everyone
IMC is committed to creating and sustaining a diverse, equitable, and inclusive environment where everyone is encouraged and empowered to be their best authentic selves and thrive.  It is this commitment to a unique and diverse workforce that drives our success as a commercial construction company.  We know that creating a diverse and equitable workforce is a process that takes passion and buy-in from everyone.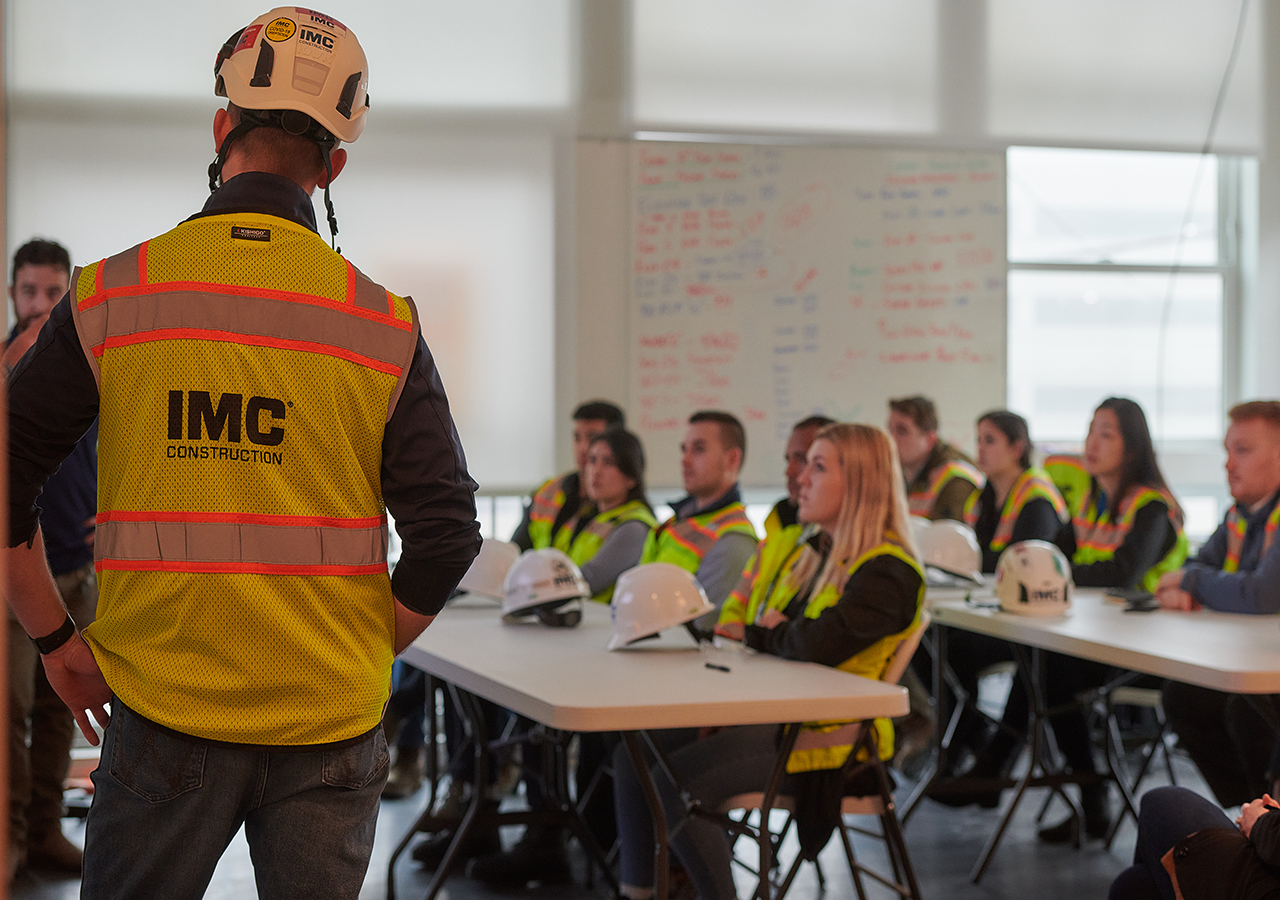 IMC Diversity Initiatives
DEI Subcontractor outreach program with targeted goals – We embrace and support companies that are women-owned, minority-owned, LGBTQIA-Owned, veteran-owned, and more. We value people, experiences, and shared beliefs and we support equity in contracting because we see real value for our clients and our project teams.
In-House Diversity, Equity, and Inclusion Committee – Our committee advocates, educates, and helps us move toward a more inclusive IMC. These efforts include an internal educational series as well as advancing our guiding principles that reflect company and employee values.
Construction Inclusion Week – Join us October 16-20, 2023, as we harness the power of general contractors, subcontractors, and suppliers to build awareness of the need to improve diversity and inclusion in the construction industry.
Community Engagement – Through volunteering and financial donations IMC continues to create a positive change in the communities where we work and live. IMC Charitable Foundation – IMC Construction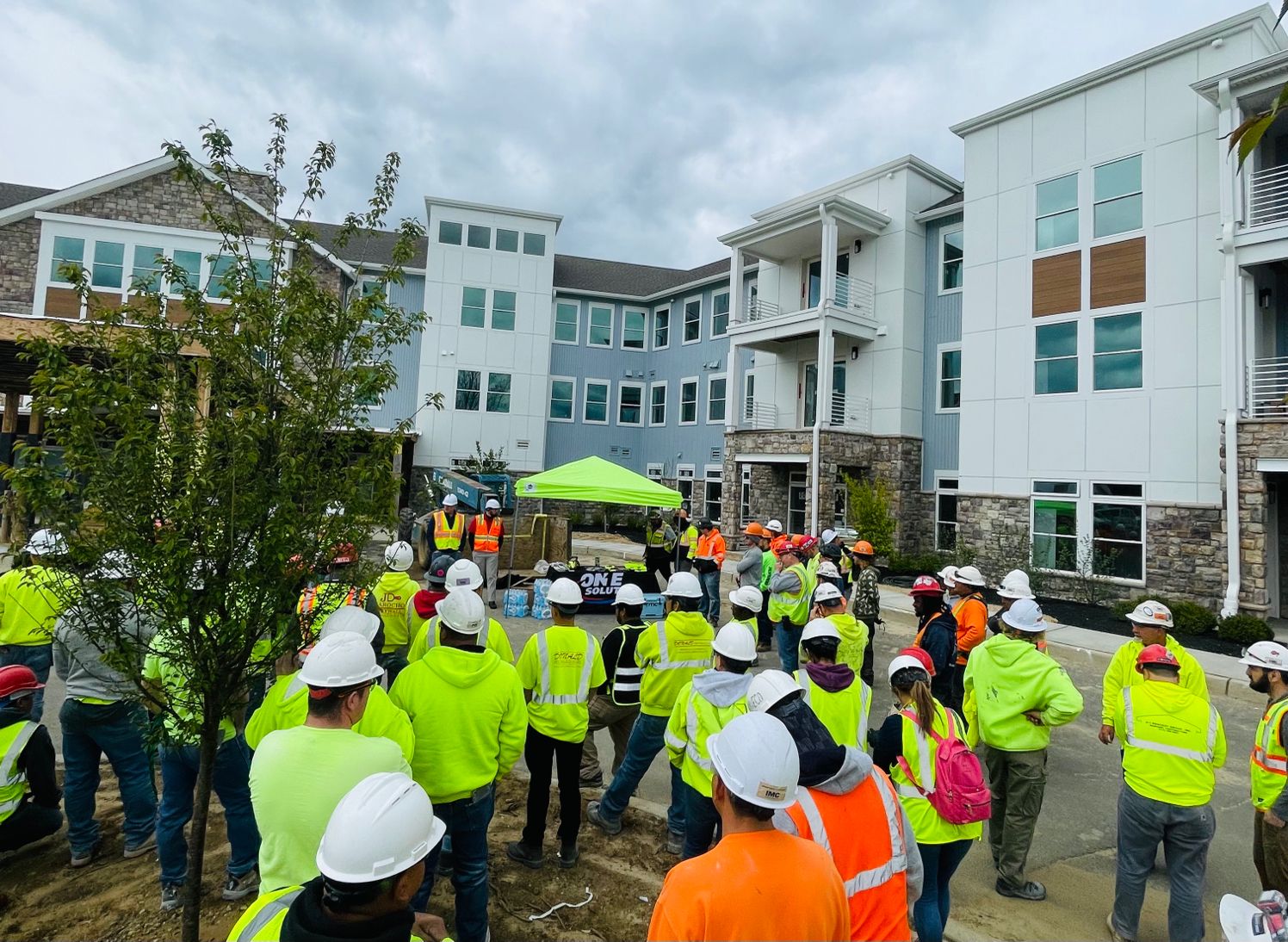 A Reflection of our Communities
At IMC, our vision is a workforce that reflects the rich diversity in the communities in which we live, work, serve, and build.  We recognize that a diverse workforce stimulates innovation, creativity, problem-solving, productivity, and effectiveness.  We want every employee at IMC and every person who steps onto an IMC site to understand that they are contributing to this workforce vision.
At IMC, we have always encouraged a diverse, equitable, and inclusive workplace. Yet this passion extends beyond just our own employees. The vision of IMC's DEI Outreach Program is a supply chain that exemplifies inclusive engagement, collaboration, and commerce for our trade partners too.  We aim to develop equitable solutions for minority and women-owned business enterprises so they can grow and thrive alongside IMC as valued team members.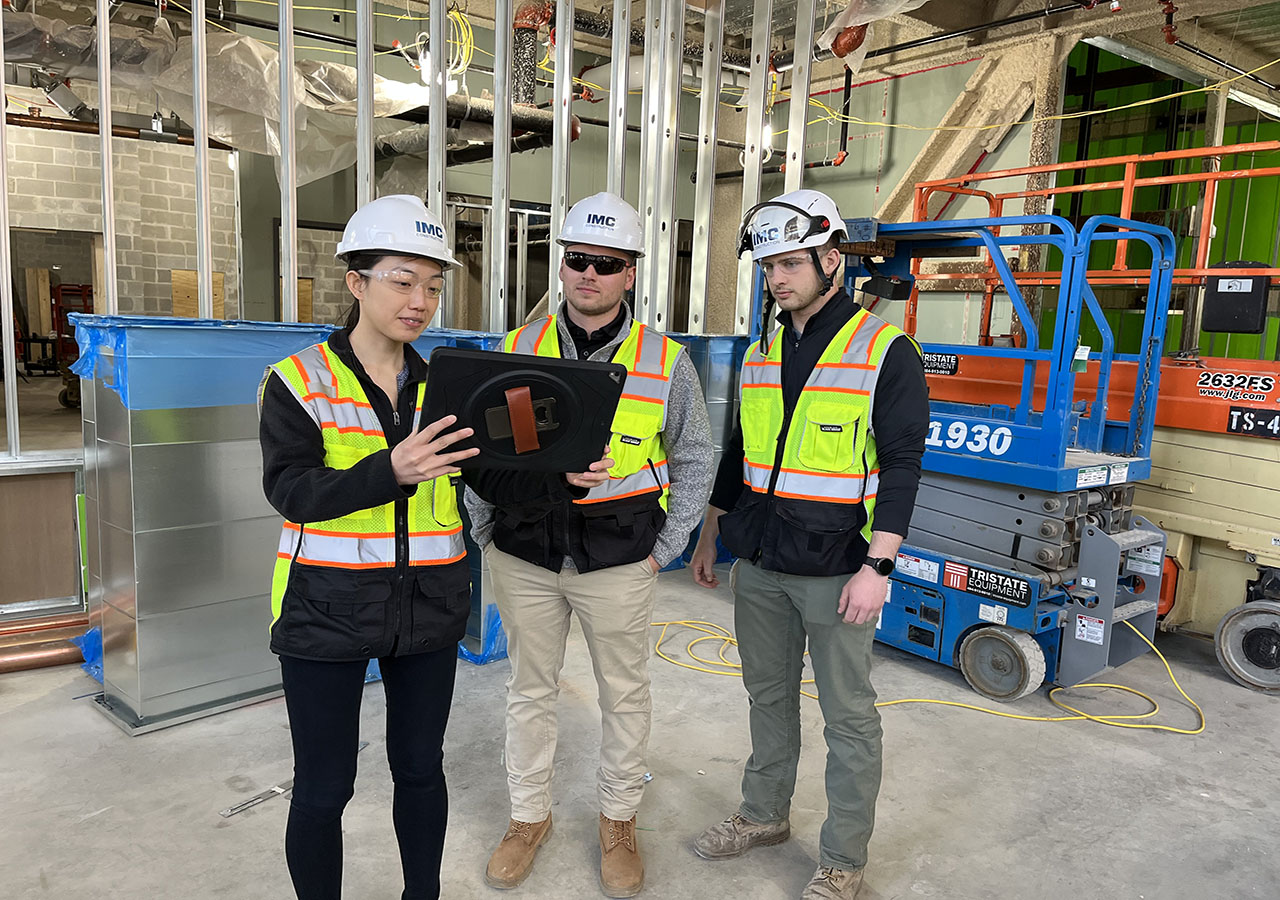 Diversity at IMC
IMC is a place for everyone.  We accept our responsibility to promote a safe and inclusive environment.  It starts with active listening.  When we actively listen to and respect others, we all have a sense of belonging.  We believe everyone should be able to come to work as their authentic selves and feel safe, included, and valued.  At IMC, we support our employees so that everyone can be an advocate and encourage their peers to be exactly who they are—on and off the worksite.  We welcome people of all races, ethnicities, genders, and backgrounds.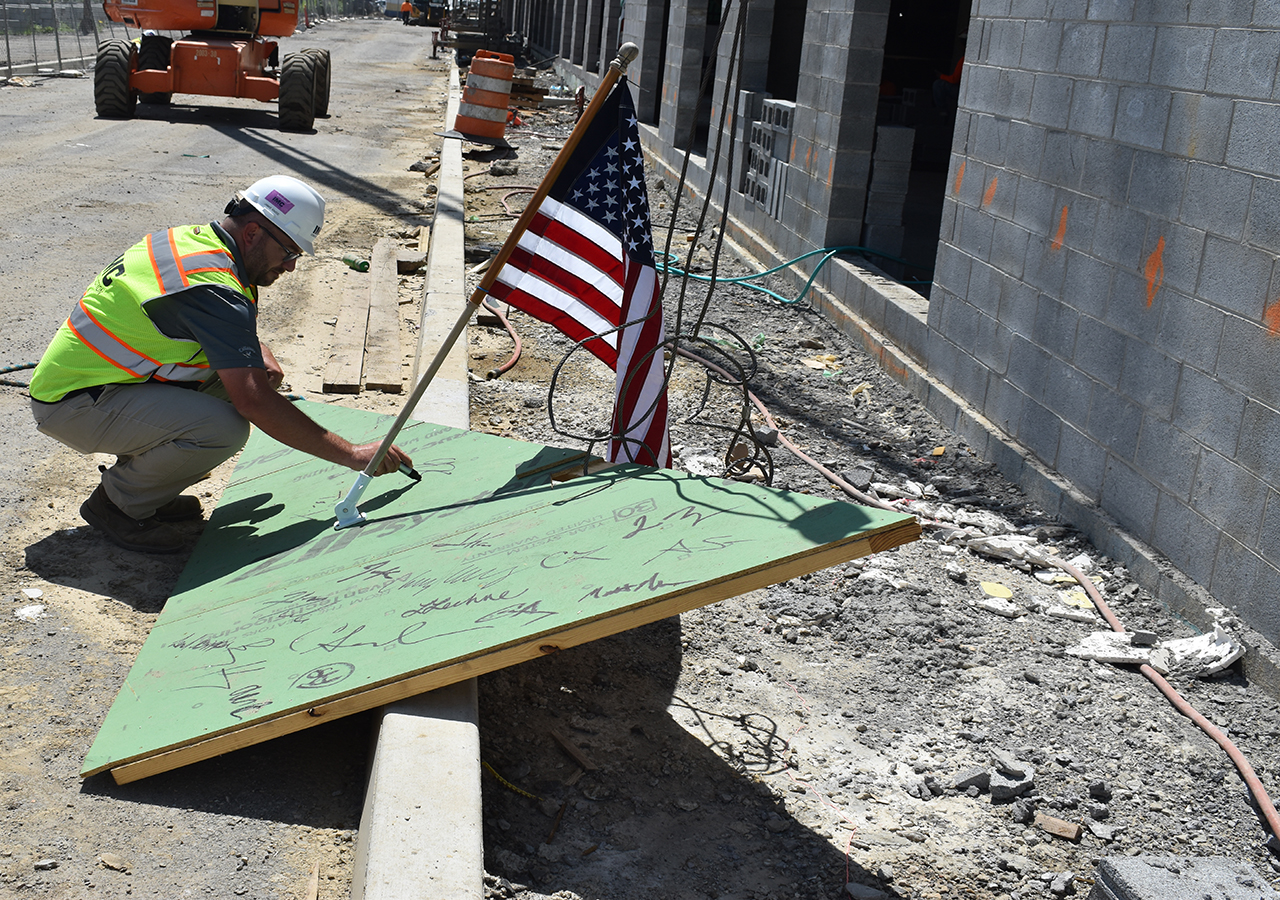 Construction Inclusion Week
Please mark your calendars from October 16-20 for Construction Inclusion Week. Initially launched in 2021 as an industry-wide awareness initiative, IMC will connect thousands of people from approximately 2,000 unique companies who work on their projects every day to renew their commitment to spur meaningful conversations around maintaining and growing an inclusive work environment. As the largest minority owned commercial general contractor in the United States, IMC recognizes that a more inclusive industry isn't going to happen without conscious dialogue and follow through activity.
Please join us as we organize campaigns during the week to support a culture of inclusion and support awareness that the construction industry is a safe, accepting, caring, and welcoming industry to all people. Daily themes for 2023 include:
Commitment and Accountability
Belonging
Supplier Diversity
Workplace Culture
Community Engagement