Who We Are
For more than 47 years, IMC Construction has been improving lives and environments in the communities where we work. We are recognized as the nation's largest minority owned commercial genral contractor as well as one of the best consultative commercial general contractors in Philadelphia with flexible methods of delivery that drive project success.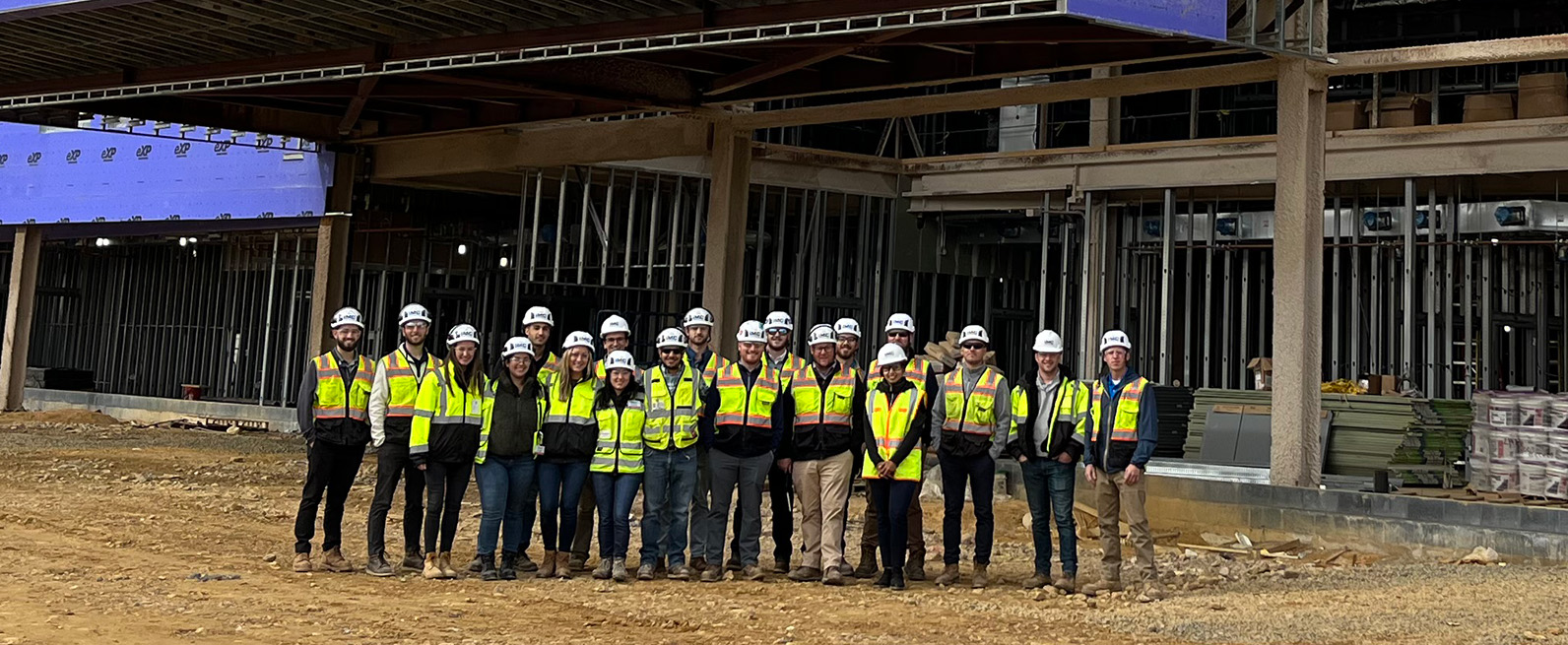 Our Vision
As a full-service, national, commercial general contractor in Philadelphia, IMC partners to provide superior construction solutions in an innovative and collaborative environment that fosters personal and professional growth.  IMC has built relationships with its clients for decades.  Indicative of our success is the fact that 80% of our distinguished list of clients are repeat customers.  Whether on a lump sum basis or as an open book construction management format, IMC holds true to its core values.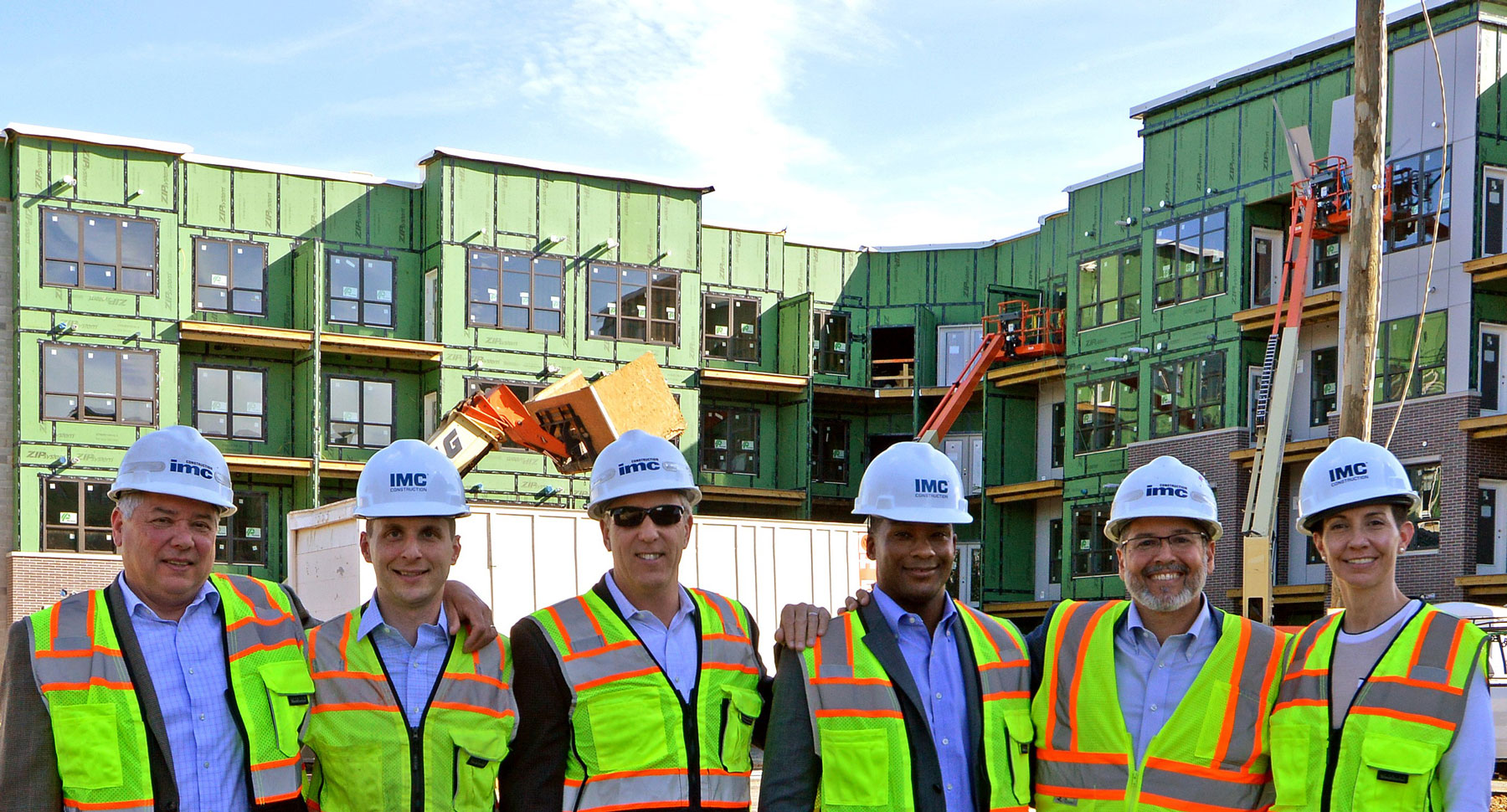 Solving Tomorrow's Complex Challenges
We see our projects through the eyes of our clients and take ownership of their construction needs.  We recognize that the success of a project is often determined by decisions made during the early stage of a project when the idea is still being formulated. We utilize our comprehensive cost data base, detailed sub-contractor input and complete comparative analysis to provide cost and schedule certainty. We often provide insights into project savings long before we break ground. Our in-house Building Information Modeling (BIM) department is able to anticipate challenges for each trade so to save our projects time, unnecessary change orders as well as provides for a more efficient schedule which ultimately results in lower project costs.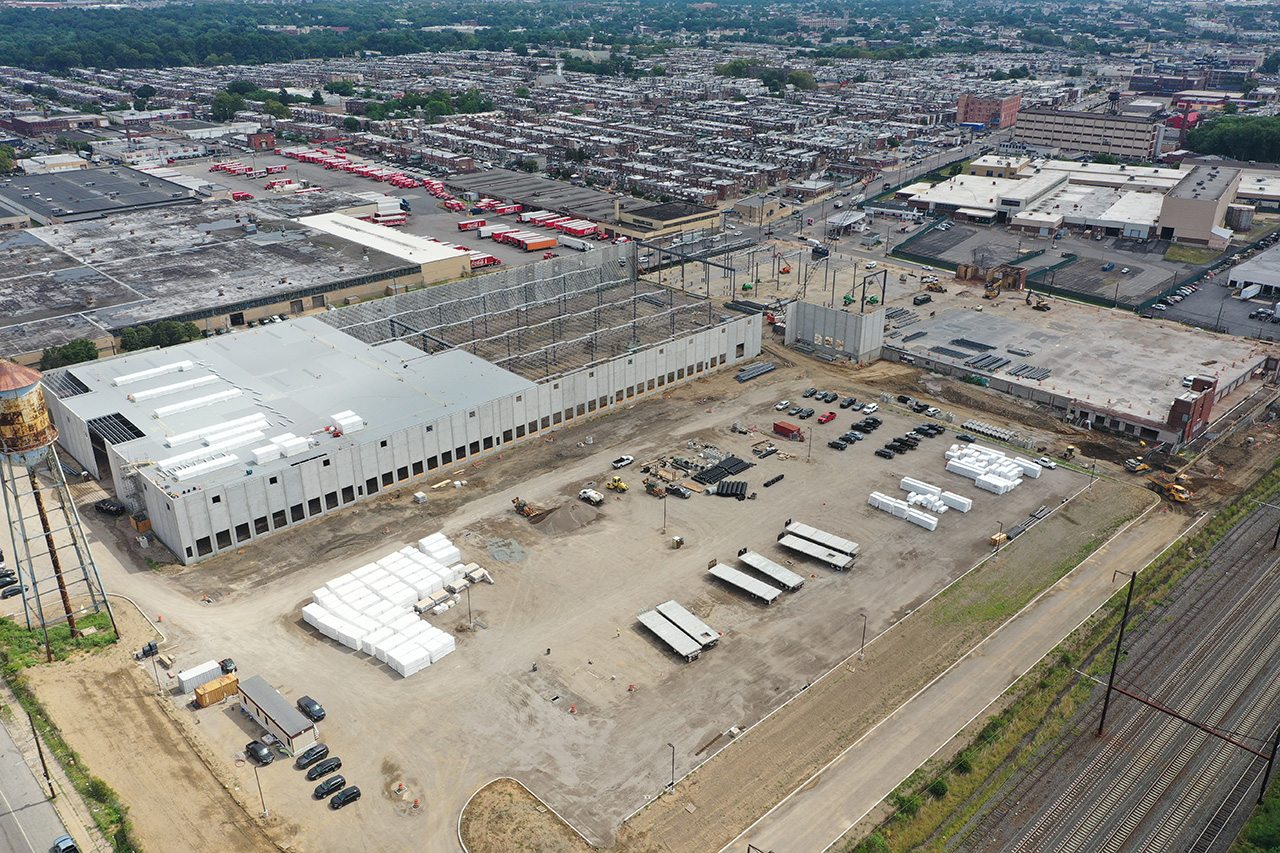 Our Offices
Malvern, PA

Philadelphia, PA

Edison, NJ