Innovation
Predictable Outcomes through an Innovative Process
Leveraging the latest in technology to provide value, cost certainty, and schedule savings.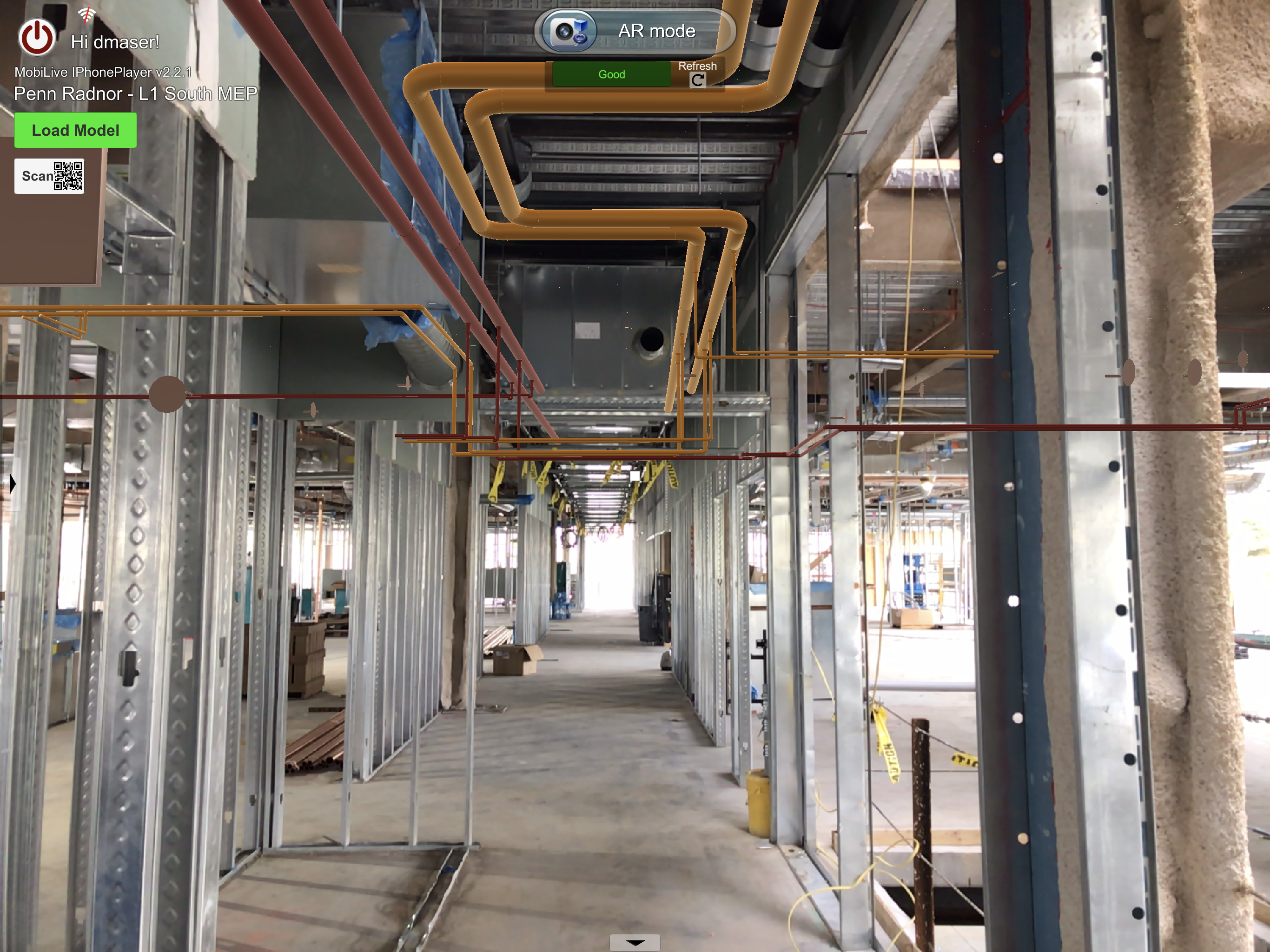 Prefab & Modular
VDC
Lean
Data Analytics & AI
Deploying Technology with Talent in order to Innovate
As a construction management company, IMC's staff are committed, collaborative problem solvers.  Our process leverages the latest in technology to provide value, cost certainty, and schedule savings.  The use of Lean, Prefabrication, Data Analytics, Artificial Intelligence, BIM, or any innovative process is guided by the principal of creating predictable outcomes for the project and reducing risk.  We know that technology alone does not deliver predictable results.  We engage the right people, with the right experience and training to leverage the technologies to add value and create those predictable results.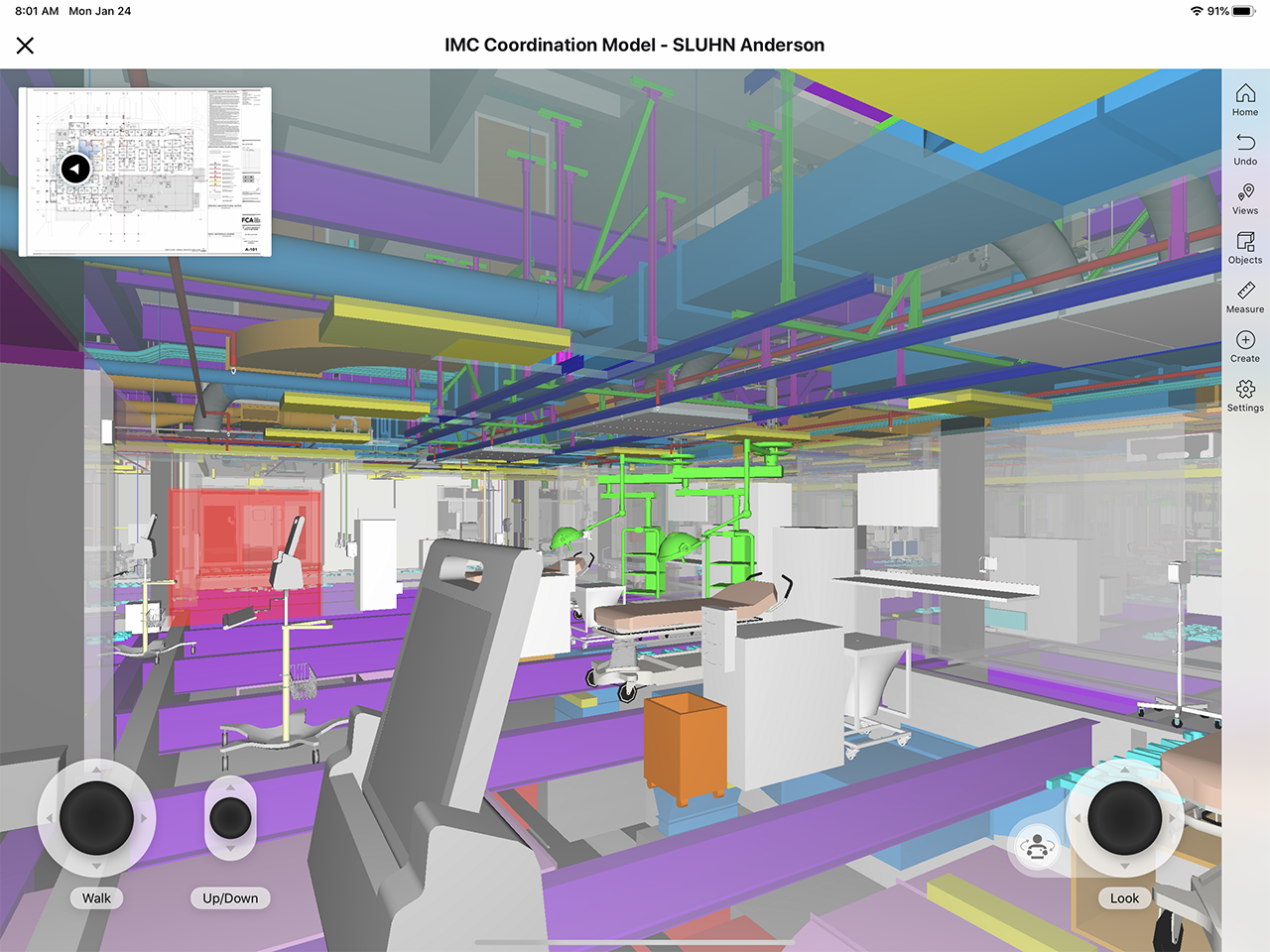 Prefabrication & Modular Construction
IMC has embraced the fundamental shift from piece-by-piece construction to modular, on-site assembly.  Prefabrication and modular construction enhance safety, quality, and speed-to-market by building in an ergonomic, controlled environment. Compared to traditional construction, modular construction is also more energy-efficient and sustainable.  The IMC team knows how to implement prefab in order to control cost and schedule while extracting the maximum value from material and labor resources.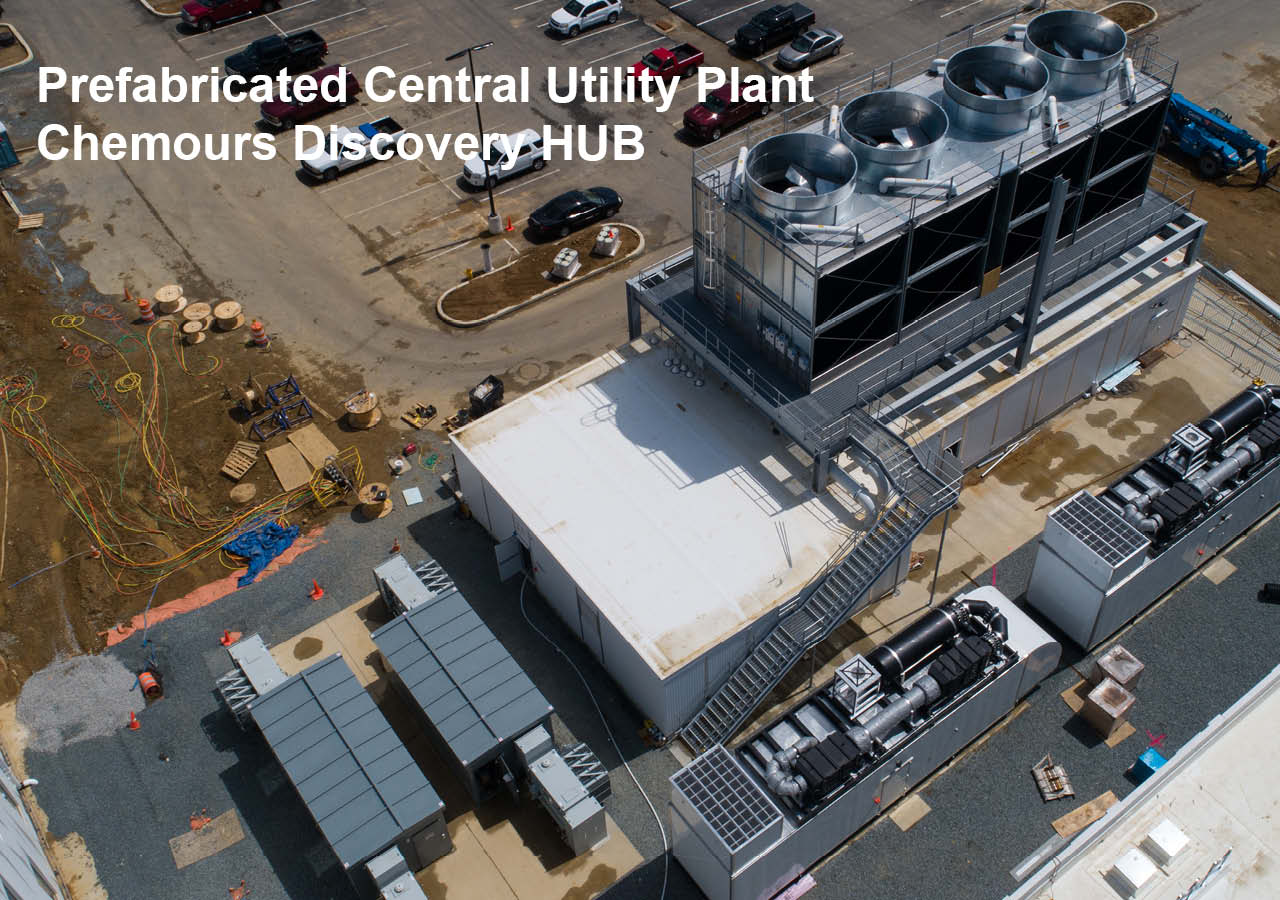 VDC & Applied Technology
IMC embraces innovation.  A pioneer in construction technology, IMC leverages Virtual Design & Construction to deliver cost and schedule predictability, as well as eliminate waste, rework, and risk on projects.  The use of VDC & technology allows teams to virtually build and evaluate the project, increasing quality, productivity, safety, and collaboration through all phases of the project.  VDC also affords the ability to future-proof projects.  We can easily coordinate future phases and capacity in the original construction.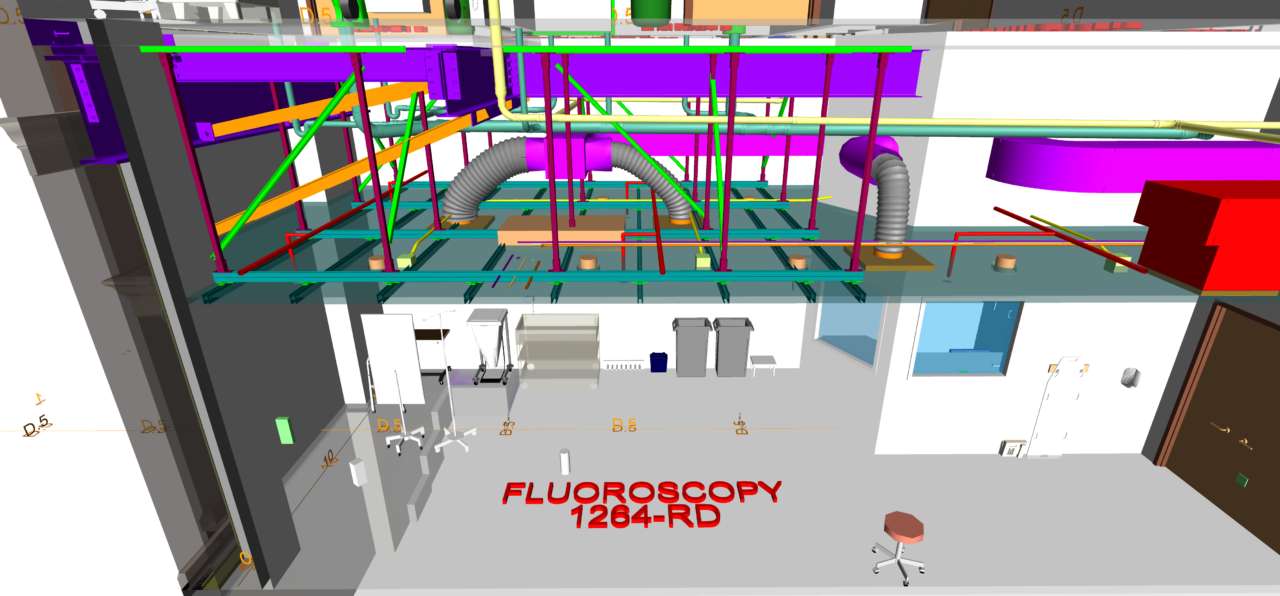 Lean Construction
The use of 5S, Last Planner System, Target Value Delivery, and other Lean tools allows IMC to maximize the efficiency of project teams in order to deliver the most value while adhering to construction quality-control best practices.  IMC's goal is to understand and deliver on the conditions of satisfaction for the project.  Collaborative decision-making is possible only when the team is unified by a shared goal.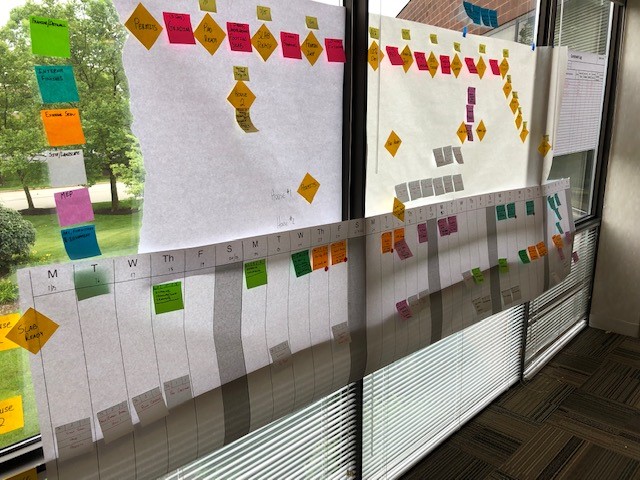 Data Analytics & Artificial Intelligence
Data drives informed decisions.  IMC collects, tracks, and leverages data to enhance predictability throughout the life of a project.  Conceptual budgeting, scheduling, safety data, and other Key Performance Indicators are monitored and shared with decision-makers.  Artificial intelligence allows us to collect increased project data, tracking labor and equipment productivity rates, and material resources throughout the project.