Retail
New construction, renovations, and adaptive reuse of facilities for developers, national brands, and retail tenants in urban and suburban environments:
Shopping Malls
Lifestyle Centers
Mixed-Use
Parking Structures
Restaurants and Retail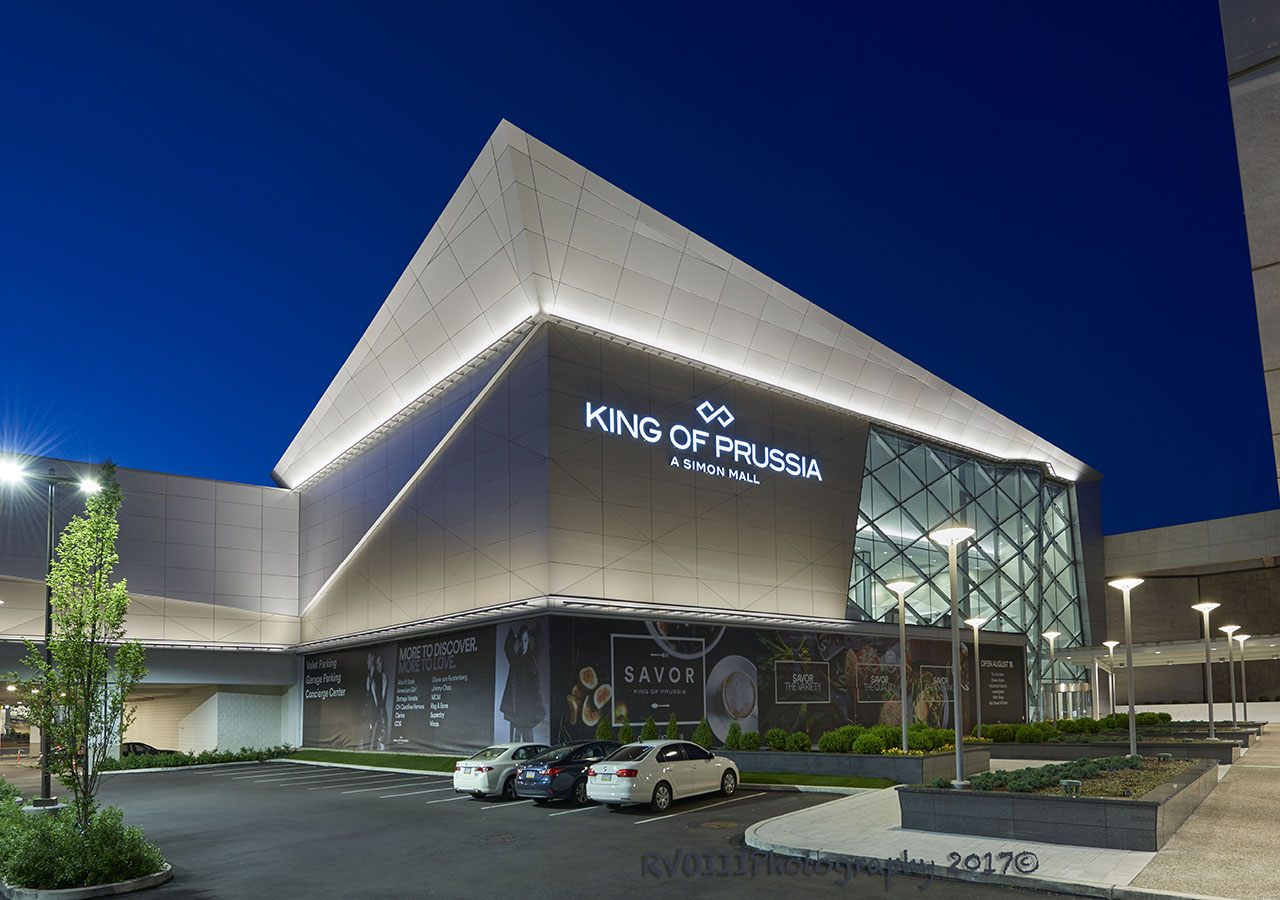 Featured Projects
Approach
Testimonials
IMC's Approach to Retail
IMC constructs lifestyle centers, mixed-use developments, shopping malls, family markets, and movie theaters that bring people together and generate economic vitality.  These projects demand high levels of detail and a comprehensive commitment to quality, often under the most aggressive timelines and within the strictest budget parameters.  IMC understands this challenge and as a result, every IMC project is supported by continuous analysis, documentation, and feedback to ensure that construction goals are met or exceeded.  IMC's technology-driven approach helps customers visualize the project, solve problems quickly, and deliver predictable results, making it easy to get to market with speed and confidence.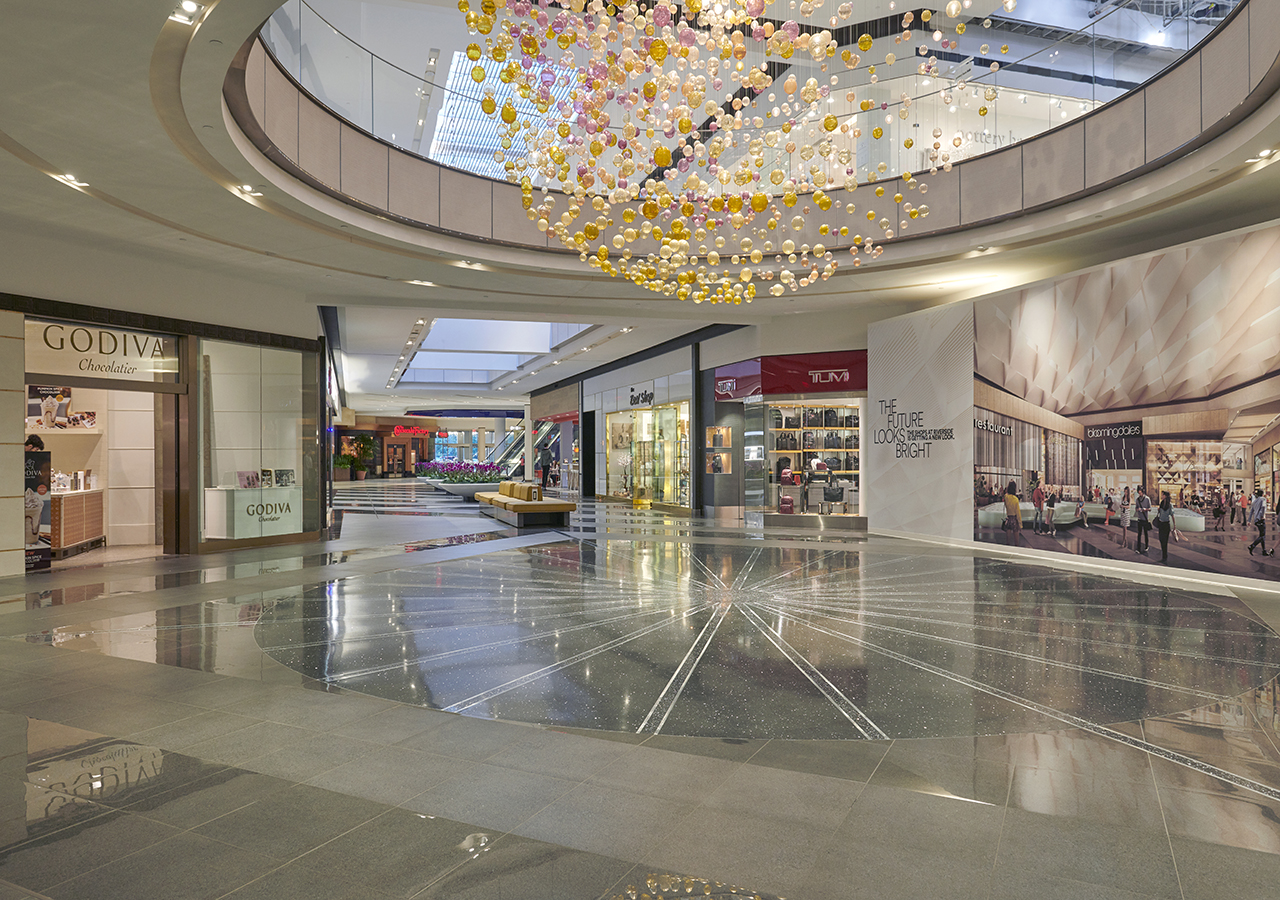 Hear From Our Clients
"IMC's Virtual Design caught our attention. It was a construction tool that helped us identify where we might have problems….They made it simple and easy."
View Project
David Contis
President, SIMON Malls
"IMC helped us improve the concept of auto-house design….We enjoyed working with them, it was a very cooperative process…Everybody's attitude was how do we get this done. We had a great experience."
View Project
Paul DiPiazza
CEO of EuroMotorcars Group