Athletic Complex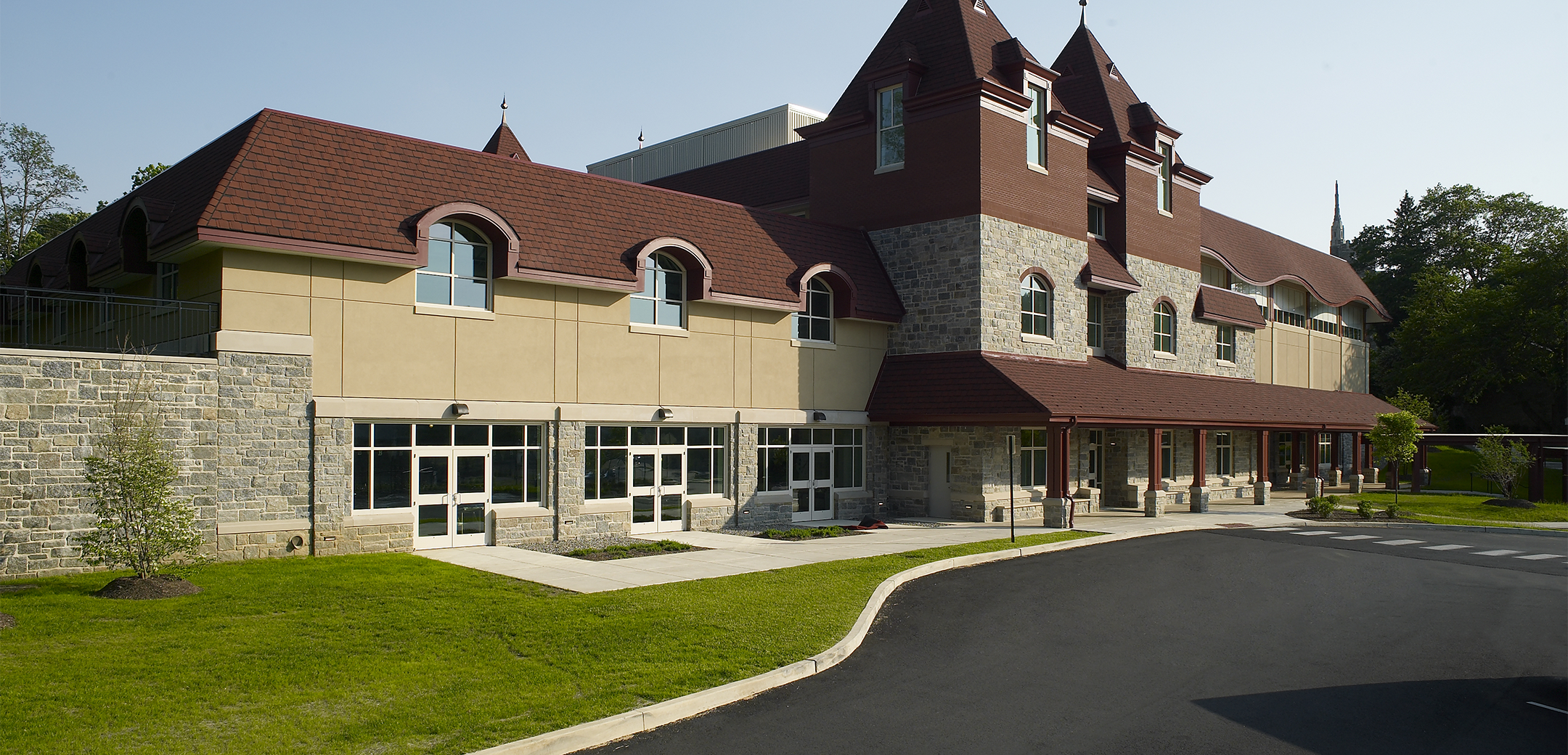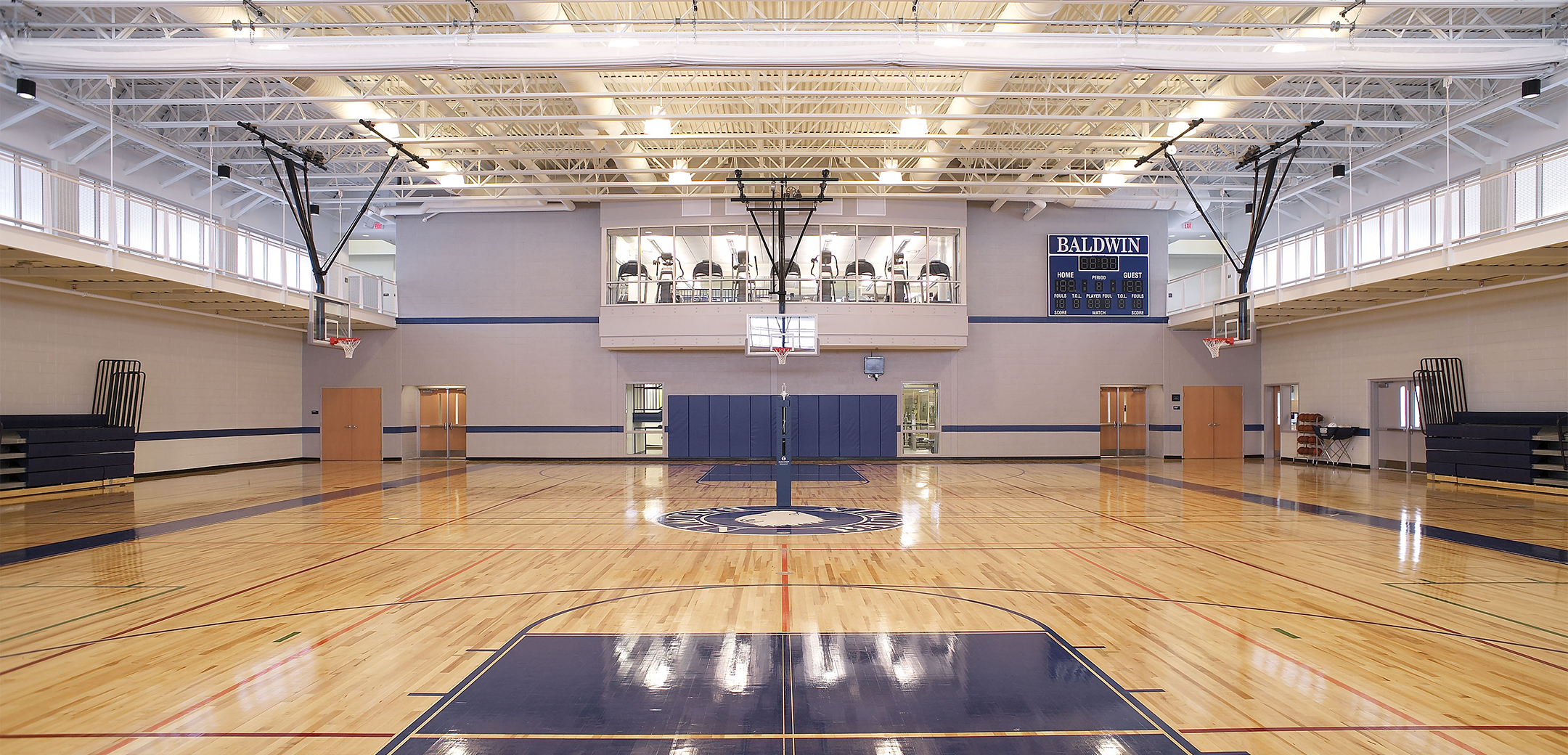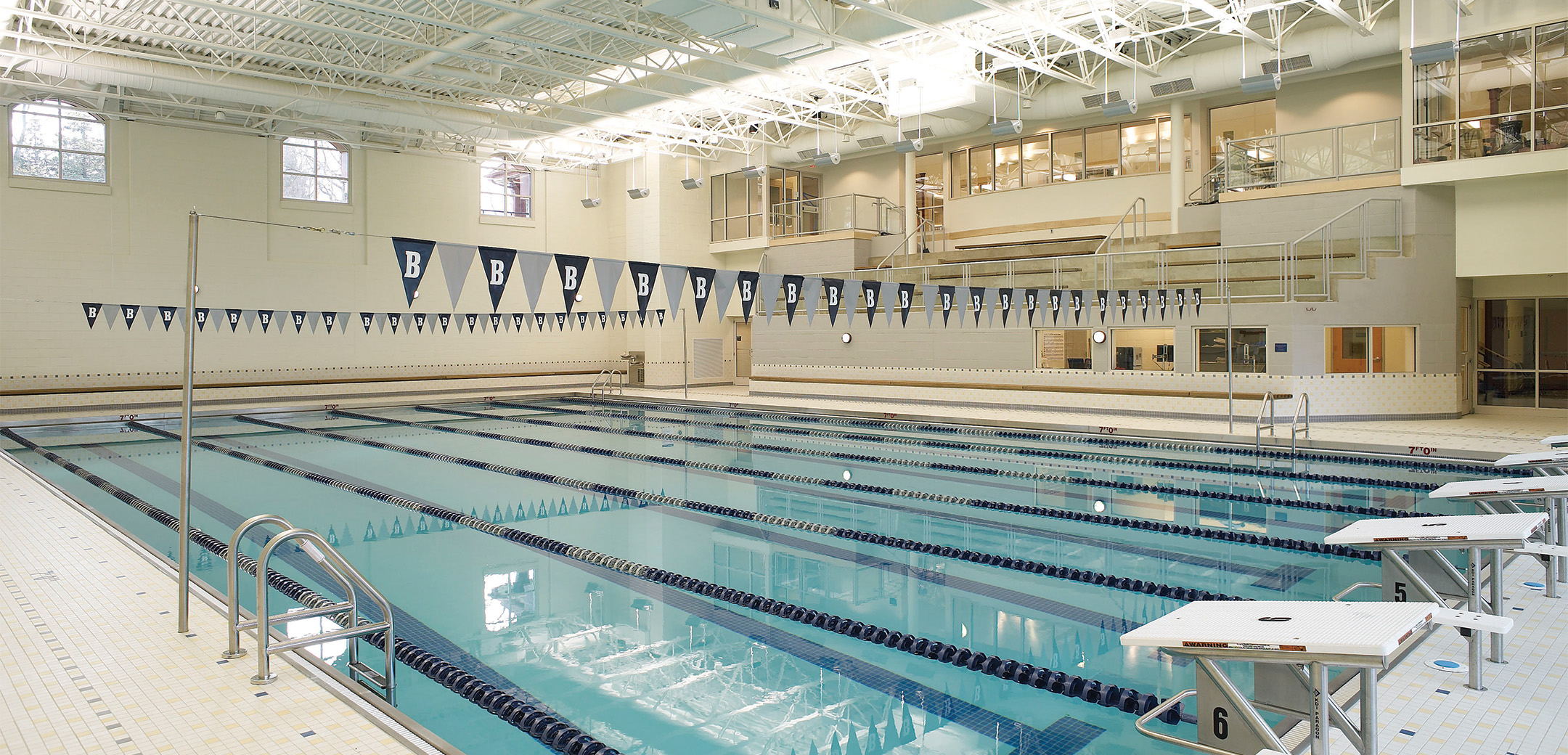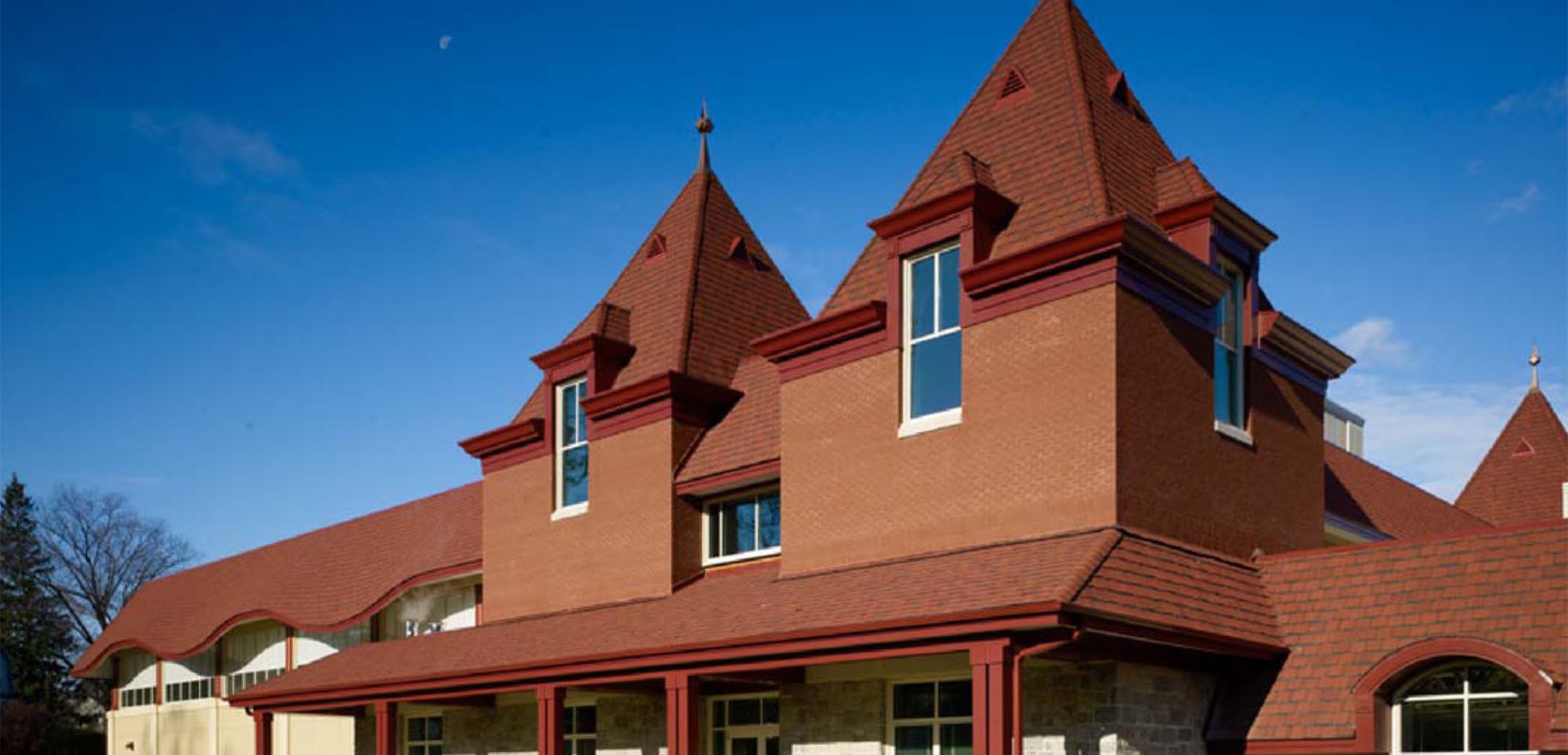 Previous Slide
Next Slide
Baldwin's athletic facility is a stone, brick, and glass structure that complements the campus's Victorian architecture. Eco-friendly elements include regionally-sourced materials, solar reflectance roofing, and air quality management systems.
Squash, basketball, tennis courts, pool, locker room, fitness center
Completed on time despite unforeseen soil conditions
LEED certified
Owner:

Baldwin School

Architect:

Bowie Gridley Architects

Location:

Bryn Mawr, PA

Square Feet:

48,000 SQ FT
Services Provided
Preconstruction
VDC/BIM
Construction
Sustainable Construction & Green Building
"We were really pleased with IMC's flexibility and their ability to help us manage our project costs....Communications and customer service are two areas in which they excel."
View Project
Mina Fader
Trustee, Baldwin School