New Jersey Office
IMC Builds New Jersey
Since 1976, IMC has been building in New Jersey and has completed over 60 projects totaling more than $500 million.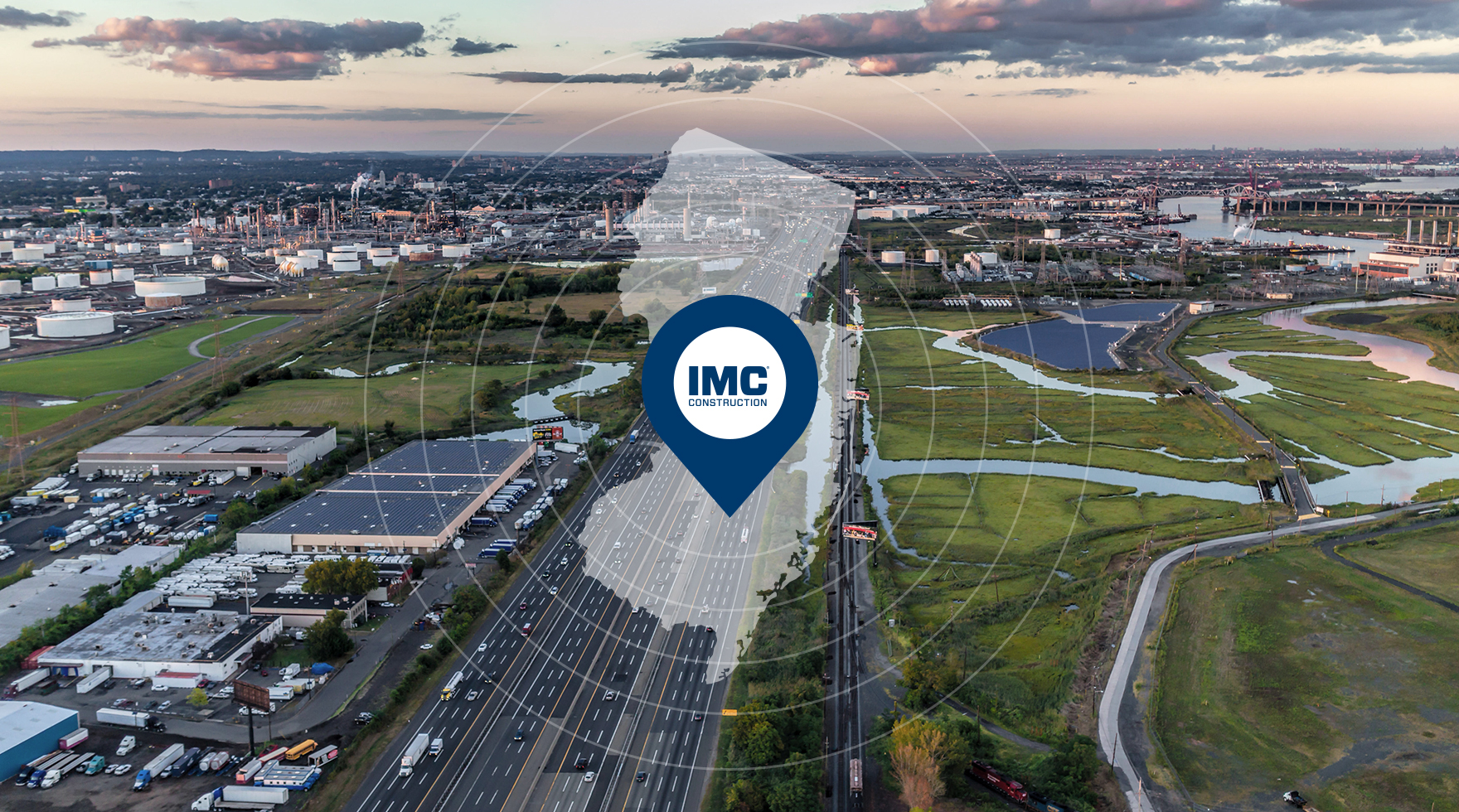 We are New Jersey
We know what it takes to provide general contracting and construction management services to commercial, corporate, and institutional clients throughout the region.  We approach challenges with an open mind, and strengthened by technology, we work collaboratively to reach construction success throughout the State.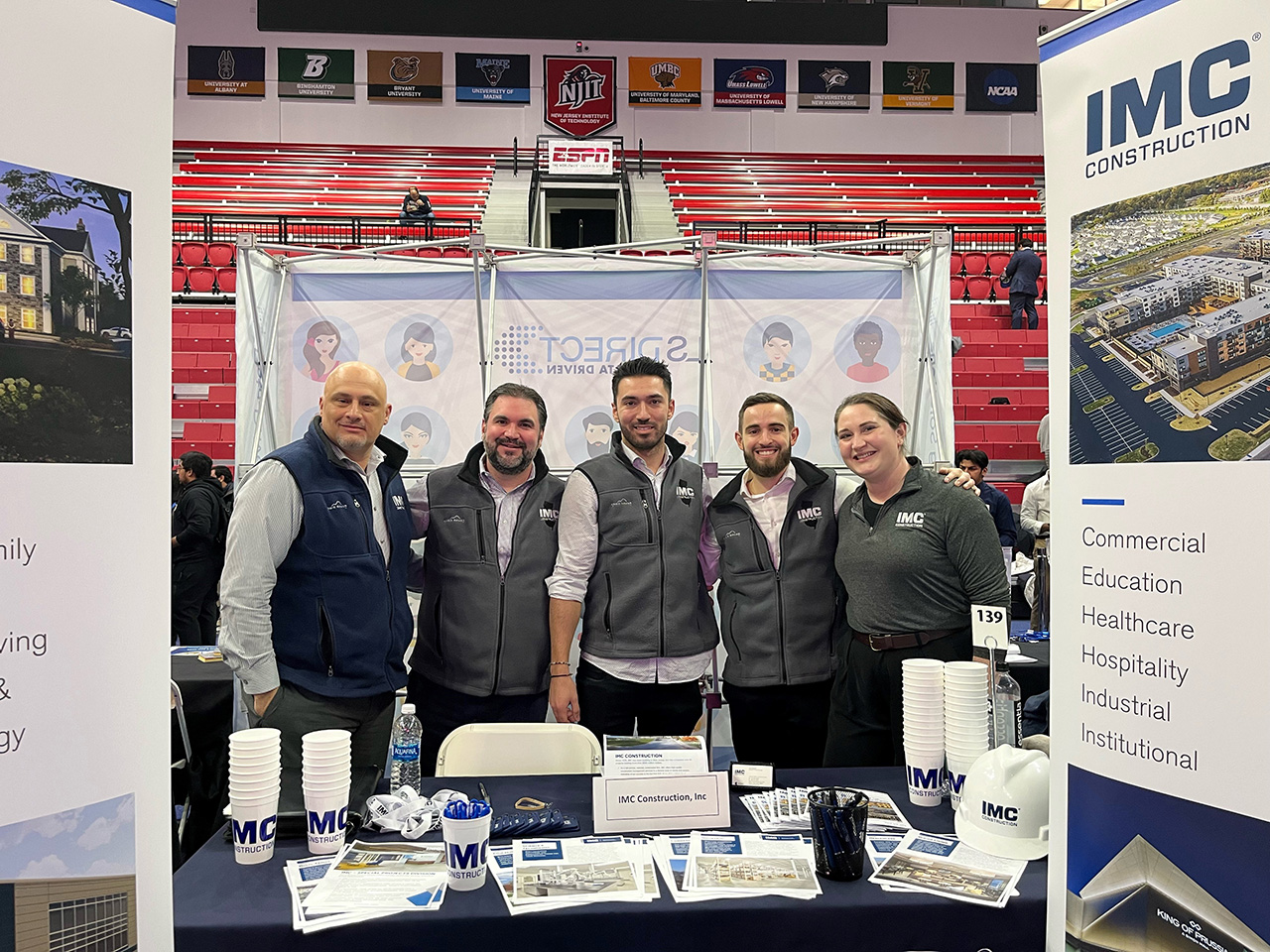 IMC's Experience
For over four decades, IMC has developed expertise in delivering construction management to corporate, healthcare, education, multi-family, retail, hospitality, senior living, and science and technology-driven projects in the Greater Philadelphia area.  It is no wonder our clients have asked us to build in New Jersey too.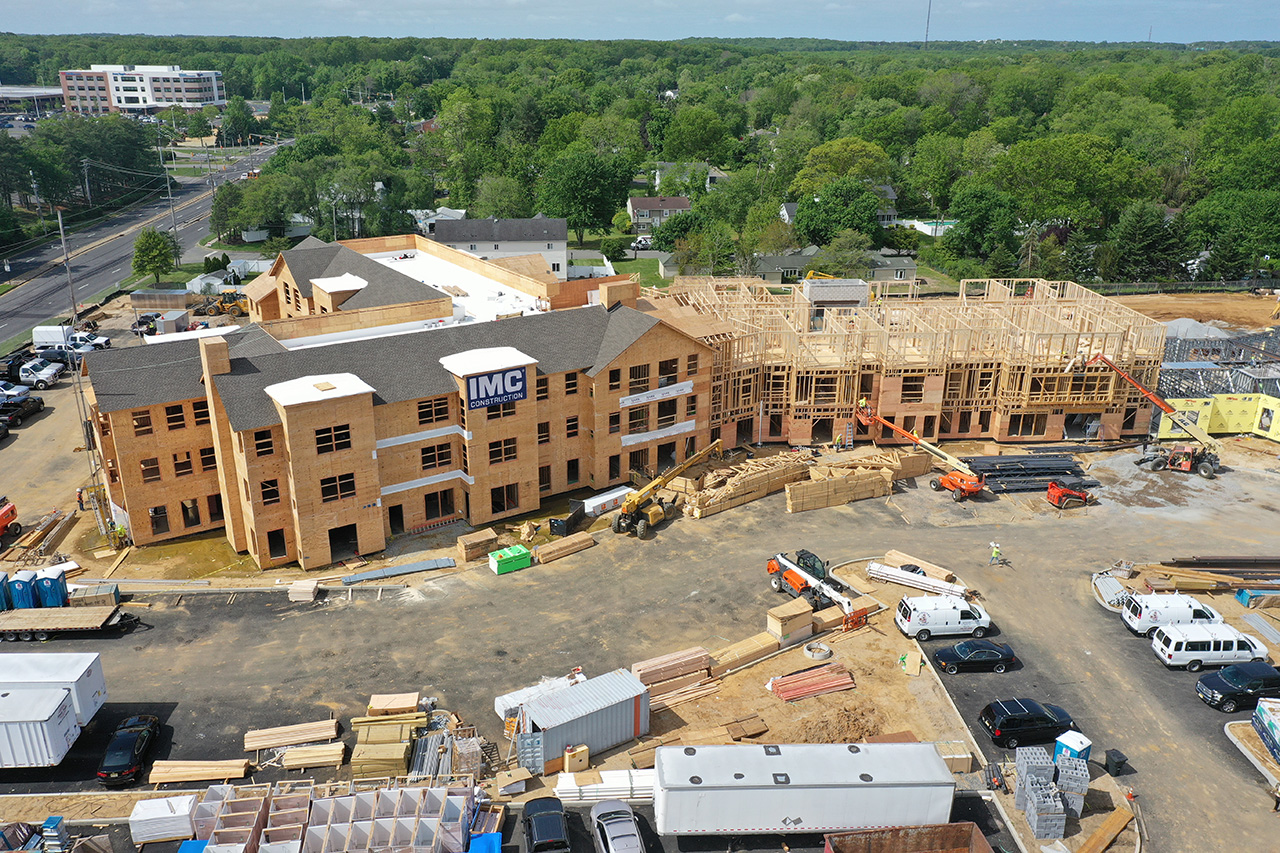 Alex Craig, Vice President of IMC's New Jersey Division
Alex has over 30 years of experience in the industry and has provided construction solutions to a wide range of owners and end-users with projects totaling over $1 billion. Alex has experience in the science and technology, athletic facilities, commercial, and institutional sectors in the greater New Jersey area.
Contact Alex at 917-608-9563.