St. Luke's Allentown Campus Breaks Ground on New Women and Babies Pavilion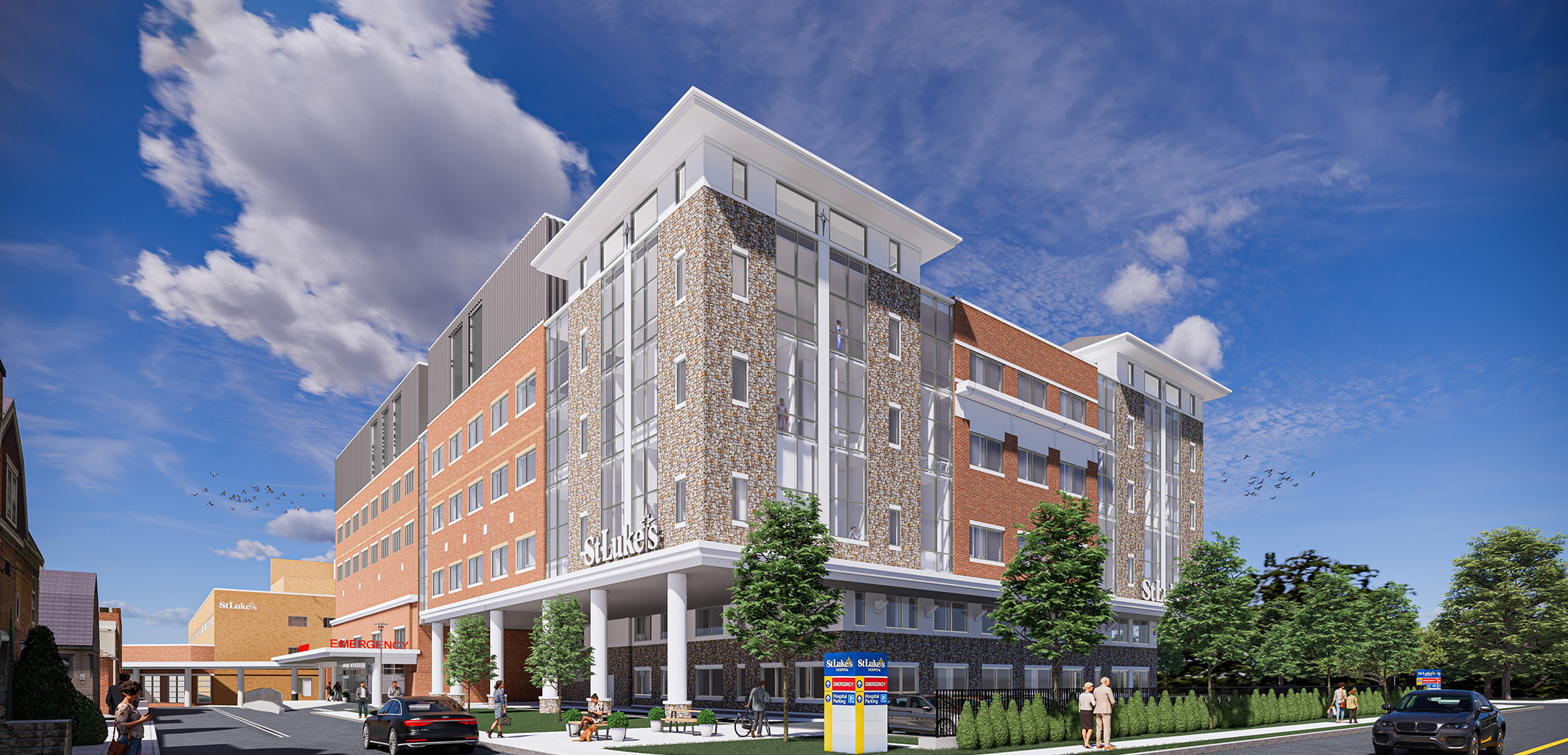 On Wednesday, November 16th,
St. Luke's University Health Network
held a groundbreaking ceremony to celebrate the Women and Babies Pavilion, a new maternity wing expanding their Allentown campus.
The
Women and Babies Pavilion
includes the construction of a new 85,000 SF building with a 14,000 SF renovation of the existing acute care building. The five-story tower includes ED treatment rooms, a NICU, a labor & delivery floor, post-partum rooms, staff space, and a basement. The new space will double the size of the current units, expand its services, and will be able to accommodate as many as 3,000 patients per year.
The new pavilion is scheduled for completion by early 2024.
Speakers included:
·      William Moyer, President of St. Luke's Allentown Campus
·      Elizabeth L. Dierking, MD, Vice Chair, St. Luke's Department of Obstetrics & Gynecology OB/GYN residency Program Director