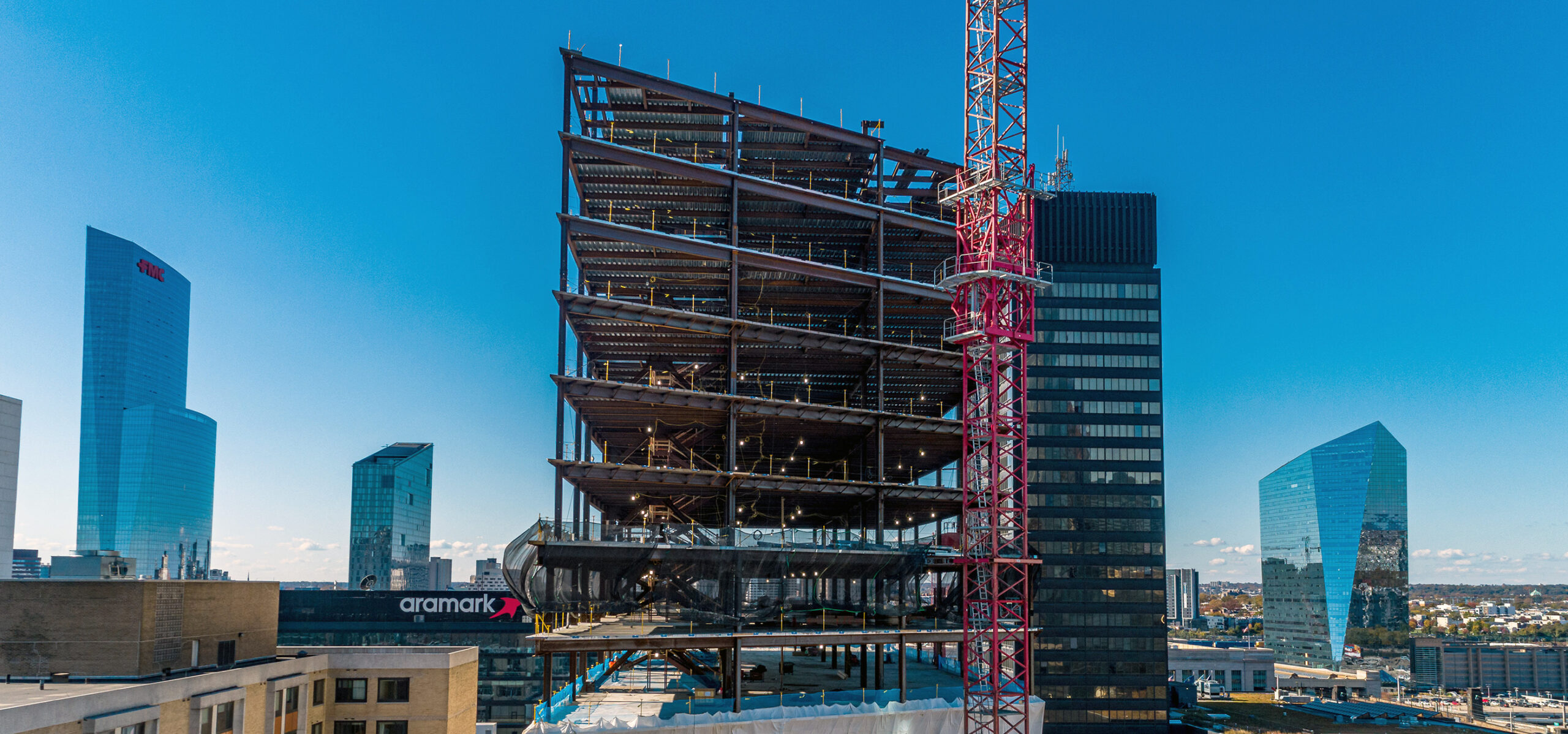 Partnering to provide superior construction solutions in an innovative and collaborative environment that fosters personal and professional growth.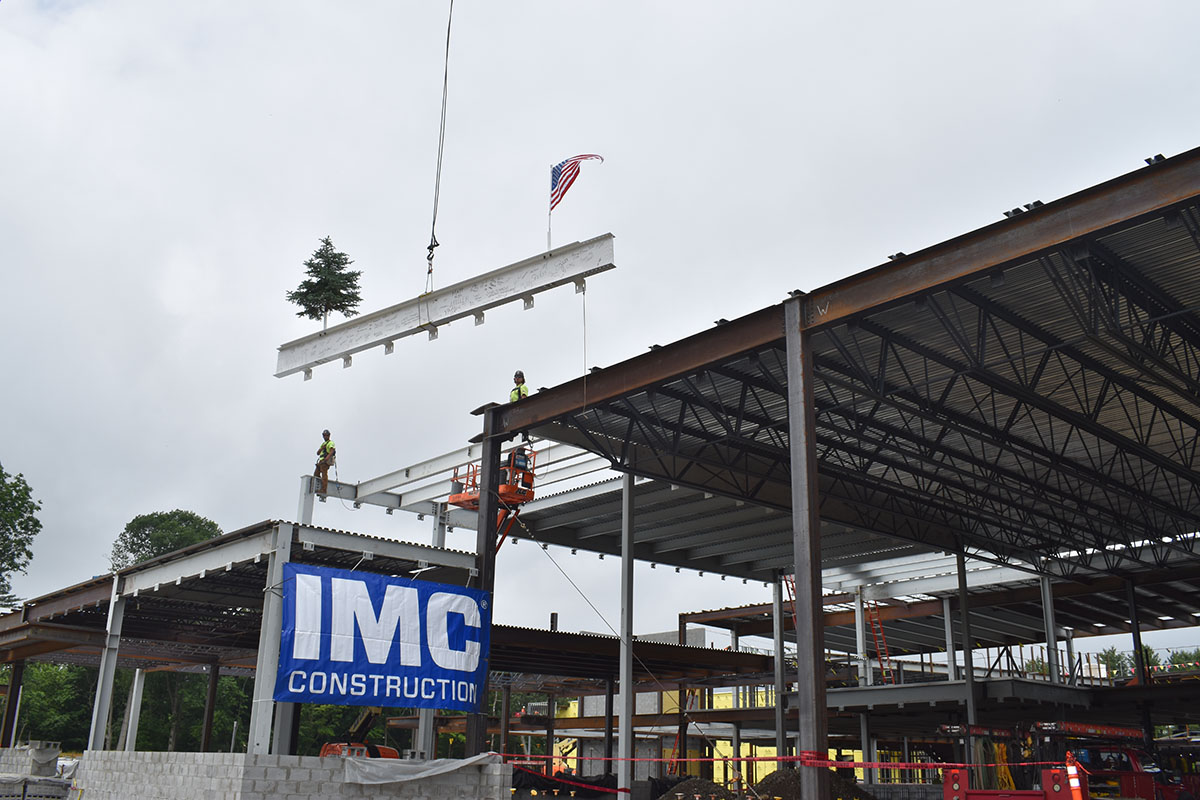 Diversity, Equity, and Inclusion
At IMC, we recognize that our reputation is built upon how we treat all people. We embrace the concept of diversity and foster an inclusive environment recognizing that the perspective of others affords us all greater clarity.  Cultivating a diverse community and embracing a wide range of backgrounds and perspectives is crucial to our success.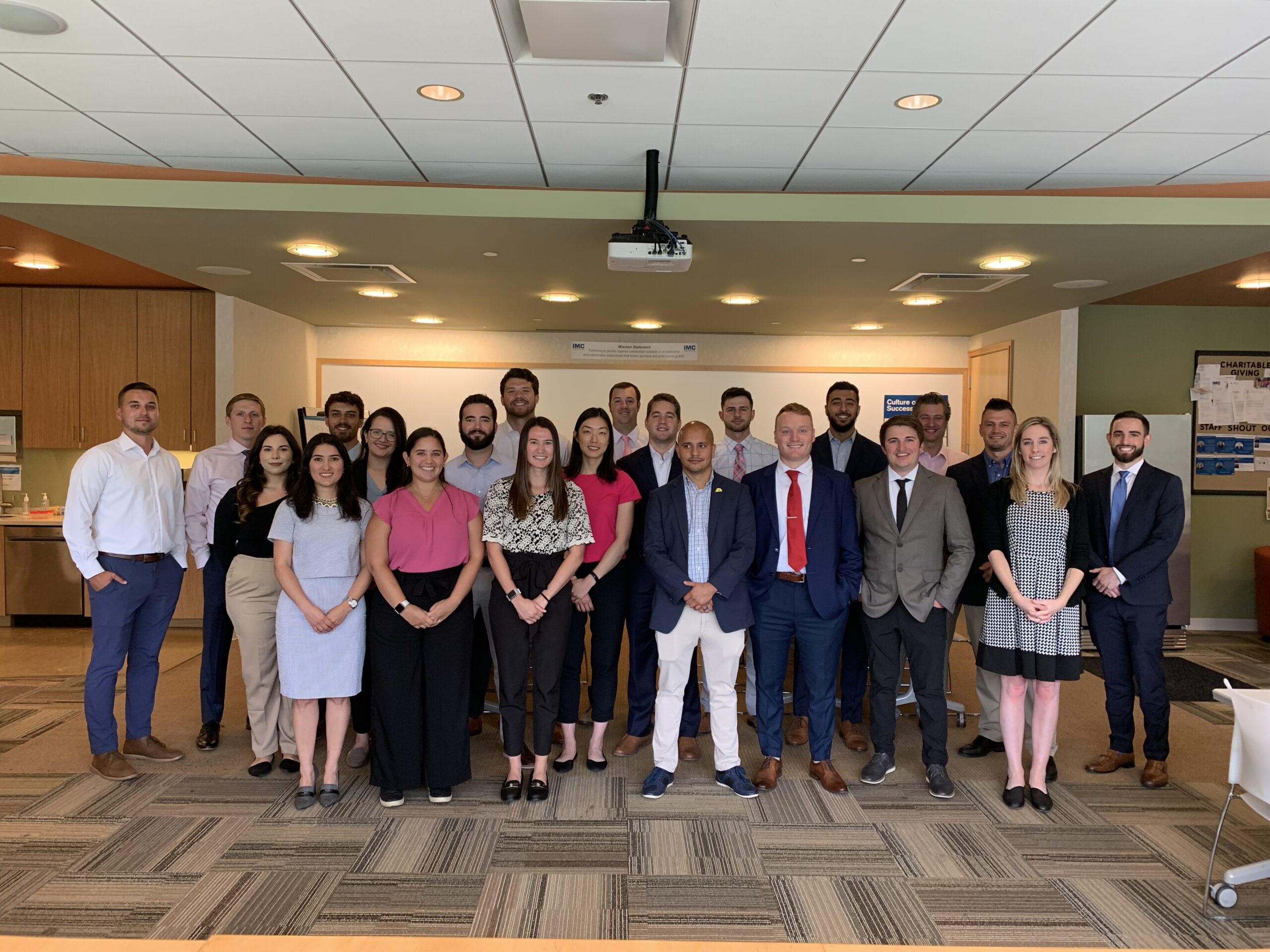 What Our Clients Are Saying About Us
Are you interested in changing skylines and shaping communities?
Build your career at IMC.
A place to challenge the status quo.
Career growth by working with smart people who have strong values.
Embrace leading edge innovative technologies so continuous learning takes place in your daily flow of work.
100% company funded healthcare options for both you and your family.
Your sense of humor is a plus.