Airdrie Paoli Station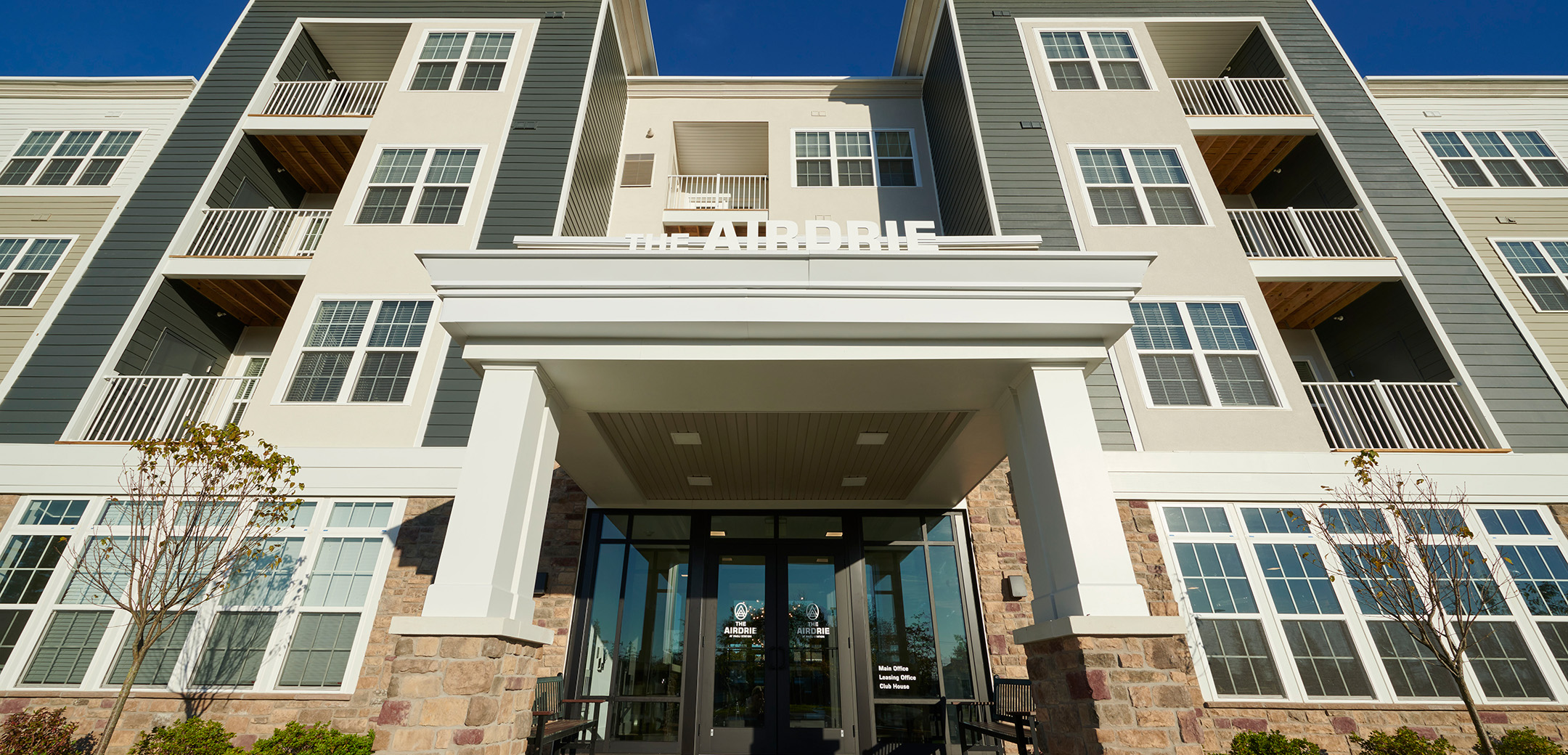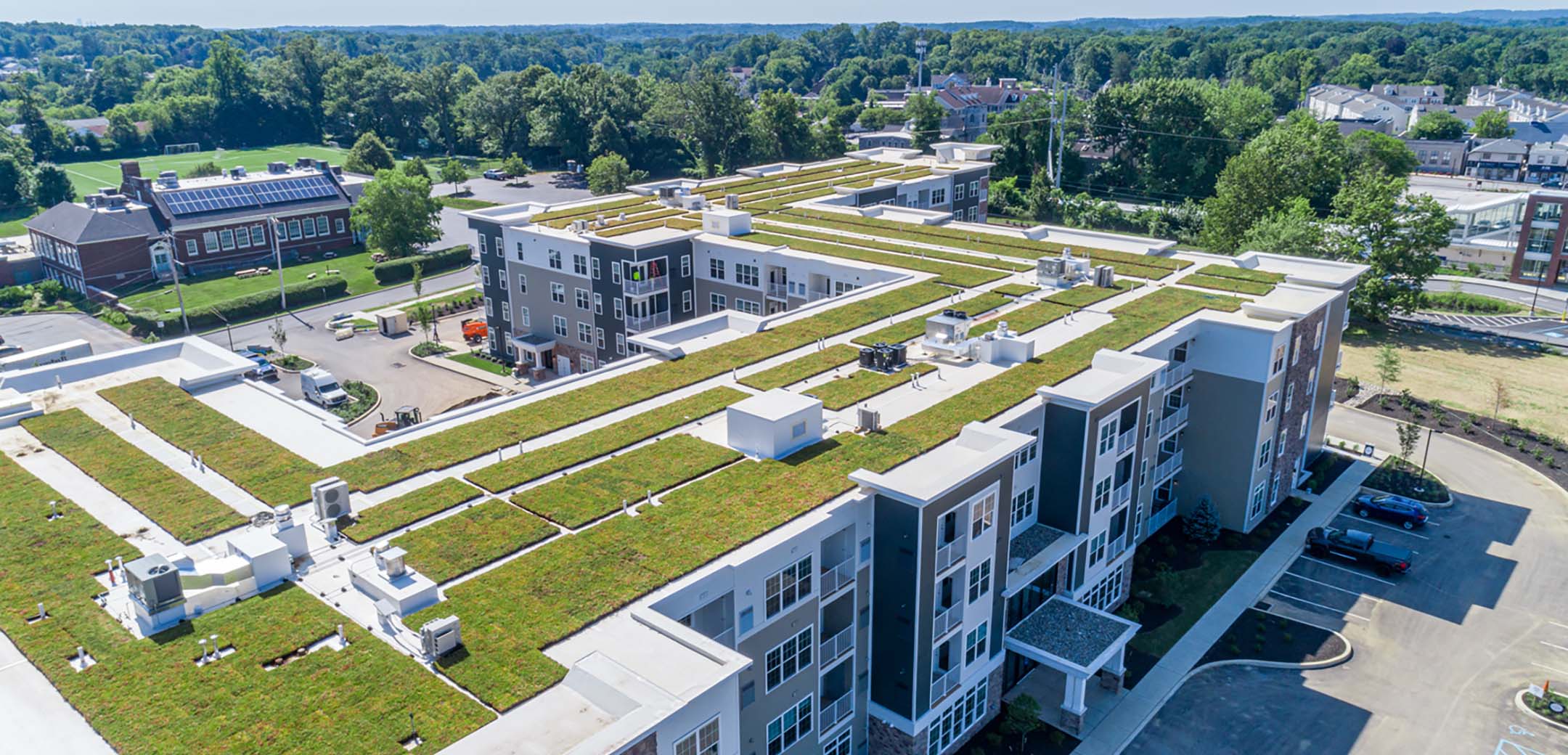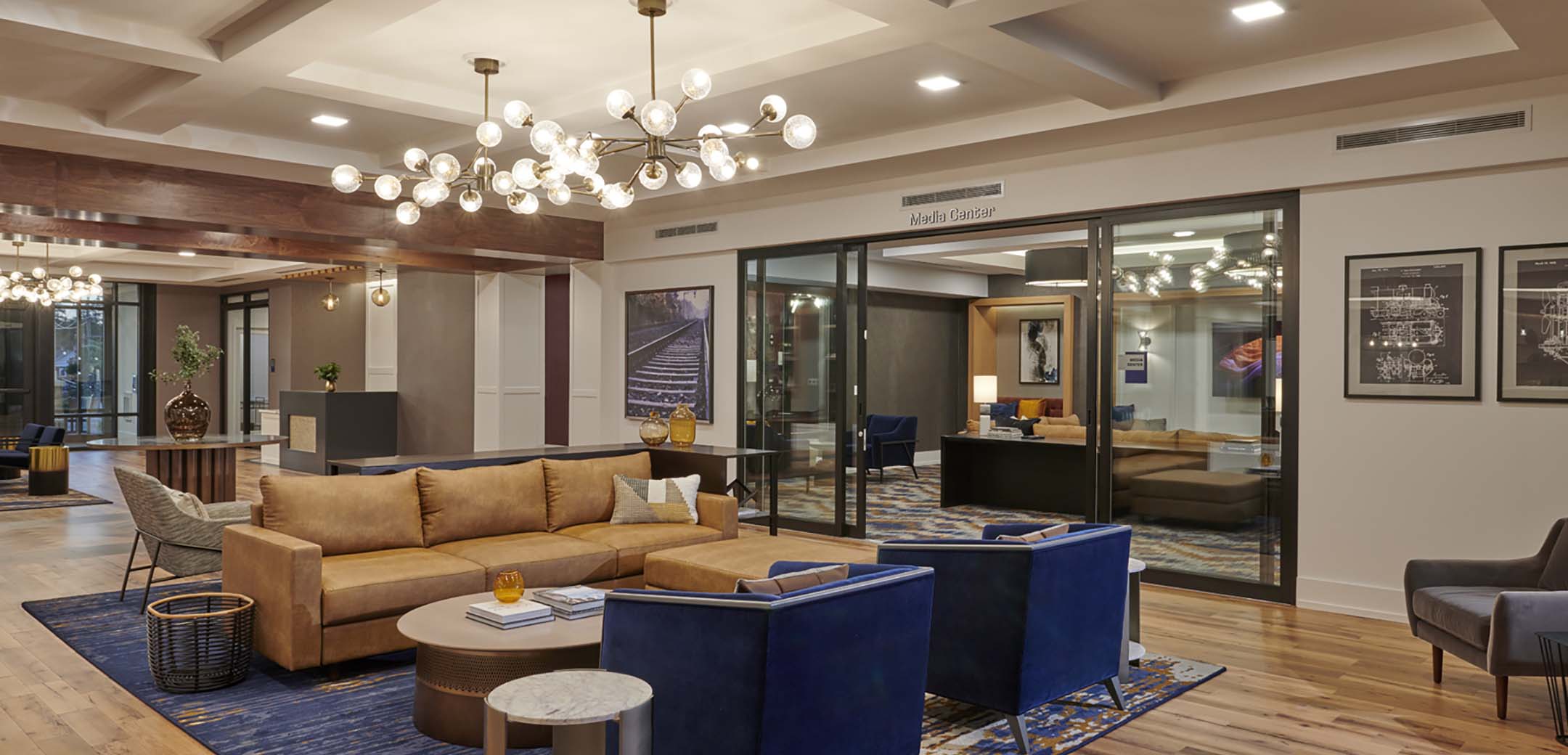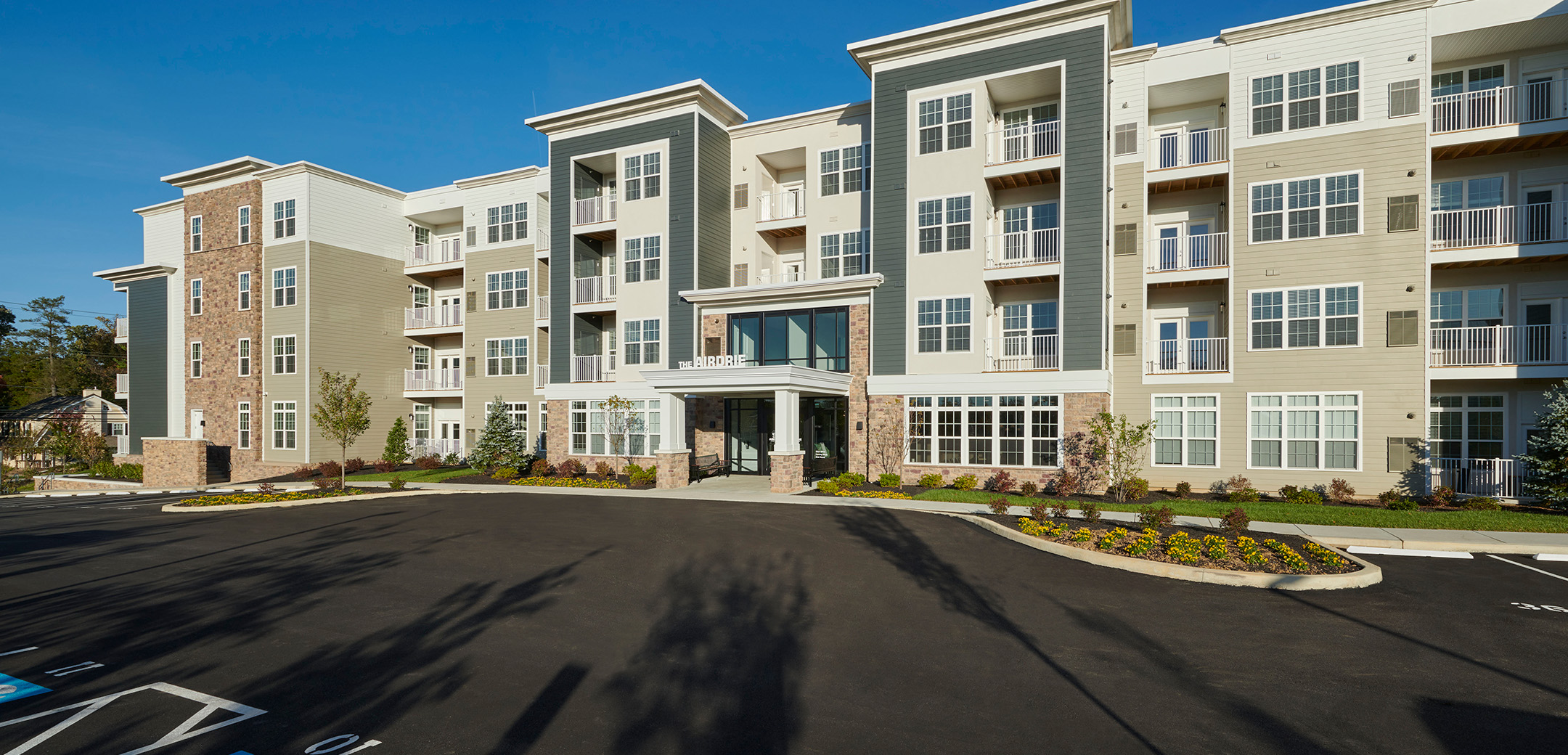 Previous Slide
Next Slide
Named for a nearby preserve, the luxury apartment building reflects the residential style of the neighborhood. Amenities include a fitness center, club room, entertainment room, and co-working space. Outside, a secluded courtyard contains a pool, raised flower beds, grills, a wet bar, and dining areas.
4 stories
153 units, 1- and 2-bedrooms
Surface and below-grade parking
Owner:

Linden Lane Capital Partners

Architect:

Bernardon

Location:

Paoli, PA

Square Feet:

256,000 SQ FT
Services Provided
Preconstruction
VDC/BIM
Construction
IMC's Innovative Approach to Project Challenges
Challenge
Toggle Accordion Content
During construction, profuse rainfall threatened to compromise the building of the pool adjacent to the underground garage.
Solution
Toggle Accordion Content
IMC built a waterproof vault, then constructed the pool inside the vault for double protection.
Value Add
Toggle Accordion Content
Meticulous coordination of workers and tasks allowed waterproofing to proceed despite extreme weather conditions.