Charles River Lab Cold Storage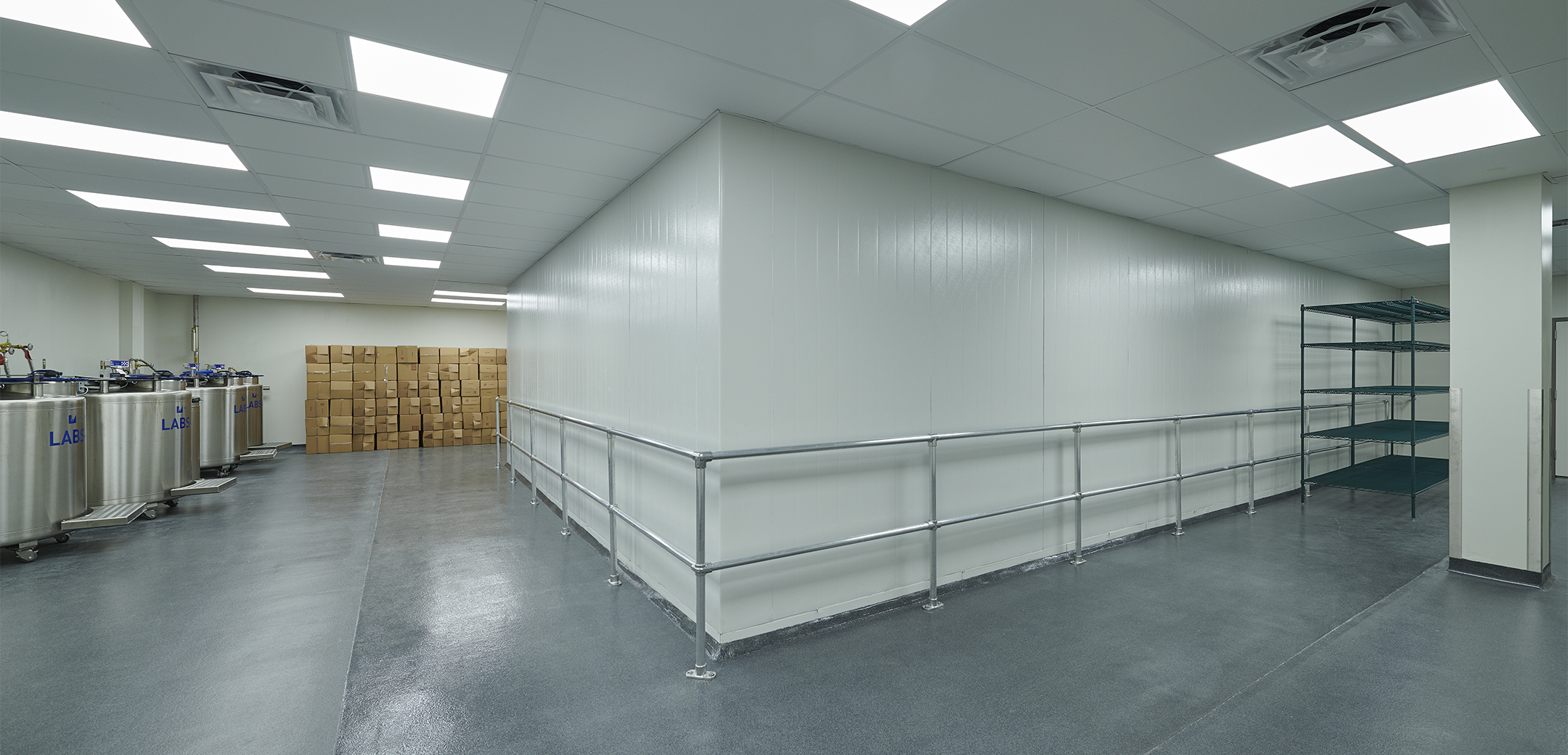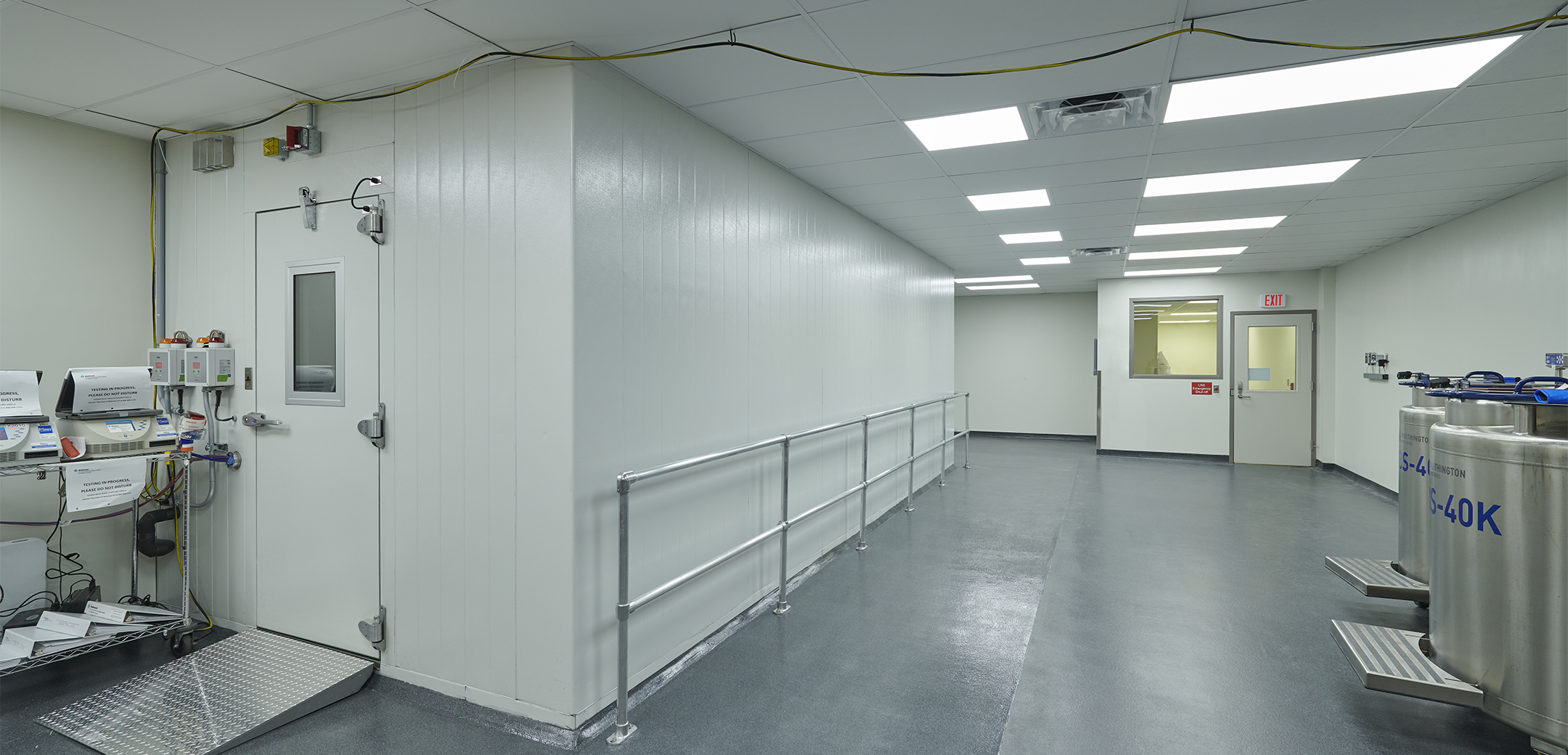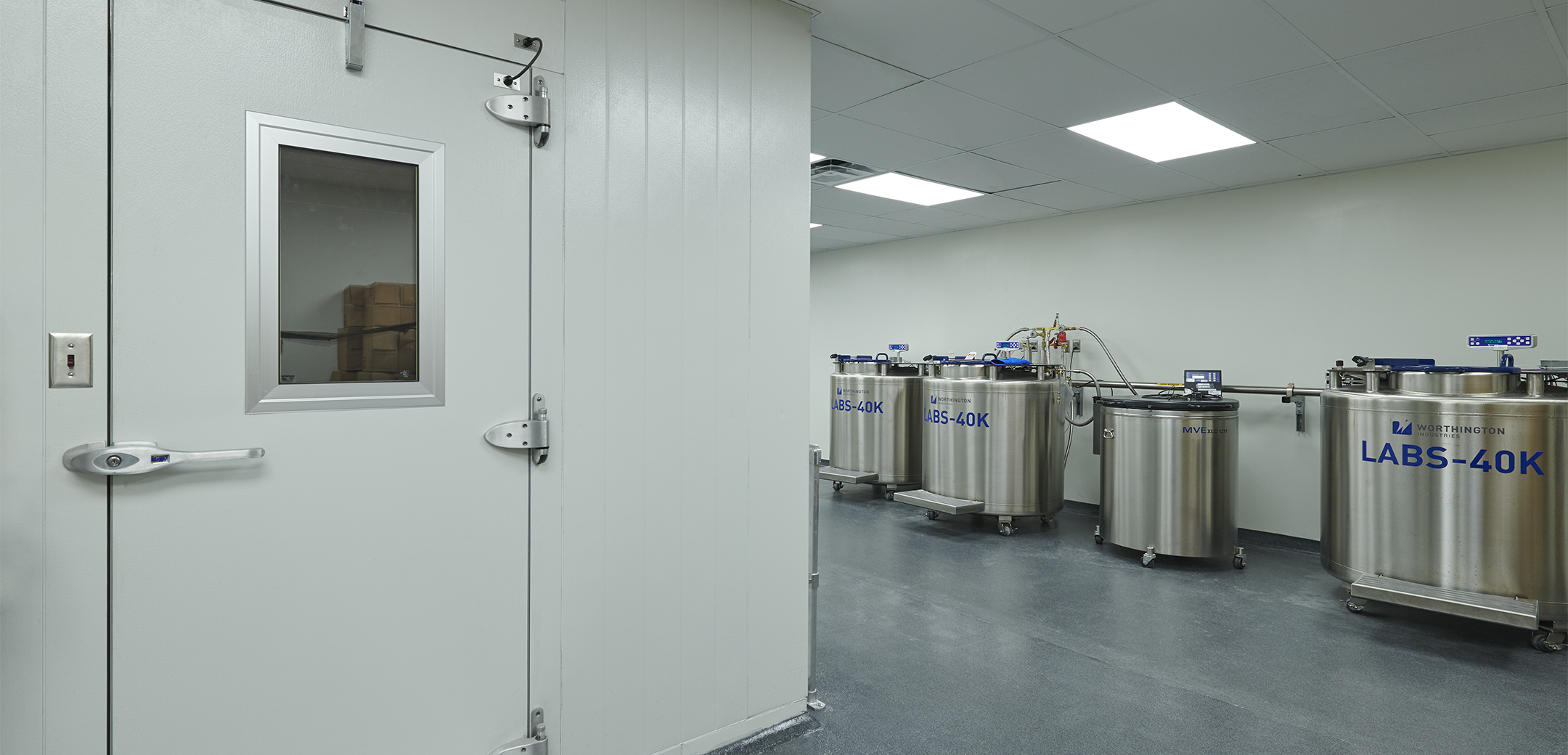 Previous Slide
Next Slide
This demolition and fit-out included 1,000 CF of 5
o
C, -20
o
C and -70
o
C freezer storage area. An exterior, enclosed concrete pad for the new cold box condensers was installed, along with upgrades to the MEP/S systems. The renovation was performed while the facility was occupied, requiring extensive logistical communication.
41' x 41' concrete pad
New ductwork
Design-build construction
Owner:

Charles River Laboratories

Architect:

L2P

Location:

Wayne, PA

Square Feet:

3,000 SQ FT
Services Provided
Preconstruction
VDC/BIM
Construction
Lean
Design-Build
IMC's Innovative Approach to Project Challenges
Challenge
Toggle Accordion Content
The project had minimal design drawings, some delegated design, and verification of existing conditions.  Despite extensive coordination between plumbing contractor and cold room vendor, the provided compressed air did not meet cold room input requirements.
Solution
Toggle Accordion Content
The solution required an upgraded air compressor and additional dryer provided by the plumbing contractor to ensure adequate pre-treated air for the cold box system.
Value Add
Toggle Accordion Content
Due to the complexity of these systems, regardless of project size, IMC's lesson learned would be to require professional engineer oversight to monitor the compatibility of MEP delegated designs.