Carbon County Campus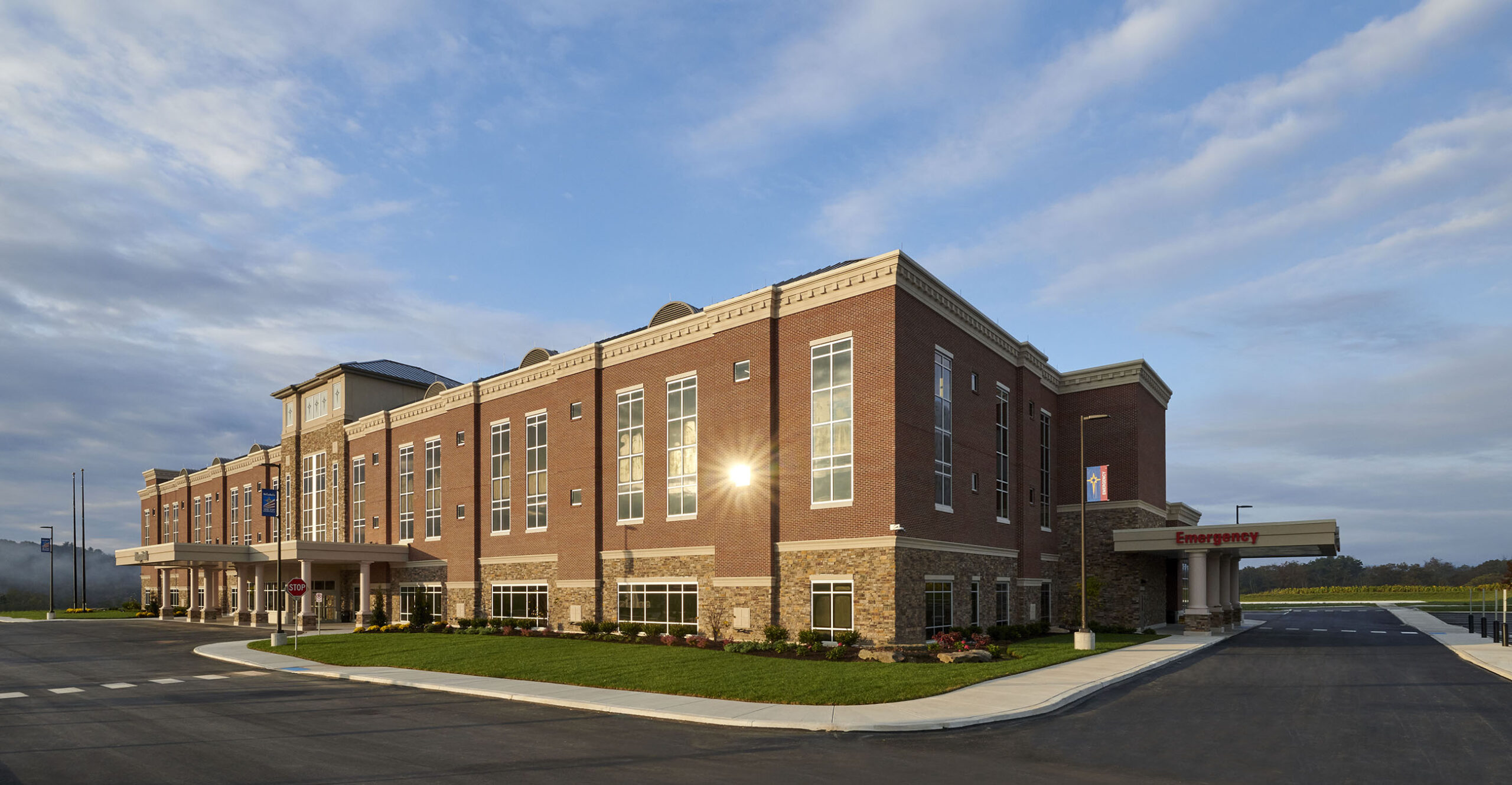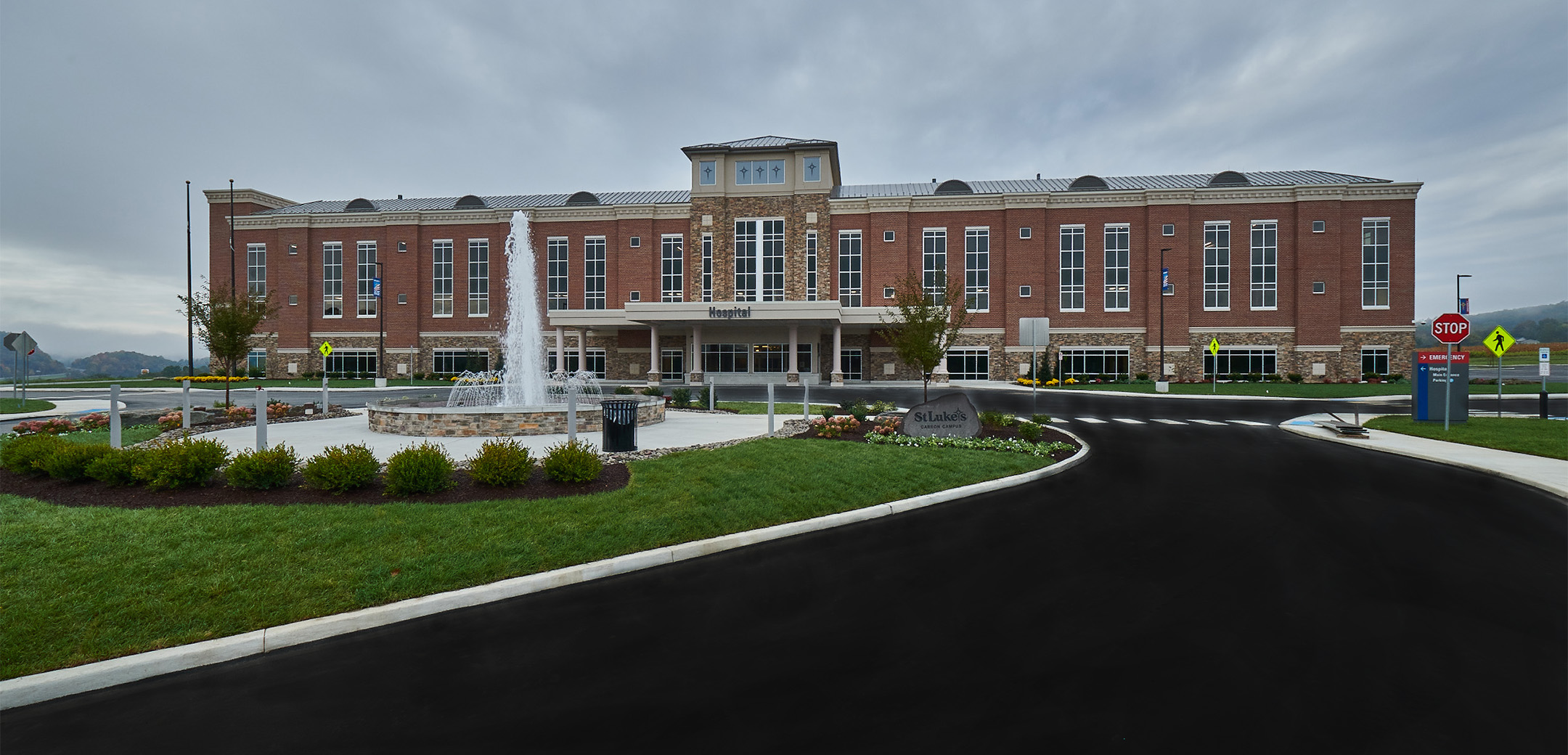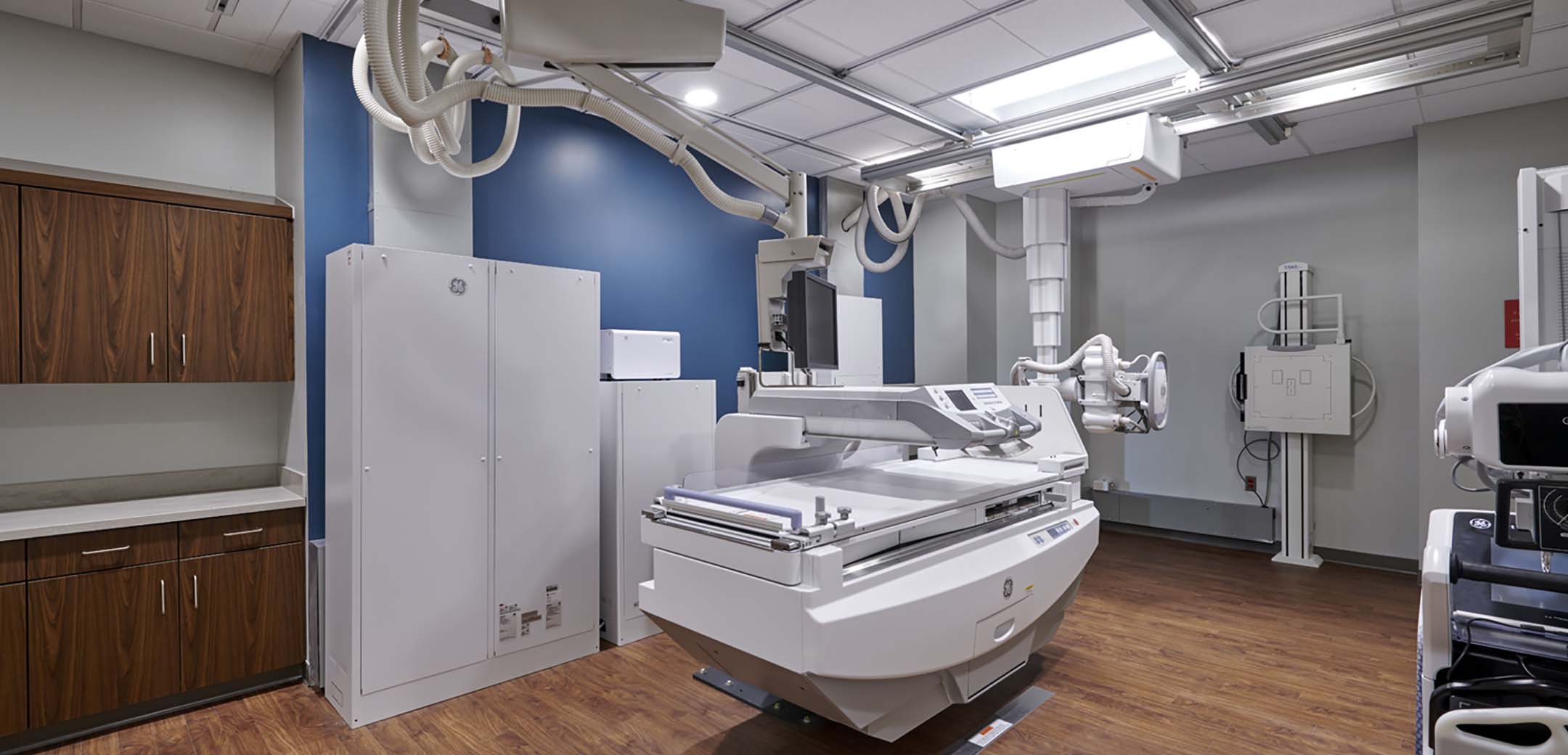 Previous Slide
Next Slide
Located on St. Luke's Carbon Campus, the acute care ground up hospital is the largest in the county. It provides full and specialty services for trauma, cardiology, neurology and radiology, and houses an emergency department, intensive care unit and operating rooms.
80 beds, 17-bed ED
3 stories, molded cornice
Built with LifeAire Systems air purifier that kills viruses
Owner:

St. Luke's University Health Network

Architect:

BDA Architects

Location:

Lehighton, PA

Square Feet:

158,000 SQ FT
Services Provided
Preconstruction
VDC/BIM
Construction
Lean
Sustainable Construction & Green Building
Prefabrication
"They understood what they needed to do very quickly, and that exceeded my expectations."
View Project
Lee Levicoff
Network Vice President, Planning and Construction Management at St. Luke's University Health Network
IMC's Innovative Approach to Project Challenges
Challenge
Toggle Accordion Content
The project and the pandemic began at the same time. Materials, labor and schedule were all adversely affected, requiring the project team to redefine processes, leverage collaboration and new tools to deliver the project rapidly.
Solution
Toggle Accordion Content
IMC leveraged their experience with the client and VDC to strategize opportunities for prefabrication.  Last Planner System and other Lean tools were implemented to enhance decision-making and collaboration.
Value Add
Toggle Accordion Content
Over 95% of the headwalls were prefabricated offsite, shifting 1,500 hours into a controlled work environment. Through the adoption of Lean processes and use of BIM technology, the project was completed and in use ahead of schedule.