Commercial
Build-to-suit or speculative facilities for owners, developers, and tenants of buildings that support the workplaces of the future for all market sectors.
Financial, Commercial, Technology Buildings
Mission Critical / Data Centers
Healthcare and R&D
Corporate Headquarters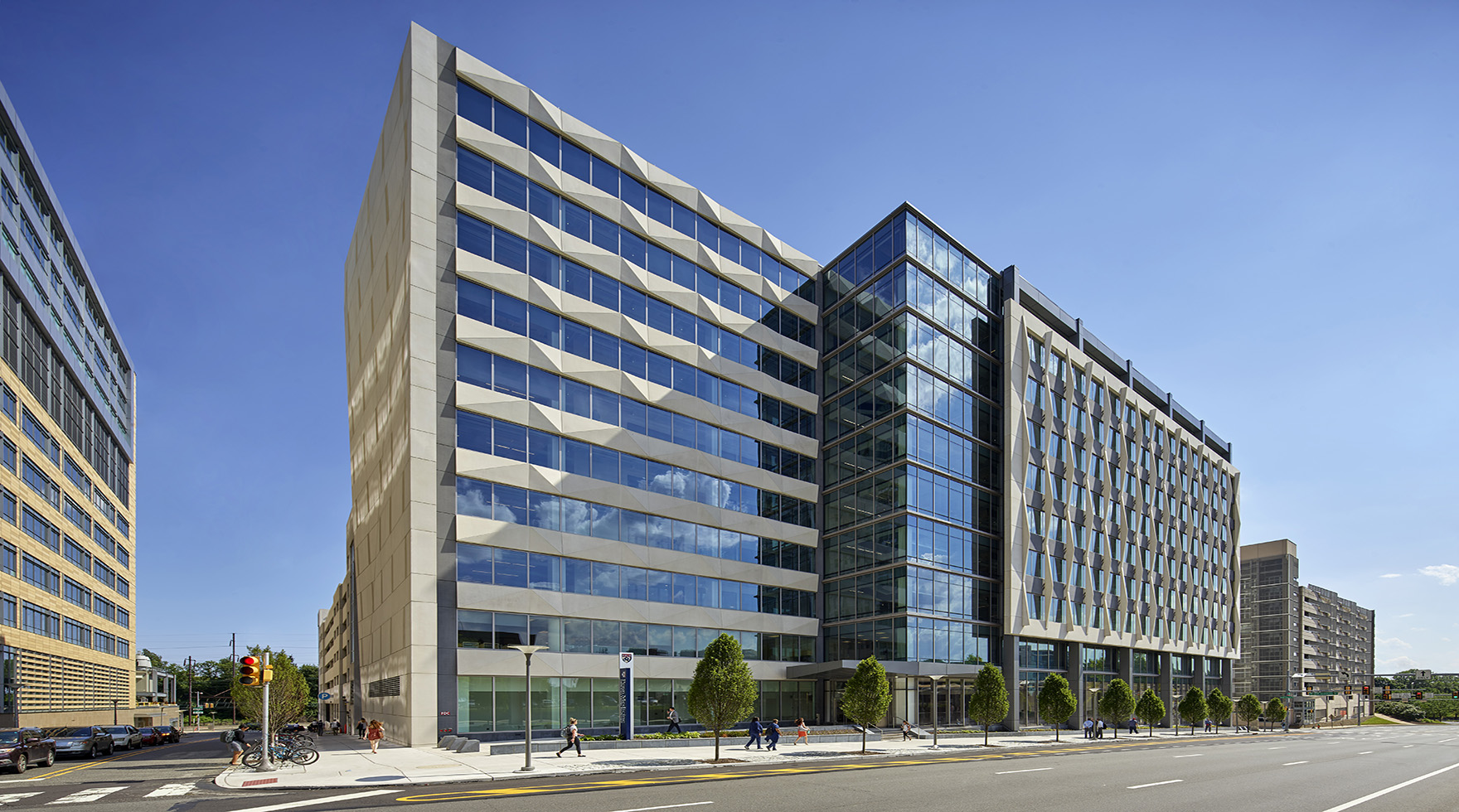 Featured Projects
Approach
Testimonials
IMC's Approach to Commercial
Workspaces must reflect the brand, values, and goals of a company.  Corporations depend on IMC to provide the data and insight that will support decisions about operational space, building materials, and technological requirements.  IMC's customized BIM technology enhances time and cost savings, minimizes scheduling and logistic challenges, mitigates risk, and serves to build consensus among stakeholder communities in order to help customers visualize their project and understand how it will operate.  We look at each job through the eyes of the client and understand the complexity and competitive nature of office development.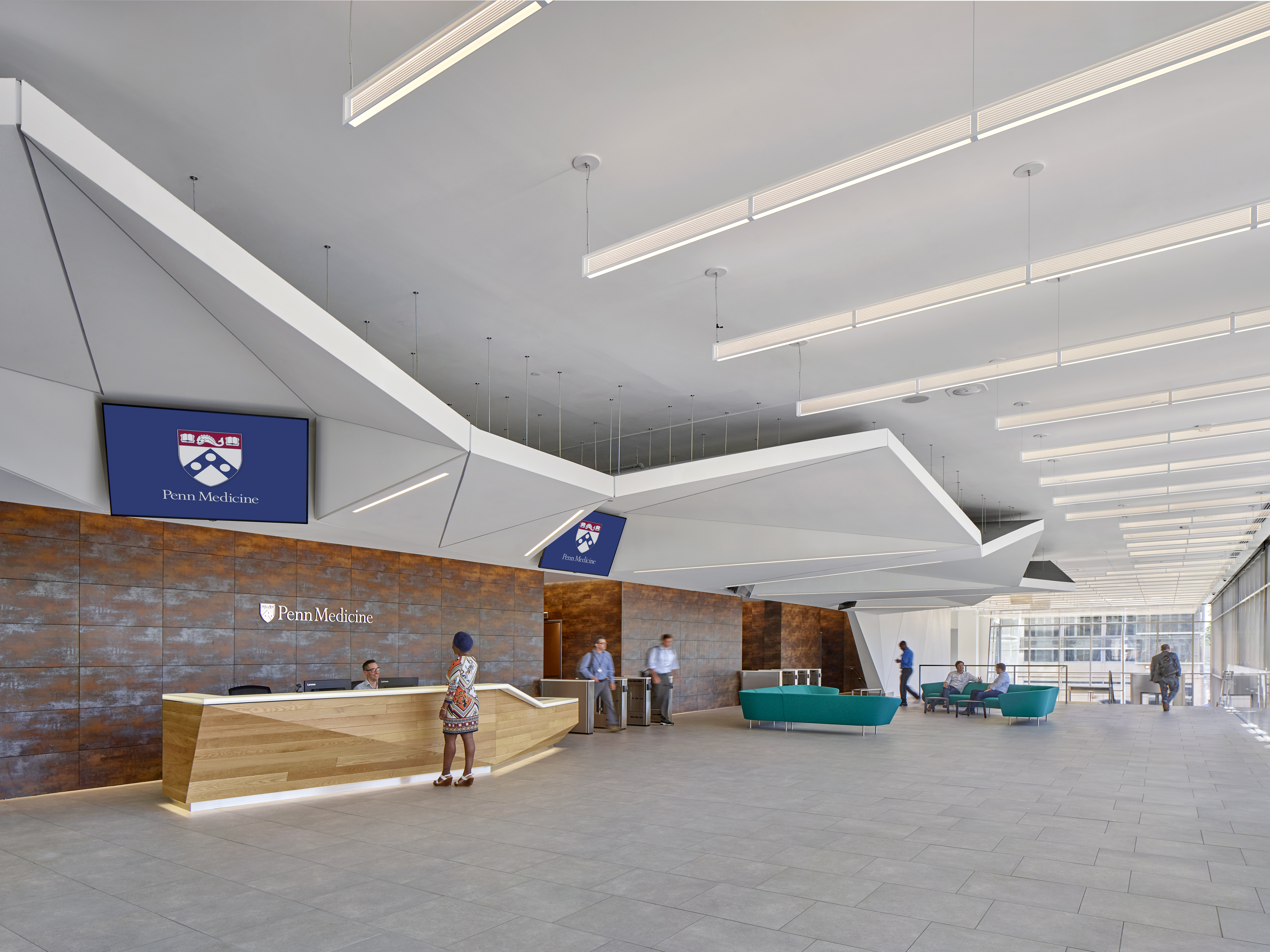 Hear From Our Clients
I would work with IMC anytime. The project was remarkable. The technology they had availalbe such as their building modeling sytems, and overall estimating capabilties positioned them to be very user friendly.
Endo Health Solutions
John Laprocido
Managing Principal of L2 Partridge Architects
"There are a lot of good firms across the country and I would say that IMC is certainly at the top of that range."
Comcast Communications Spotlight
Loretta Simon
VP of Real Estate for Comcast Cable